06 Nov

Sustainable Travel: 13 Best practices you must know

Now, I know that there is probably a lot going when it comes to global warming. It is not uncommon to see frequent images and videos of endangered animals, plastic-lined streets and melting icebergs.

However, I feel that there is no point just showing the problems when there aren't any solutions coming your way. Especially, some small things which you can do in everyday life. It got me worried when I started travelling. Travelling is an activity with a high carbon footprint, and you cannot even avoid somethings like flying. But this blog isn't about global warming.

This is about what you can do while you travel to reduce your carbon footprint to a minimum and benefit the local community of the area. It is about how you can practice sustainable travel.
What Is Sustainable Travel?
Sustainable travel is something that doesn't get enough emphasis. In fact, I feel that travel probably can be one of the most selfish activities if you aren't aware of your actions.
The amount of carbon footprint left by tourists at the beaches, mountain trails or even popular cities is sometimes far more produced by locals. It has led to a complete collapse of ecological systems and the loss of whole cities at times. Sustainable travel can be divided into three parts:
1. The Ecological Pillar: This involves the environment and the ecology of the area you are visiting and the problems related to it. This is probably the area suffering the most at this point in time
2. The Economical Pillar: This involves the local businesses and the economy of the area you are visiting.
3. The Social Pillar: This involves the impact on the local culture, craft and the societal fabric of your travel destination.
Depending upon your travel, you can probably control most of the ecological and economic factors. It can also be seen directly as a result of your actions. While the social pillar is something that slow travellers can relate to more.
Working in NGOs and bringing change to a place by living long term will directly impact the social pillar.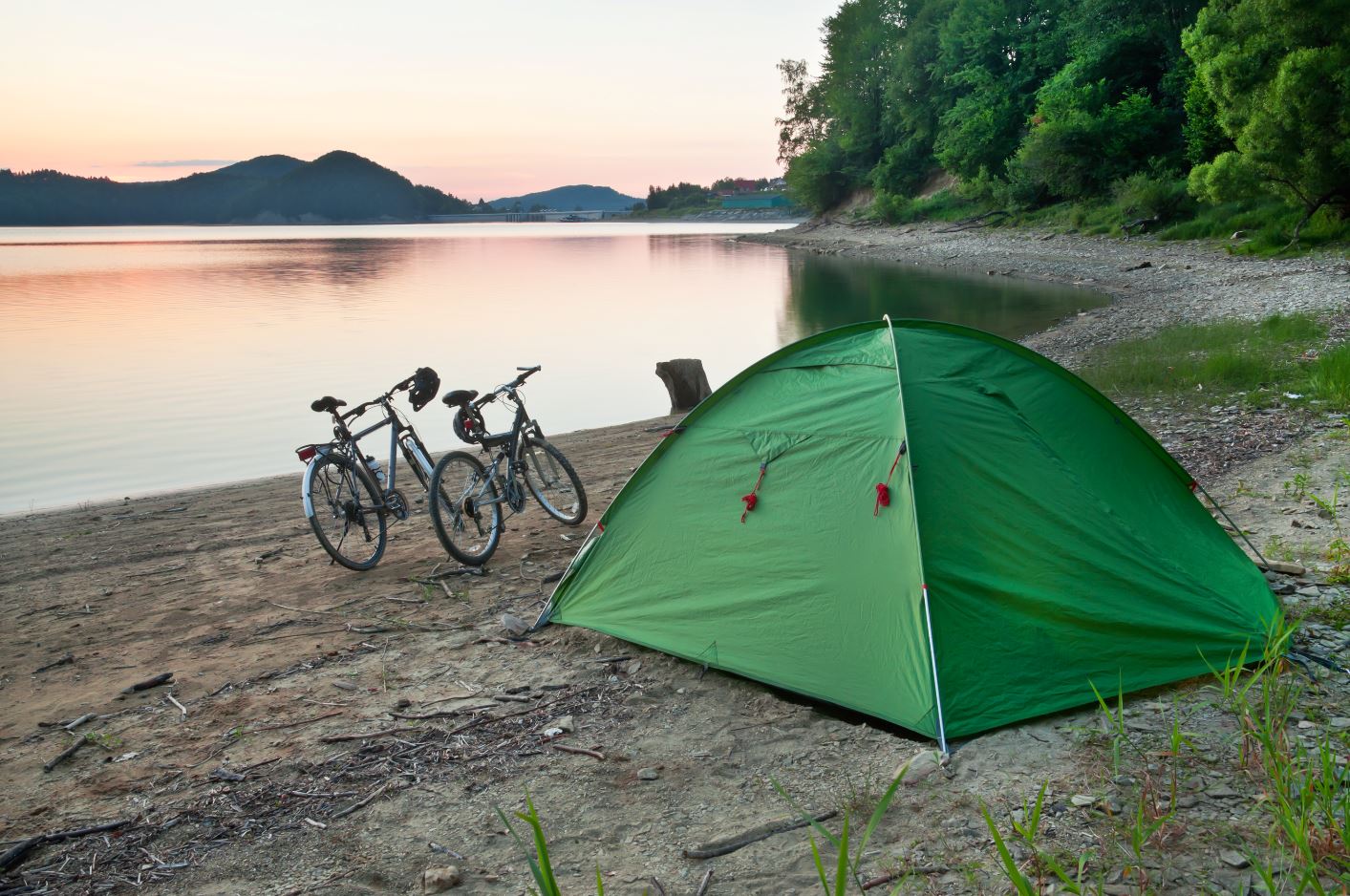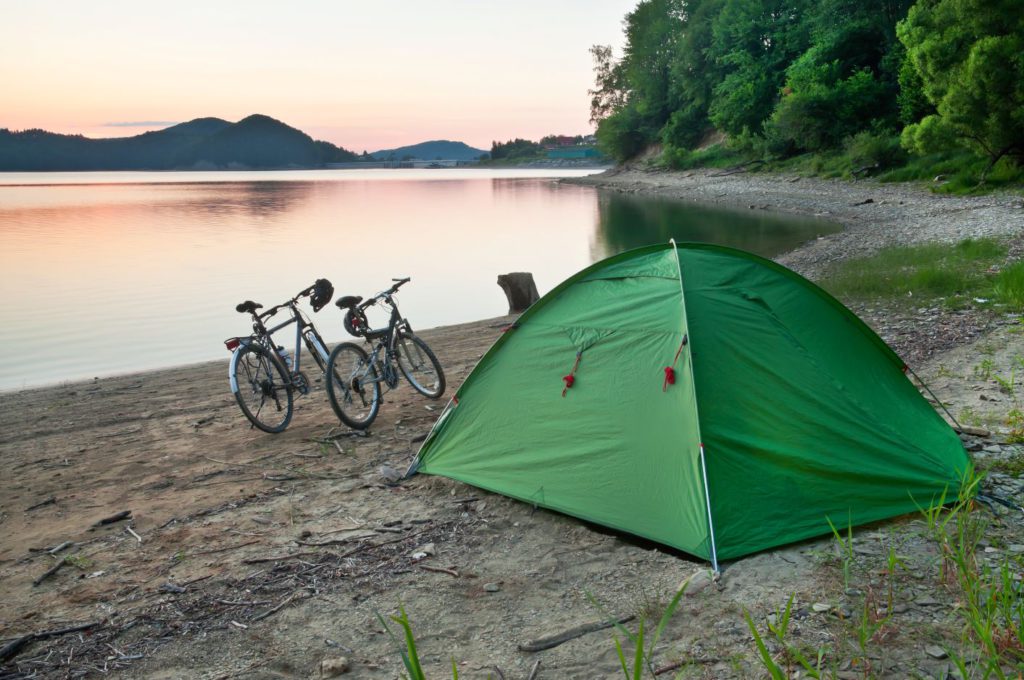 How To Travel Sustainably And Empathically?
I cannot say it will come naturally. You will have to go out of your way to do some of these things. But even if you start with one thing a trip, it can go a long way. Here are 13 ways you can decrease your carbon footprint while you practice sustainable travel.
1. Take Your Garbage With You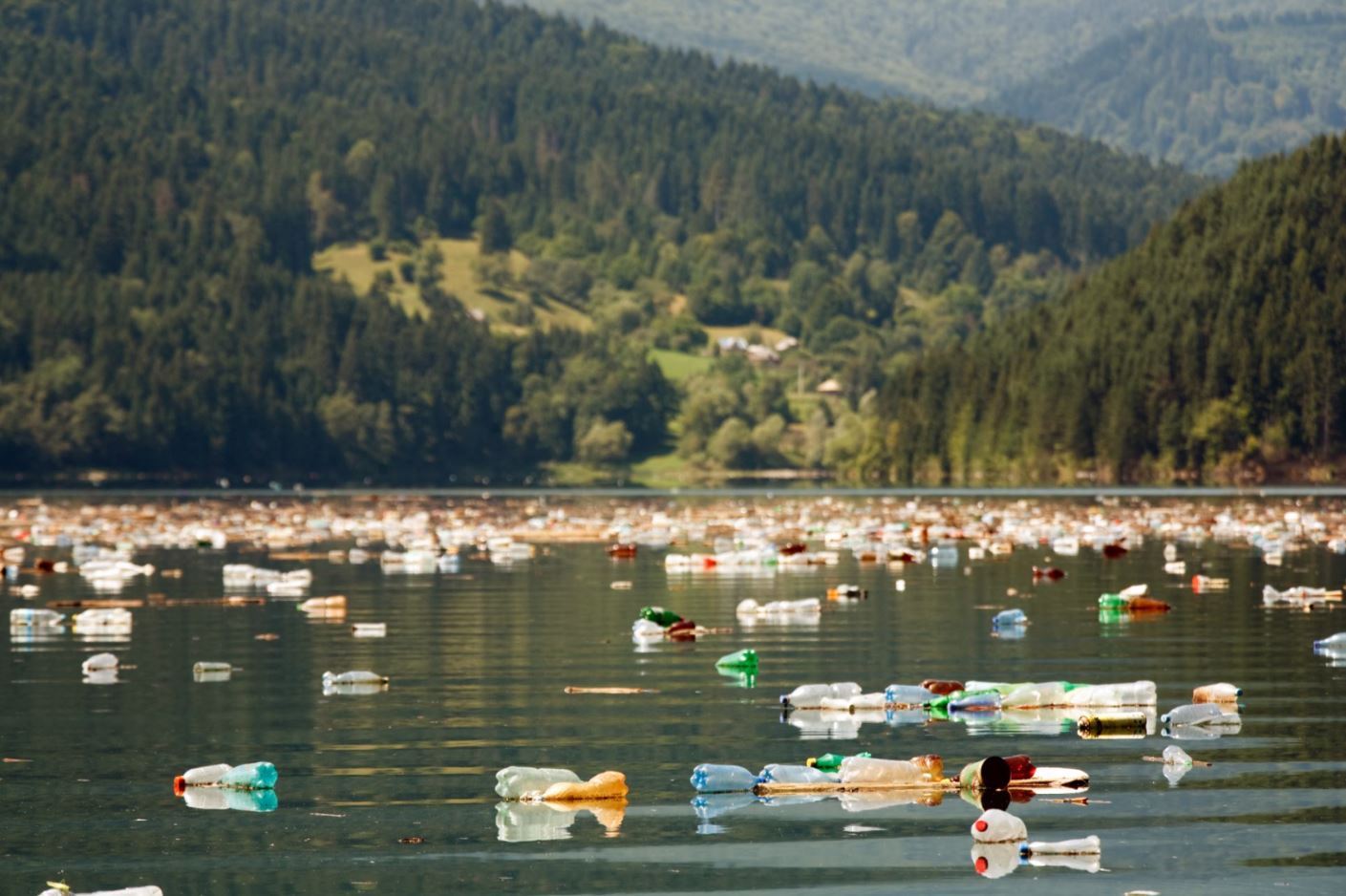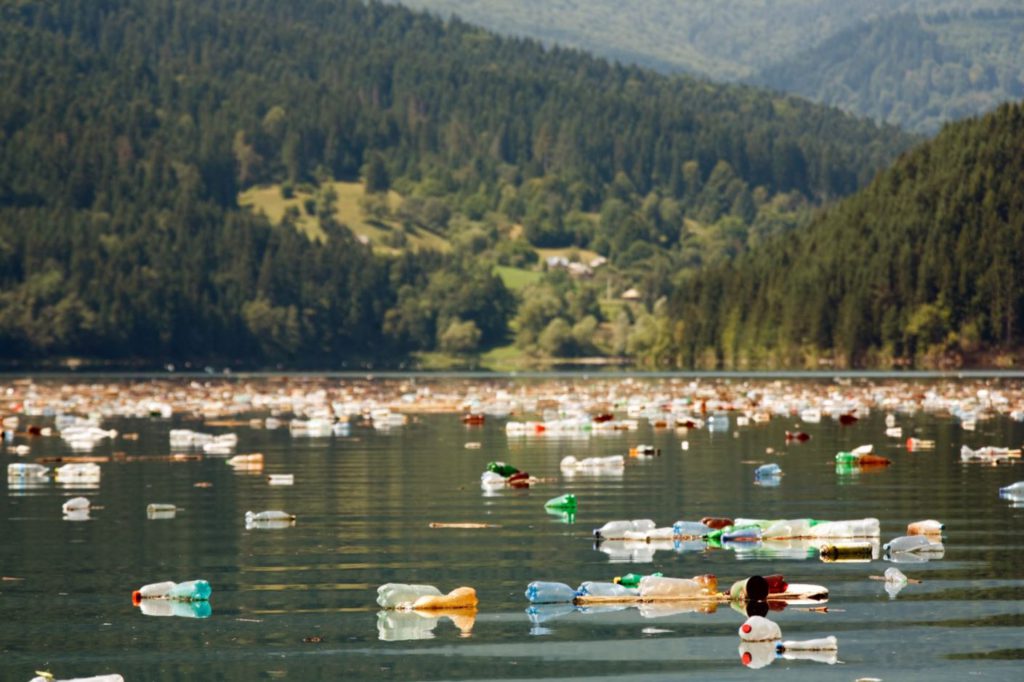 We all do it. I have been equally guilty of this. To have trash is probably unavoidable sometimes. Of course, I need to buy that plastic packed loaf of bread. Bottled water is one of the main culprits of it. But the least you and I can do it is to discard it where it belongs.
If there is a recycling system in the country or place, even better. If you cannot find it yourself, try asking people or your hotel staff. It is not even something that someone has to tell you. Garbage can range from an empty bottle to chewing gum; a broken slipper to a rotten banana.
Don't exclude organic items from your garbage. Anything which is left behind due to your presence which would not have been in your absence is your trash.
I understand that many places and countries don't have proper systems and regulations. It may even seem that they themselves don't care about it. Don't lean on that. It is especially important to clear your trash in places of less human settlements.
For it will be there for a long-long time and may even be picked or consumed by wildlife. The first rule of outdoors is to 'leave no trace'. Share and inspire a few more about sustainable travel as you go by.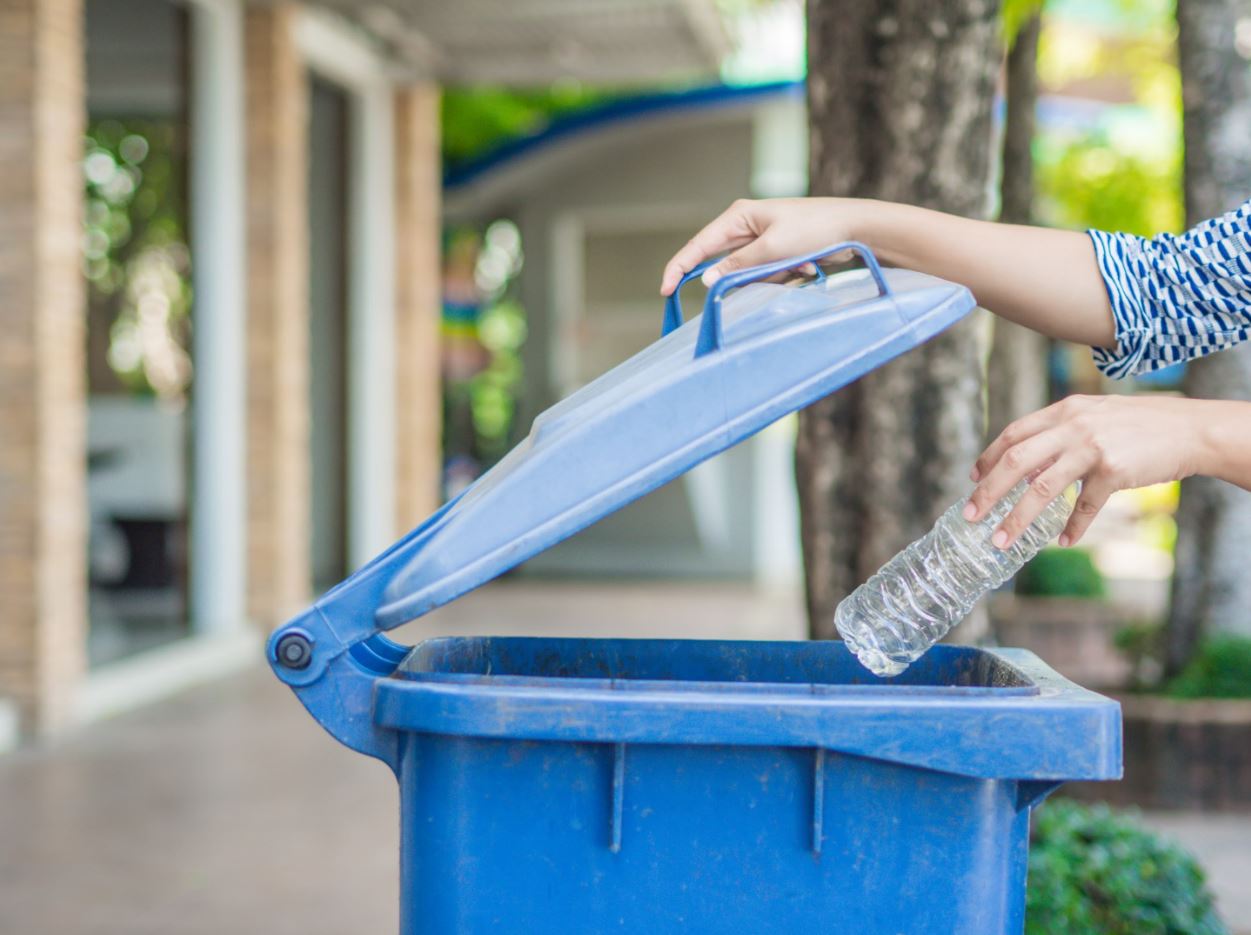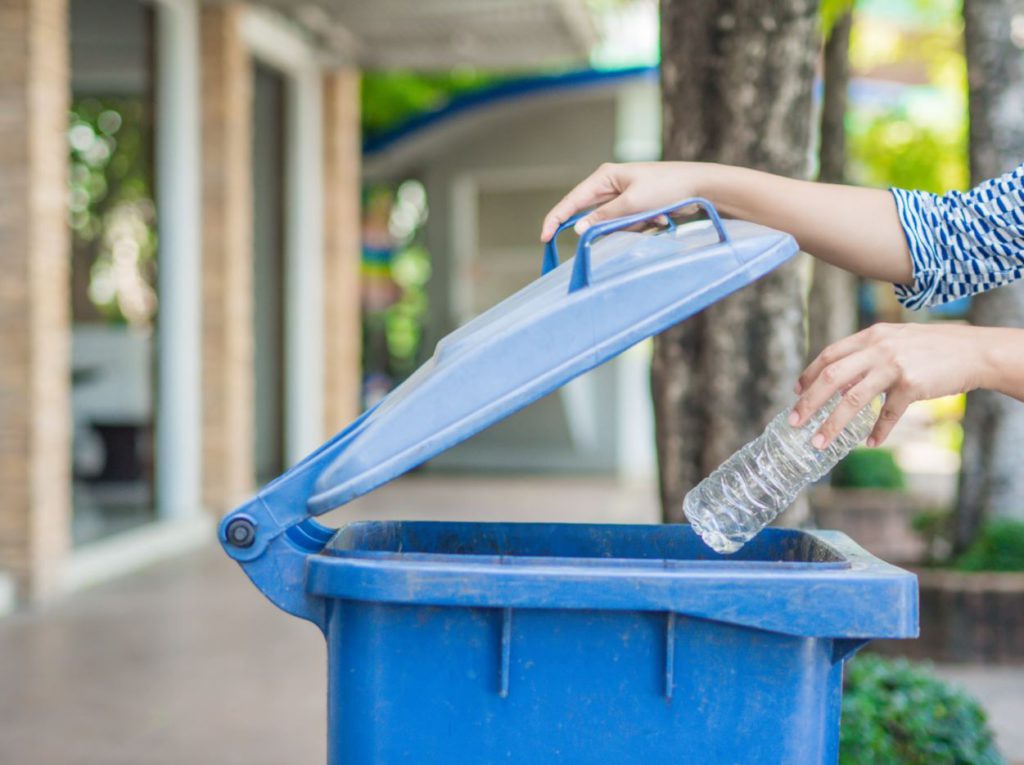 2. Use A Recyclable Water Bottle
This is probably one of the easiest things to do your share when it comes to sustainable travel. It will even save you a lot of money. We always have at least one bottle per person when we go out traveling. I will not recommend you to drink local water everywhere for the fear of getting sick. But I have found that the water at the hotels or a hostel dispenser is usually good to go.
Fill your water bottles at the starting of the day and it will be enough to last you till at least midday. You can then look for water fountains (if available) or refill at a reliable restaurant that you find on your way. Some cities like Bangkok have water dispensers for local residents outside their buildings.
It is extremely affordable and has a supply of fresh, clean, unlimited water. It is quite safe to drink tap water in places like Singapore and most of Europe. Read ahead on the water quality in the area you are traveling to.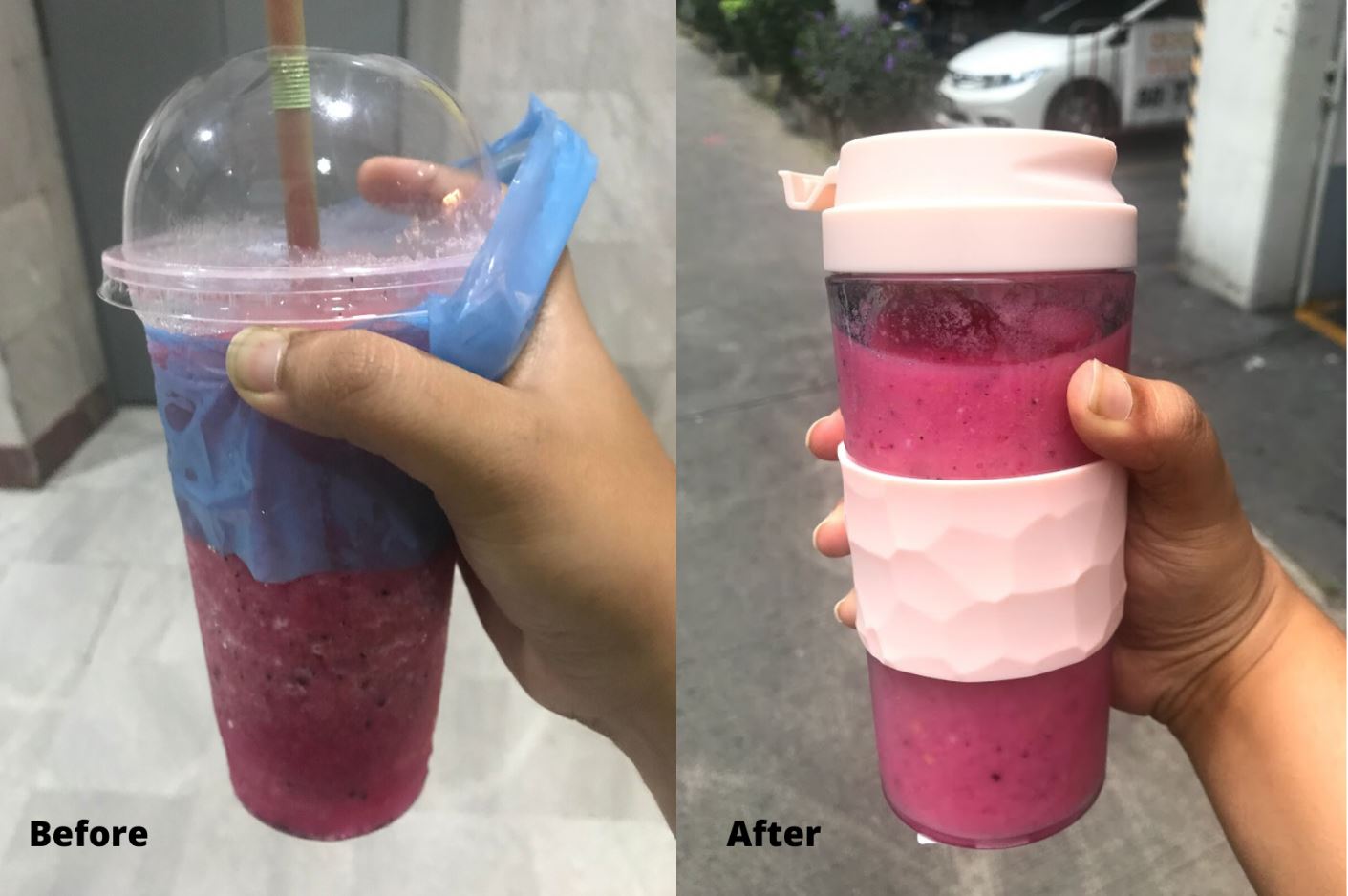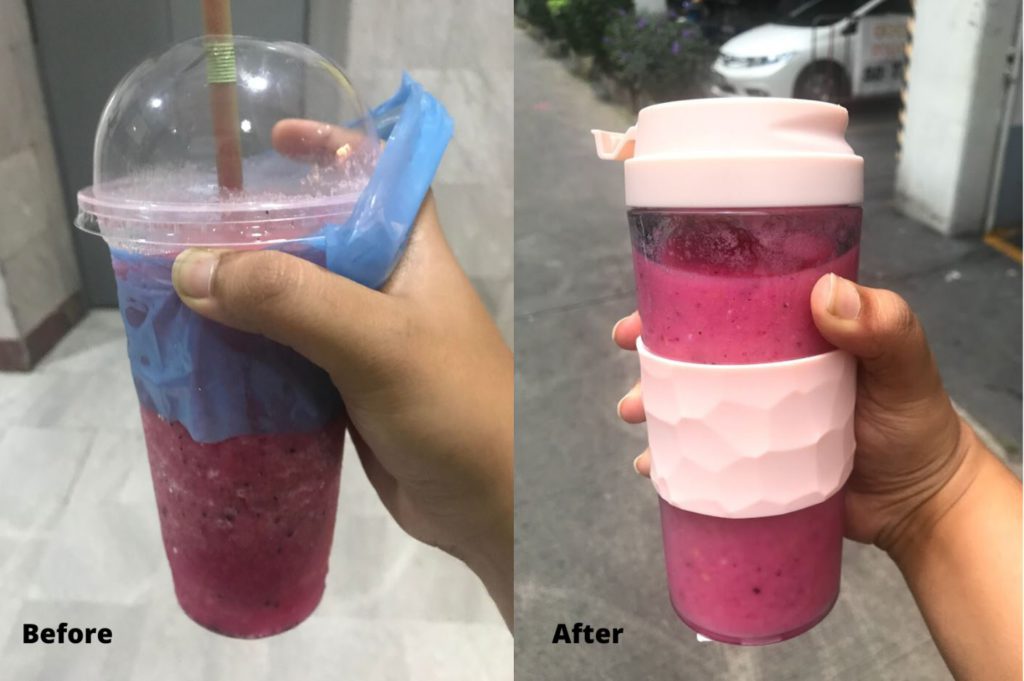 3. Don't Smoke In Public And Take Care Of Your Buds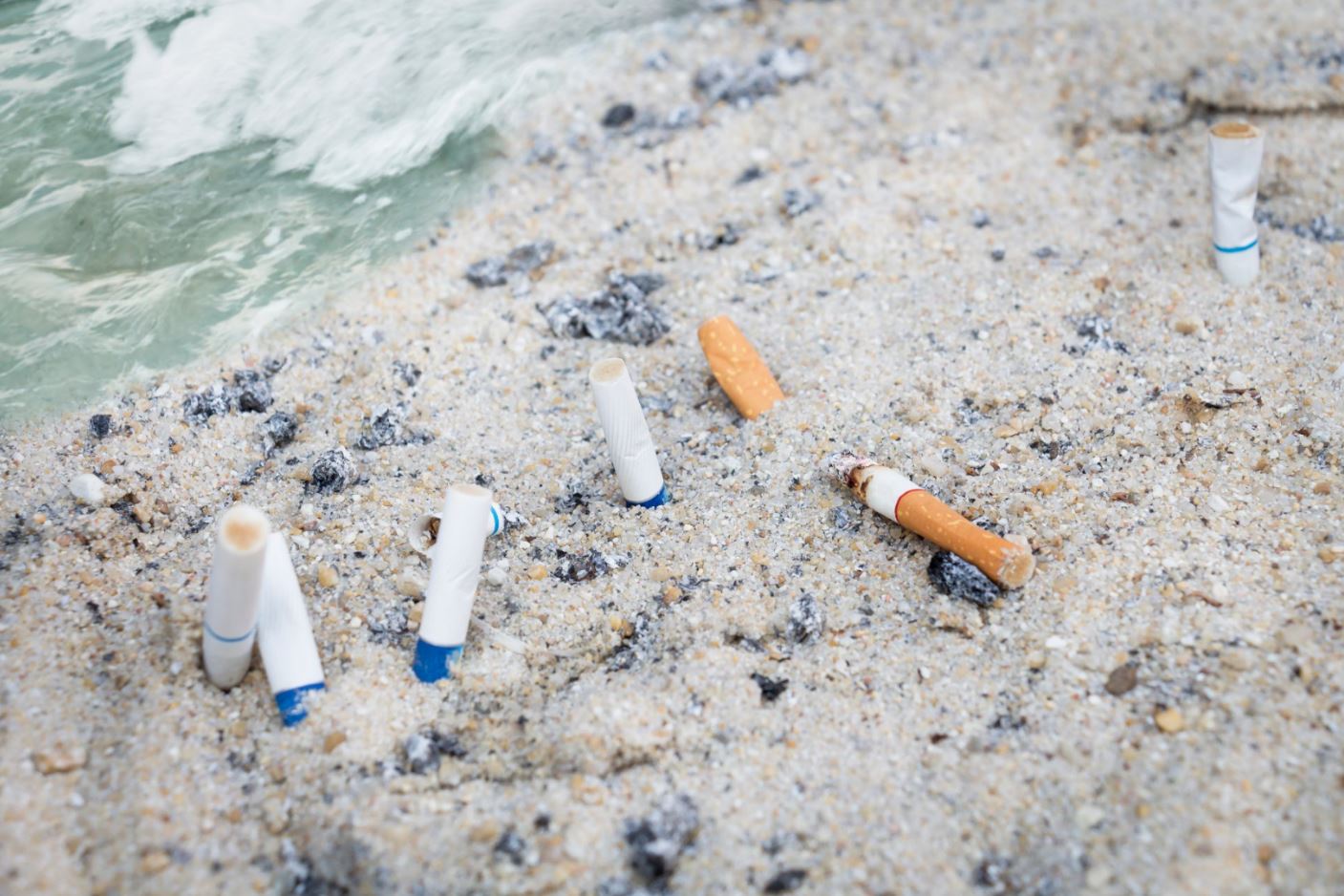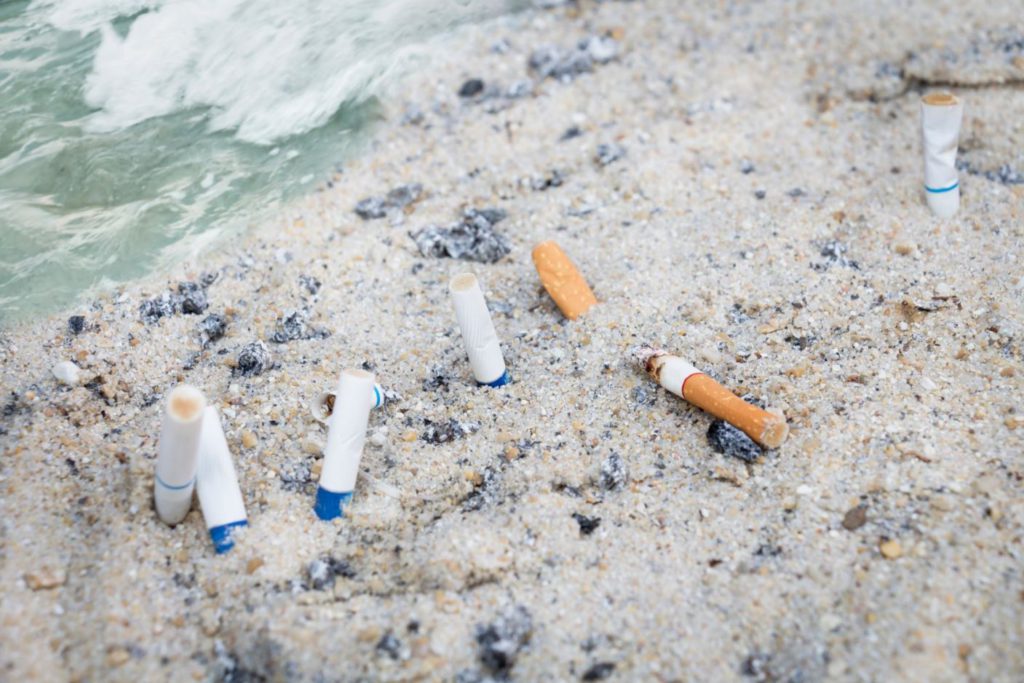 While it is not applicable to everyone, it is really, really important. With a large number of tourists, also comes a sizable number of smokers. I have nothing against smoking. But it can be really inconsiderate to smoke in open areas.
While in some countries in the middle-east, it is completely banned to smoke in public, there are countries where smoking is completely acceptable, even inside restaurants. Choose your wit for it. When in doubt, refrain from it. Do not smoke with children around, on boats, island tours, beaches or hiking trails.
Where smoking is only half of the issue, the disposal of smoking bud makes the other half. Probably even the bigger half. Cigarette buds are usually not eco-friendly and can take 18 months to 10 years to decompose.
Buds are often left in the soil, tramped by foot and go unnoticed by others to be consumed by animals. It is also sometimes thrown slyly in the host's gardens, flower pots or balconies. Don't do it. Don't let other people do it as well.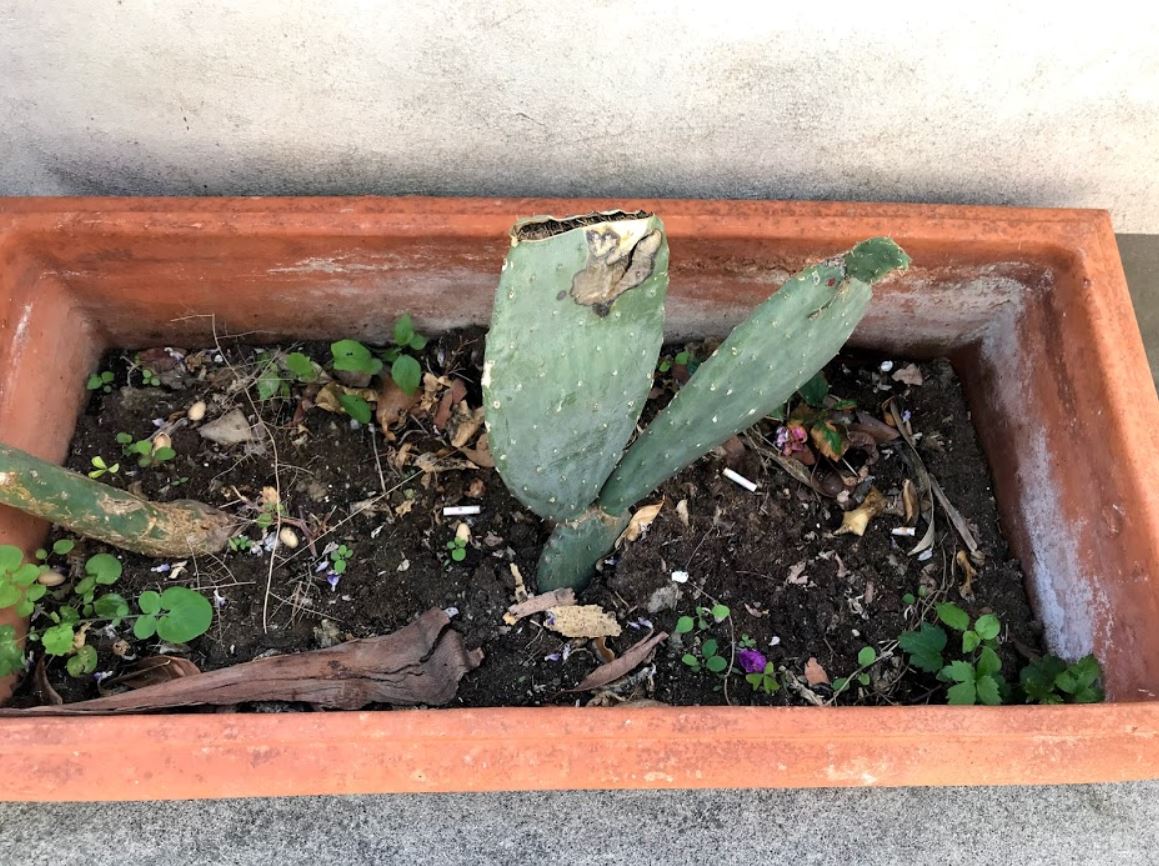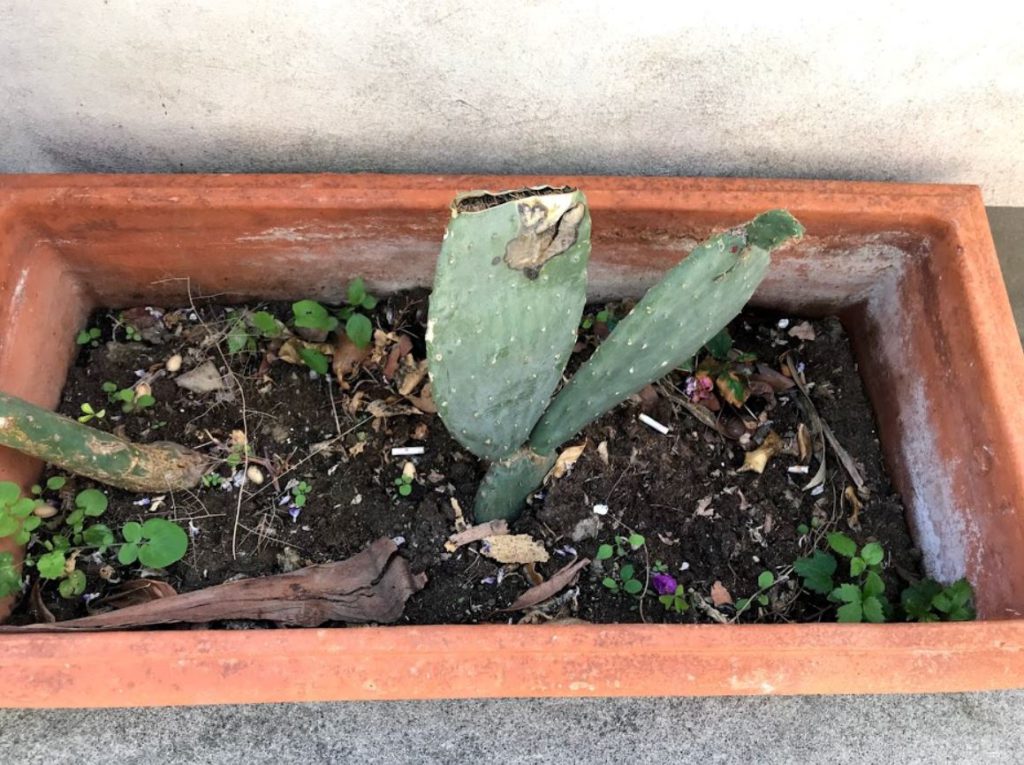 4. Stay With A Local
This is also something you can do where you don't need to out-of-your-way. Instead of booking a resort or even a hotel, look for options that are run by local people like hostels or Airbnb. If you are travelling on a budget, it will cost you far less than a hotel. If you are travelling luxury, there are still many homestays where you can rent out bungalows and homesteads to stay.
And if you love outdoors, simply find something remote. Karuna farms in Kodaikanal, India are a lovely example of sustainable travel with some gorgeous views. If you are a slow traveller, you can head out to a place to stay at a hotel for a couple of days and find a local family to live with, in the area.
Apart from helping them financially, it is also a fantastic way to experience local life. Most places also provide homemade local food at reduced prices. Have a chat with your hosts and get to know about their life. Most probably they will be thrilled to have you.
Don't treat them as service providers and ask them for unnecessary services. Instead, let them be a family and request for anything you need politely, with much love and respect.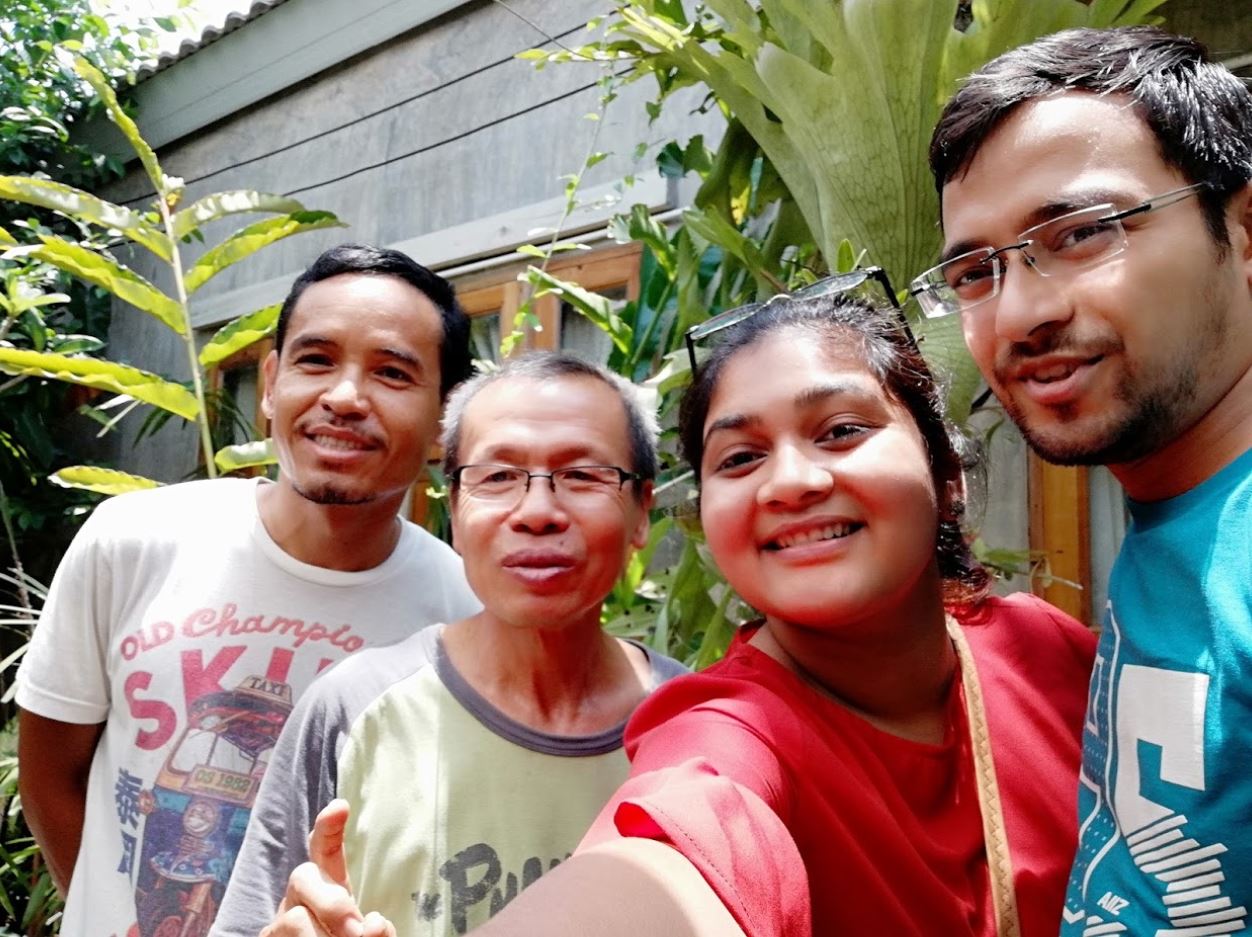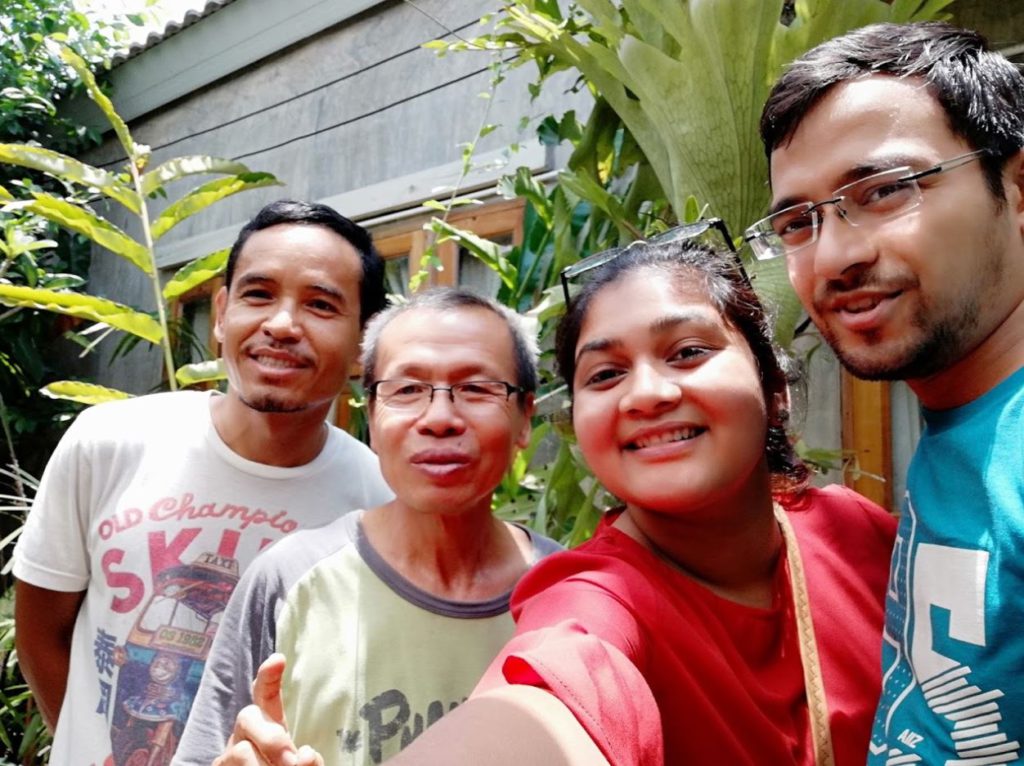 5. Avoid Commute Or Take Public Transport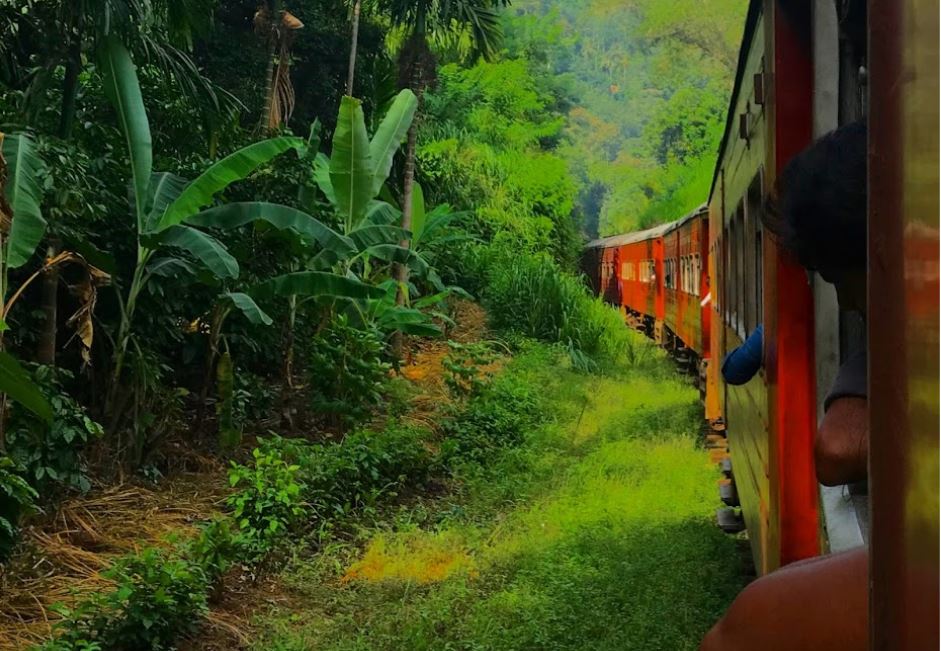 Avoid commute? That sounds wrong. How are you going to avoid commute if you are there to travel? The easy answer is to stay where the show is. It means that find the area on the map where the most number of tourist attractions are located and live near it.
To give you a tip, most of the attractions and great food alleys are in the old town of a city. If you are looking for an outdoor excursion, then simply find a place to live there. You can cover most of the places on foot or take bicycles, if available in the area.
On the other hand, taking public transportation can be a pain if you aren't accustomed to it. But for cities where great public transport options are available, I will urge you to deliberately choose it. Apart from being cheap, they are also quite fun since you will get a chance to interact with the locals while figuring it out. Metros usually connect to the most important points of the cities.
If you are short on time, hop-on-hop-off buses are a fun way to explore the city. Southeast Asia has options of tuk-tuk (many of them are electric these days) for short-distance rides.
Go Local
Another way to add to your sustainable travel agenda is to avoid air travel. While it is impractical to say that, there still can be a few alternatives. If there are high-speed rail links available, use that. You don't even have to go international most of the time to travel.
Start with your backyard and find a few unexplored places nearby for weekend getaways. I am sure it will cover your next few weeks already. Slow travel is a great way to practice sustainable travel long-term. Make a city your base, rent out a room and travel to nearby places from there at a slow pace.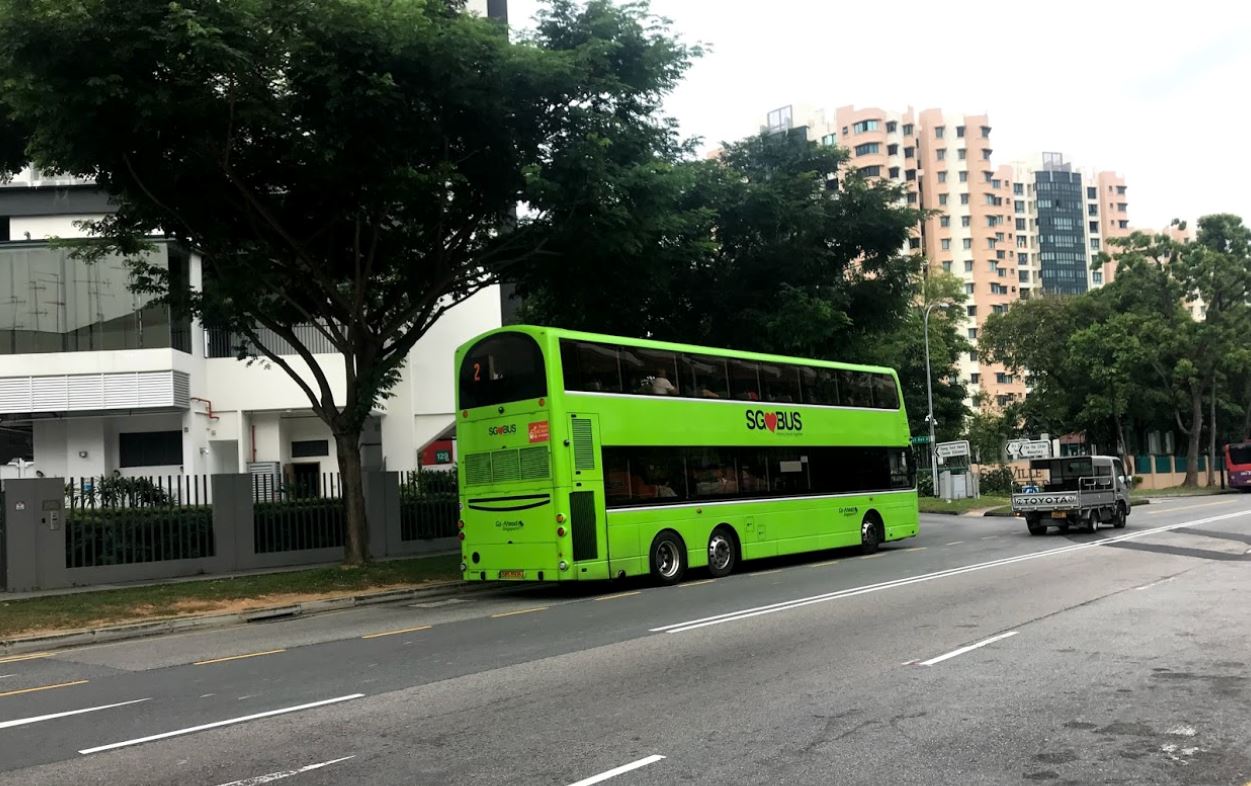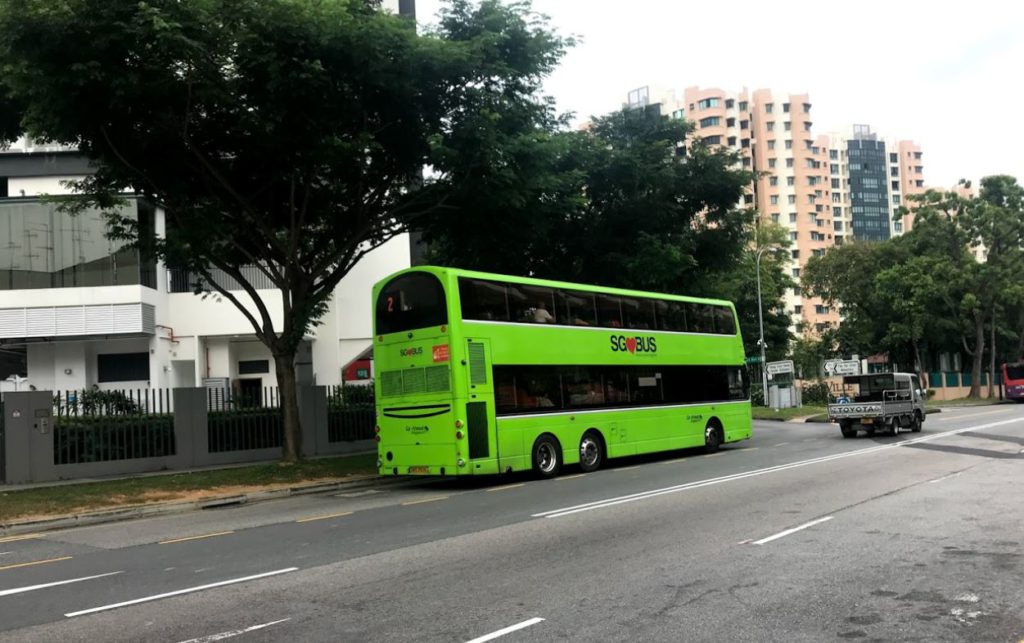 6. Buy Some Local Handicrafts For Souvenirs
Most of us do buy souvenirs for friends and family while we travel. Don't wait to get to the airport and dash to duty-free to do that. Check out what is local in the area. What do the local artisans produce? In fact, you will find them anyway around the tourist areas since there are shops usually lined with them. Do your research and compare the prices in a few shops.
Then go ahead and buy someone (or yourself) a present. If you are using resources of the place you are visiting, taking from the locals, be sure to give them back something. Of course, don't get ripped off in the process. But try not to buy from supermarkets or malls. Instead, turn to locals and small sellers for unique produce. It will make the gift even more memorable.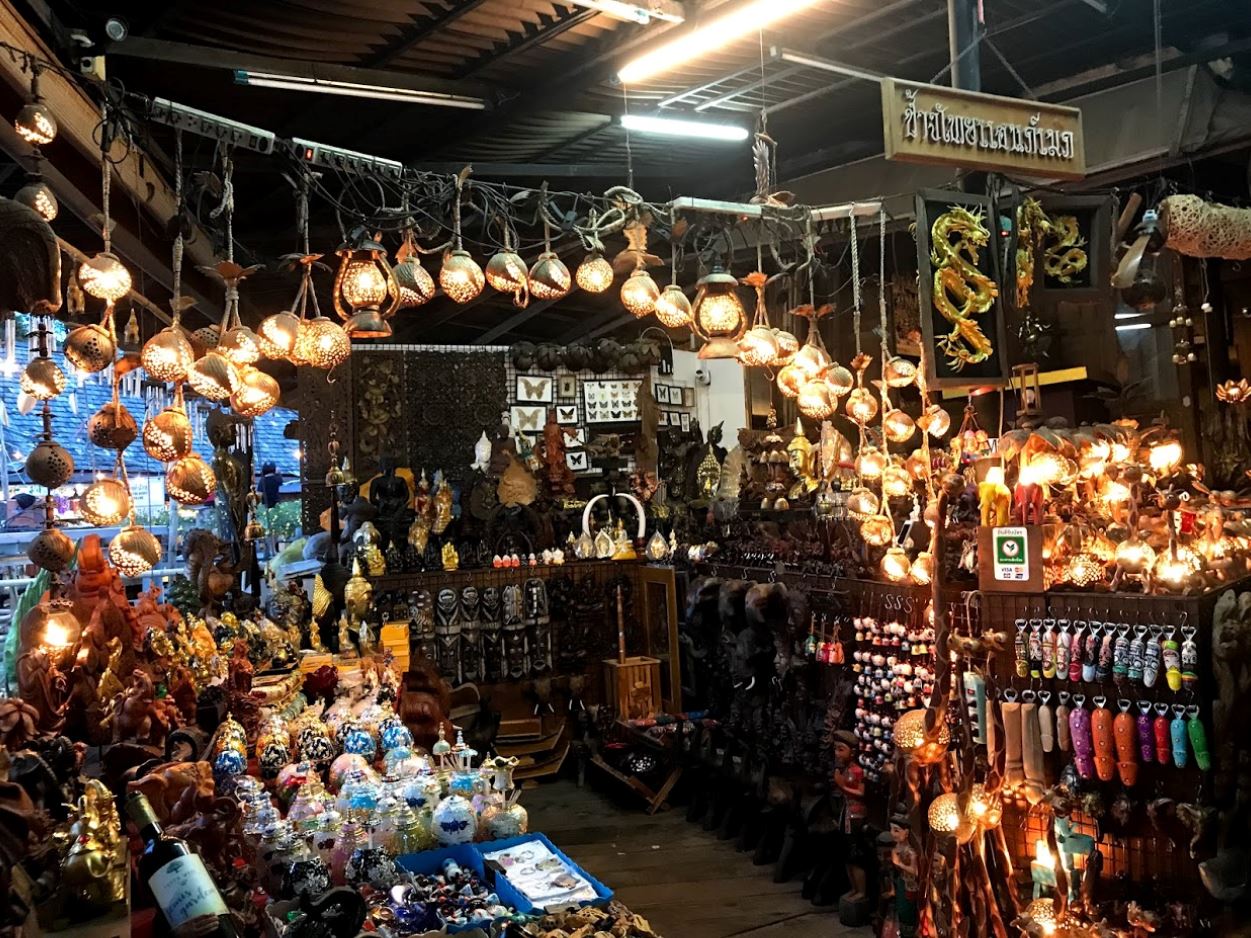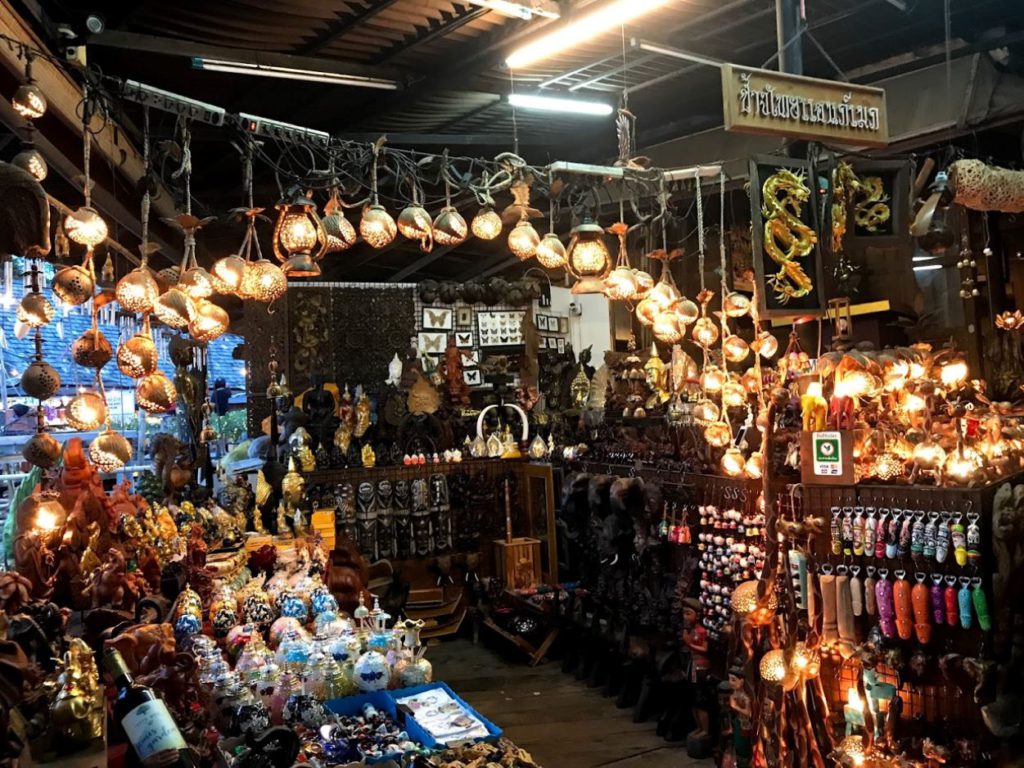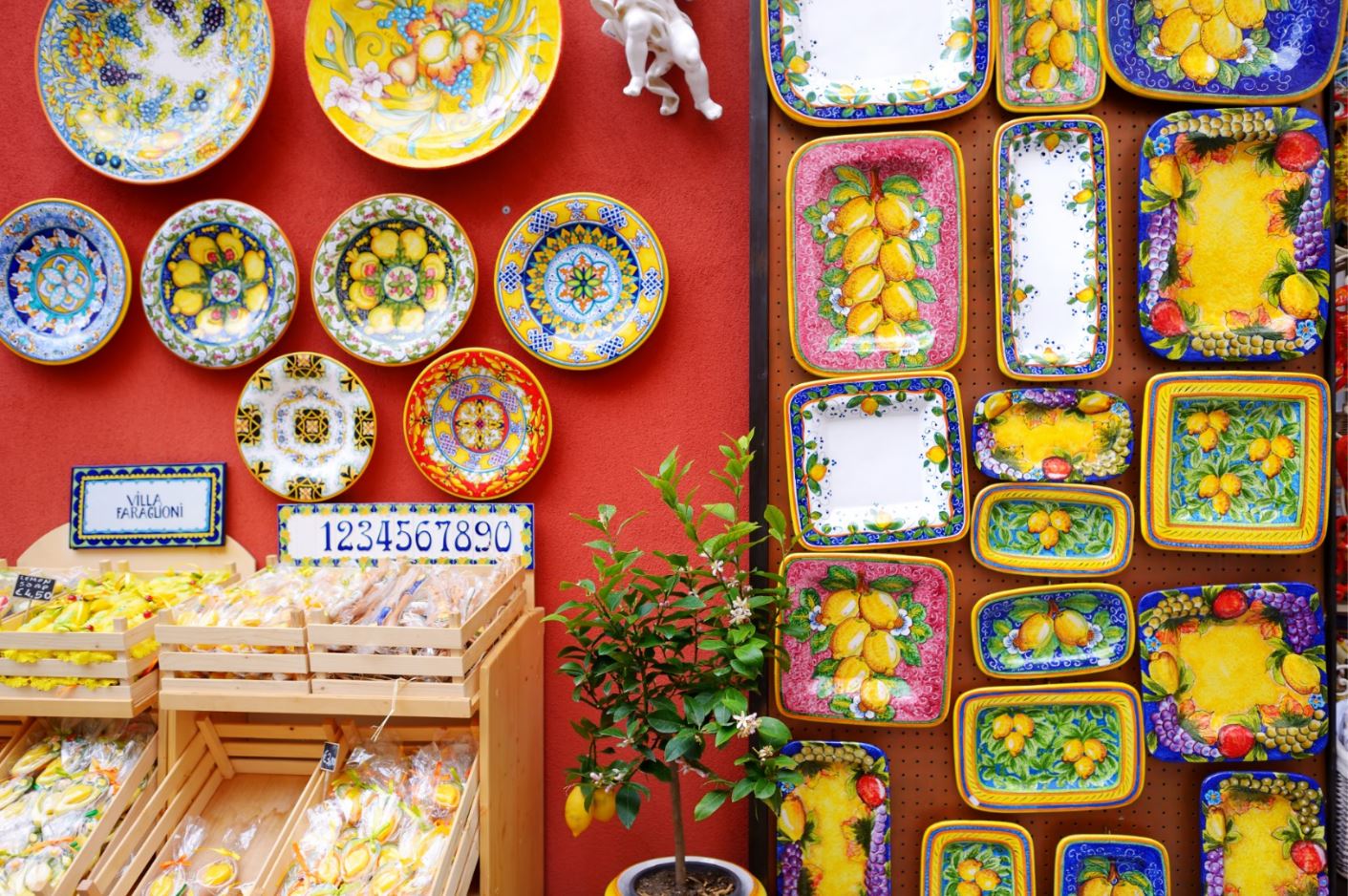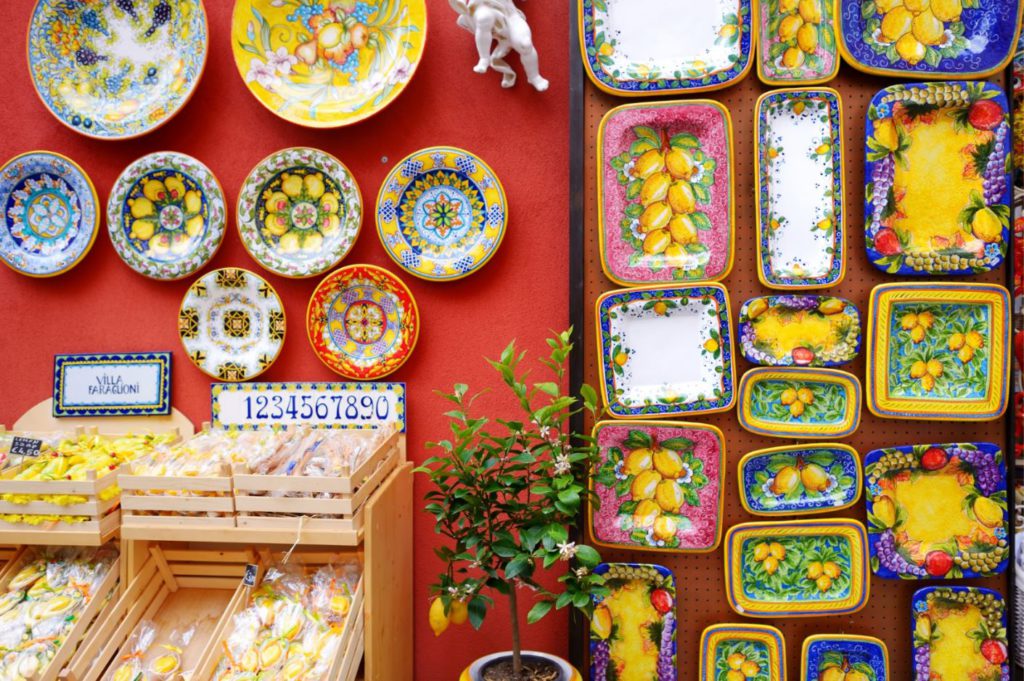 7. Eat At Local Restaurants
Sometimes local food can be intimidating. Especially, if you are a vegan or aren't accustomed to the taste. One bad experience and we run to the nearest McDonald for our next meal.
But hold your horses and talk to a local to find out some great places before you leave home. I usually find a couple of places with good ratings online in the areas where I will spend most of my time beforehand. Mark them on google maps.
Taking a food tour is a great way to experience good food and sustainable travel. The guide will take you around some delectable local restaurants and explain how the locals make these cuisines along with the ingredients.
If you have dietary constraints, you can always tell them ahead of time. You will find atleast one free food tour (meal expense excluded) in almost all major cities, just gotta find them. It is a fantastic way to give back to the local community.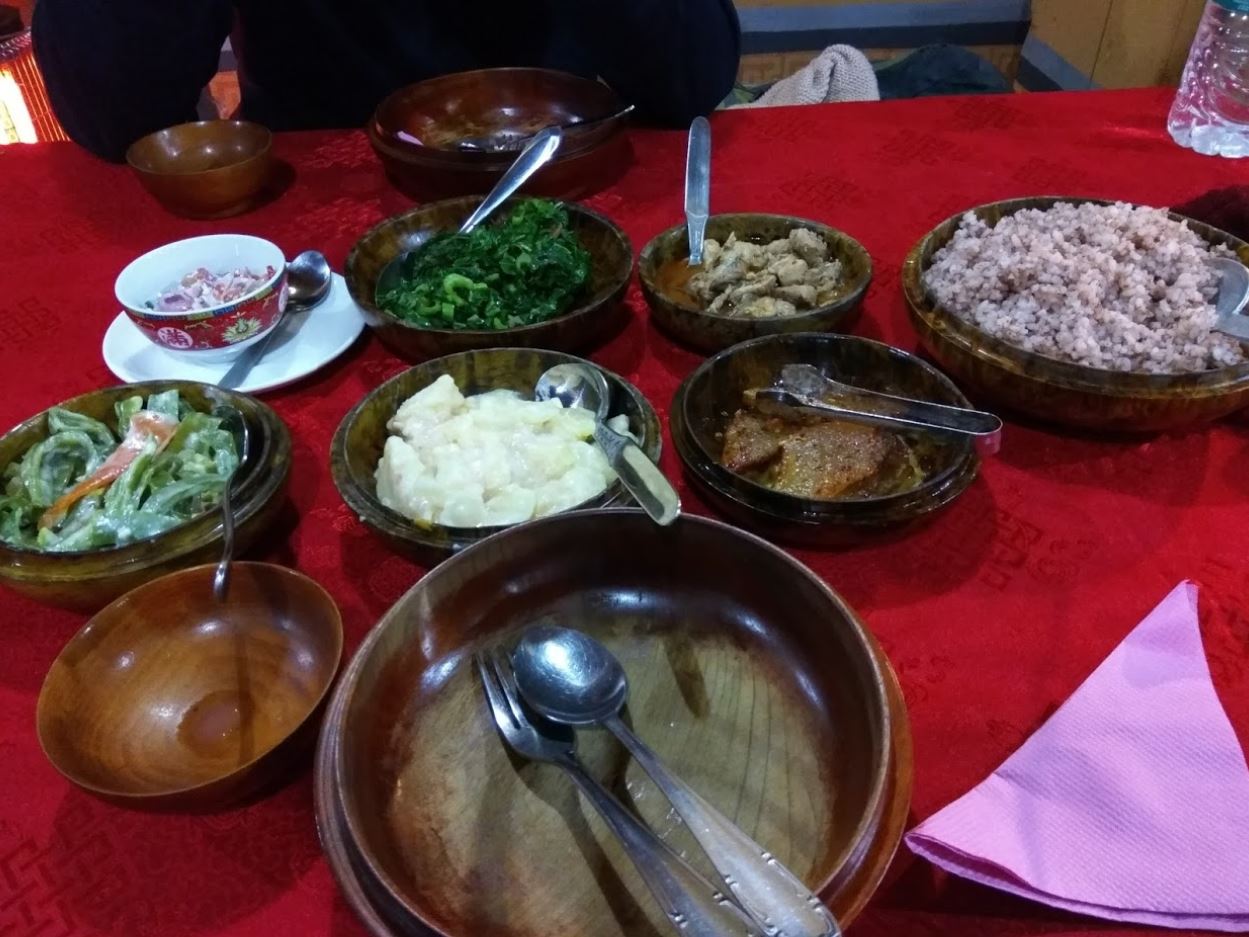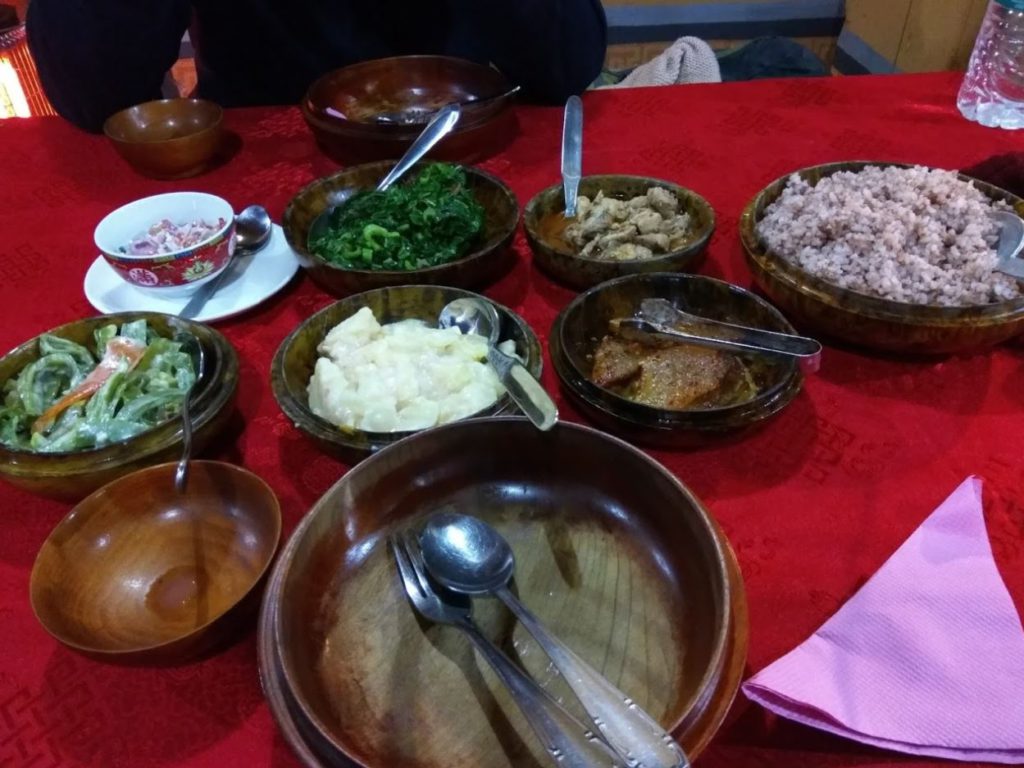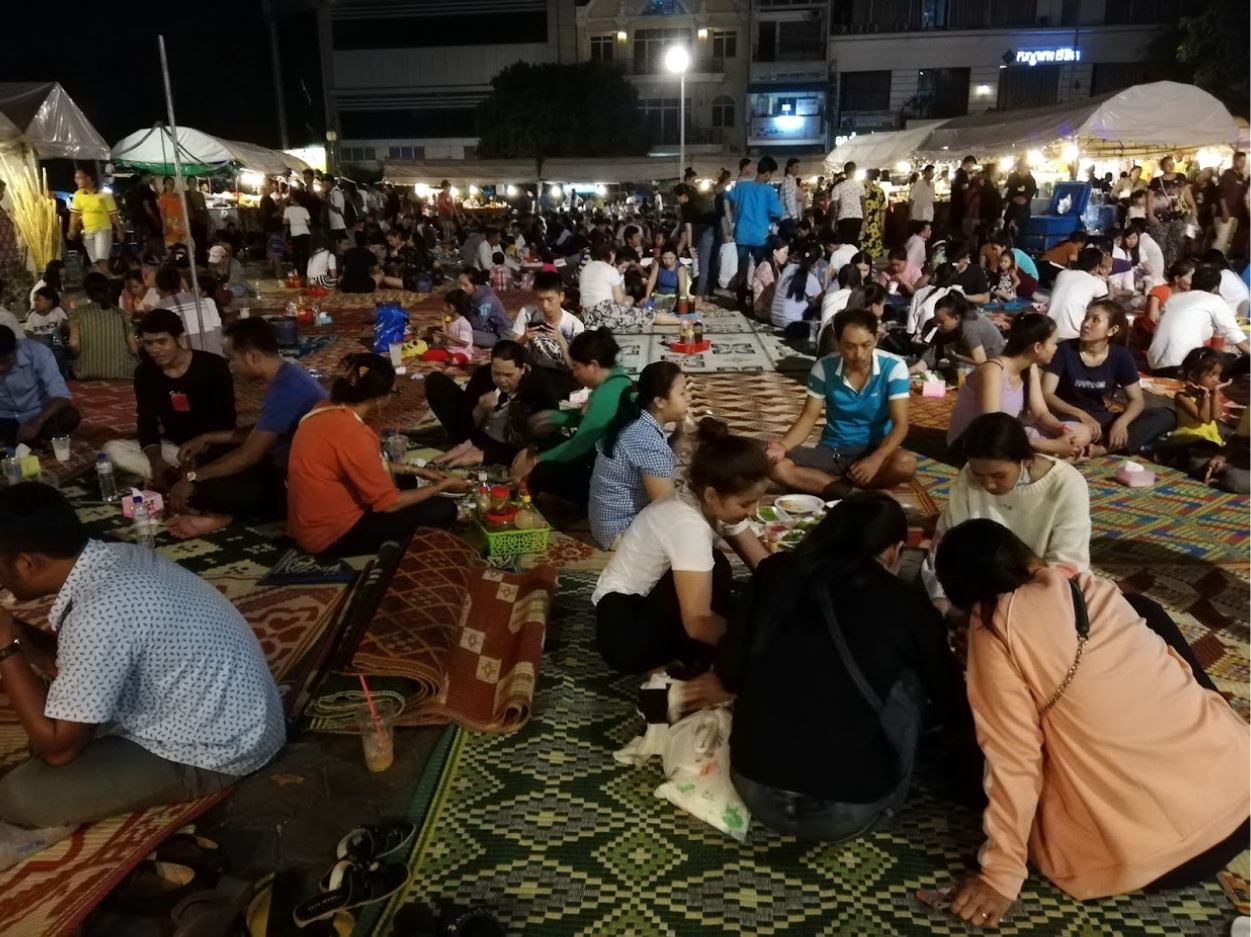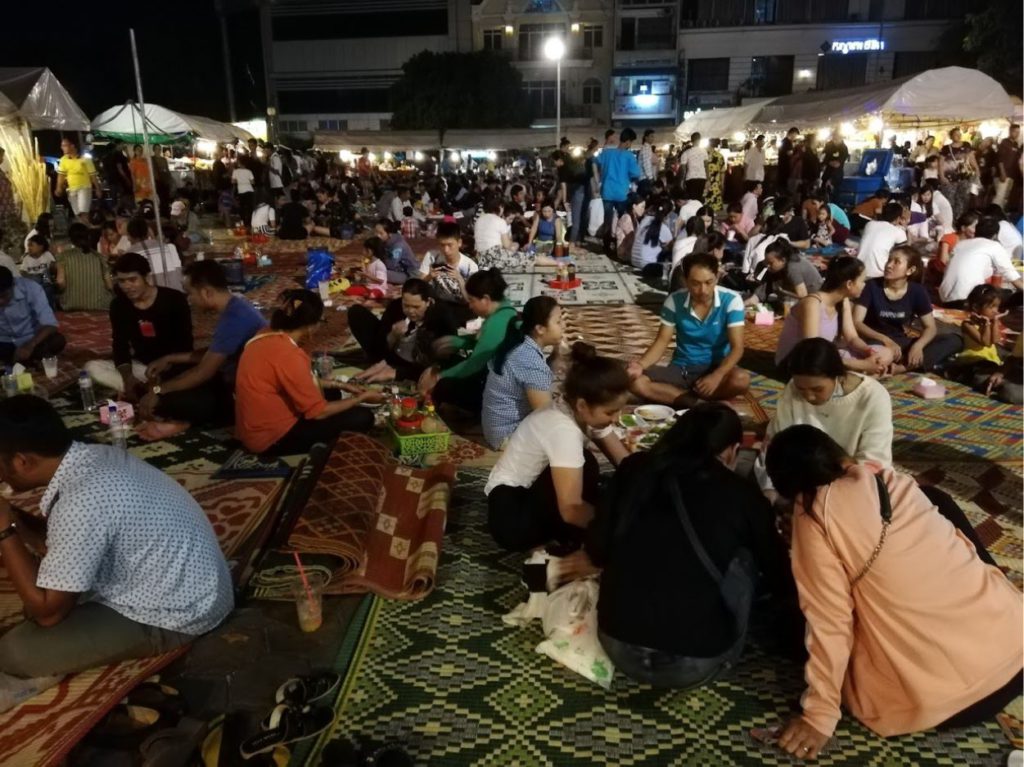 8. Respect The Local Culture
It may seem that there is no need for me to put it up here. We all do it. But there are a few ways, we subconsciously don't. And a major culprit of it is our addiction to Instagram. It is not cool to pose foolishly in religious sites. While travelling, It is not okay to randomly take photos of locals without their permission (I have done that).
It is not okay to jump in lakes and ponds without understanding if it is allowed or not. Also, It is also not okay to dress inappropriately or show too much skin in places where it is culturally not accepted. If you are stared at, it's not their fault (at least that's what they say).
The simple formula is don't do it if you don't it at your home. Or don't do it if you do it at your home, but you know is wrong. Don't drink out of a bottle as you sightsee on foot. Don't get too intimate with your partner if you are in a place where you know it will seem out-of-place.
As a courtesy to the sleeping locals, don't be loud and noisy late at night after a long party. And most important of all, for your own good, don't pick a full-blown fight with a local, even if you are right.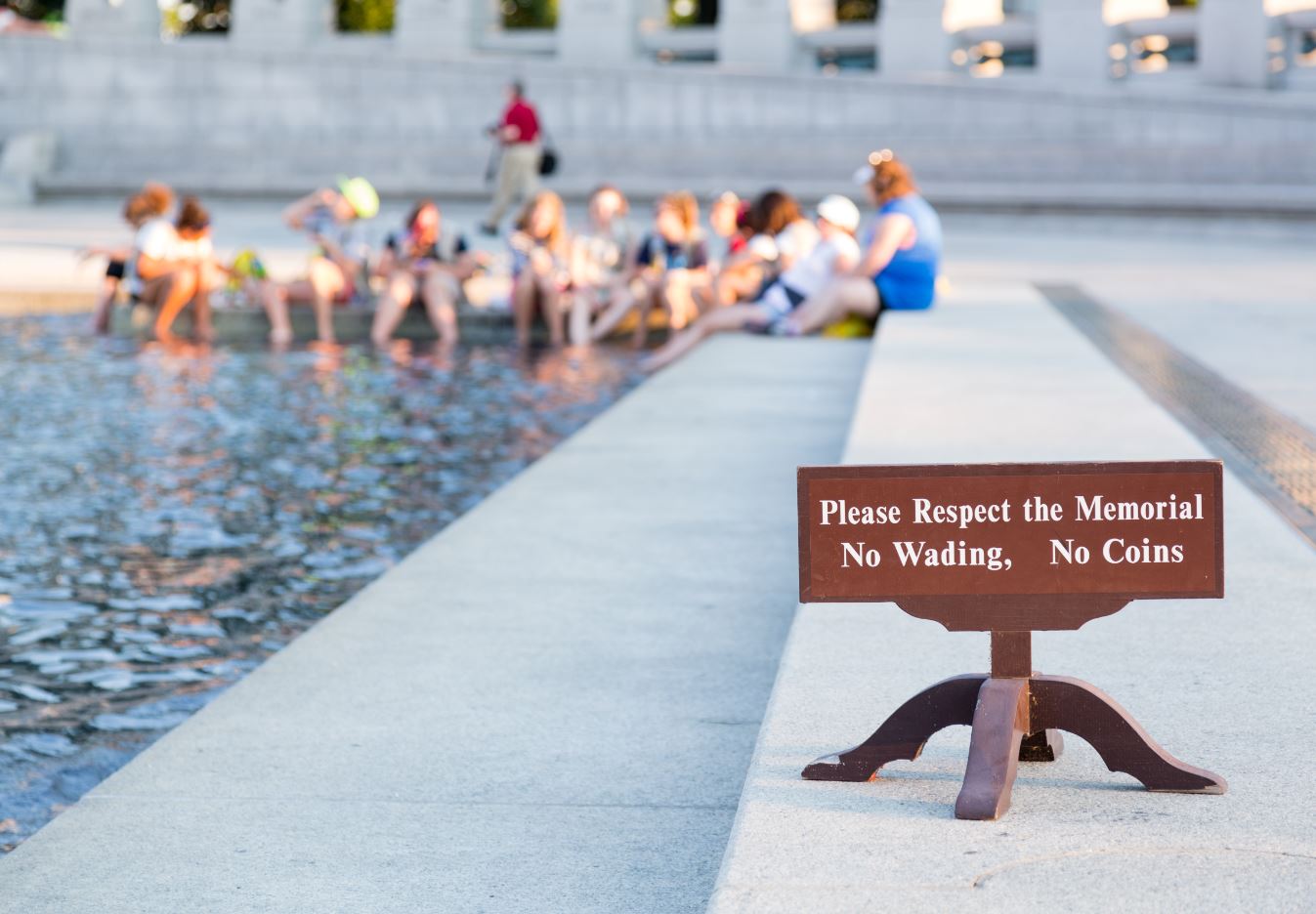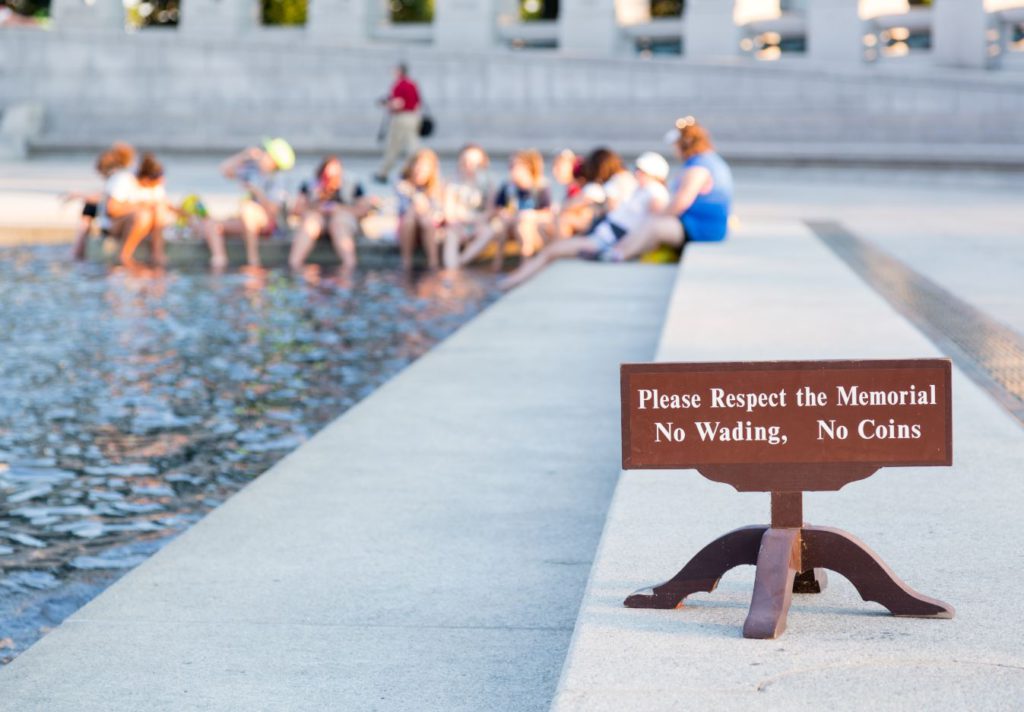 9. Take A Local Guide
I think this is a great idea. If you think that it will cost you a lot to get a local guide, I should ask you to reconsider. In fact, a good local guide can save a lot of money and time which you will lose on haggling with vendors and getting lost.
The only problem is how to find a local guide. There are websites like freetour where you can find local guides in exchange for a reasonable fee. You can also encounter them near your hotels or popular tourist attractions. The only concern is to be aware of scams.
If you find someone recommended, that's too good. Otherwise, ask them for an itinerary and get it checked with another local. Don't leave a special place without understanding the history behind it. You probably will only go once.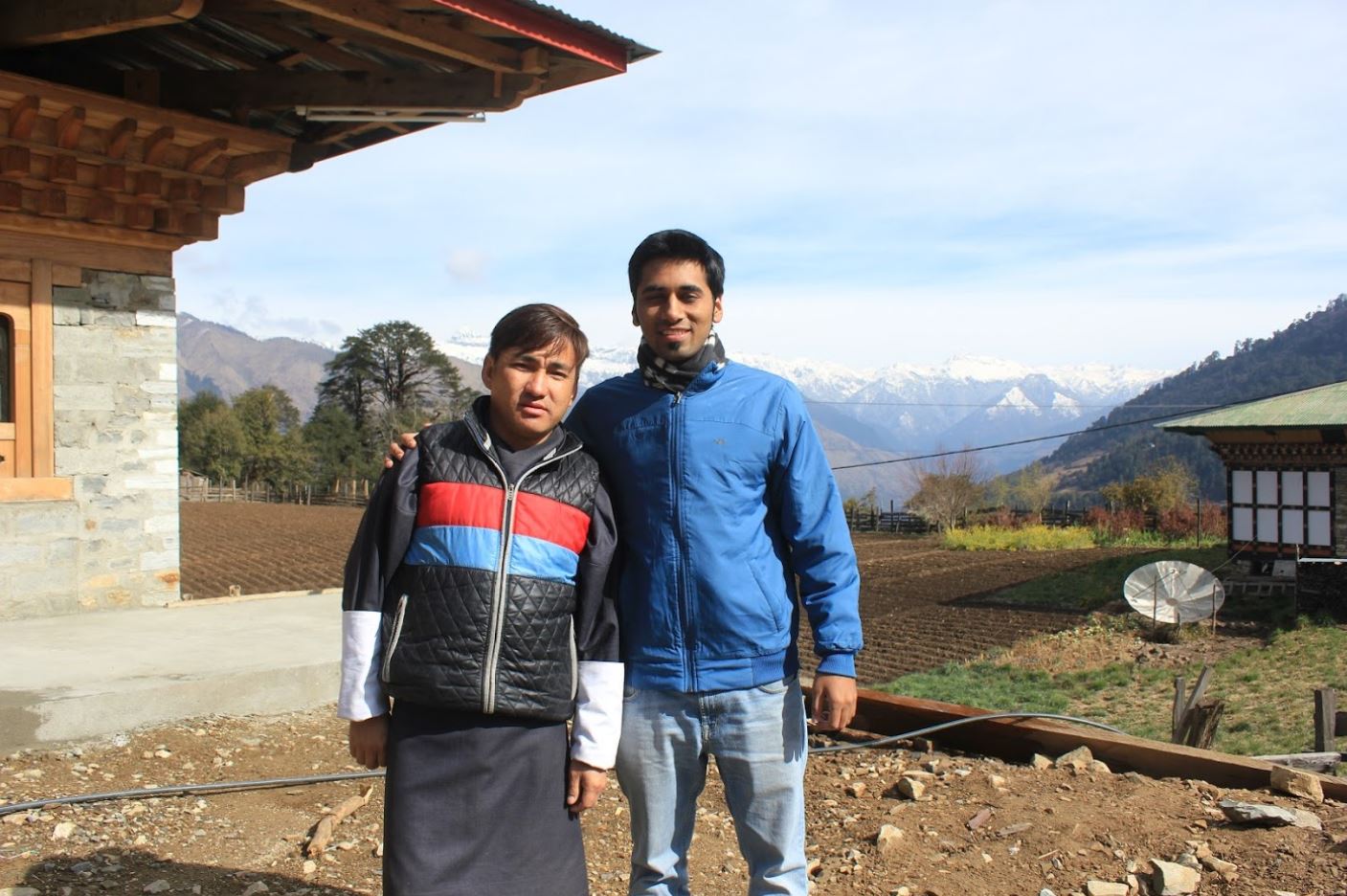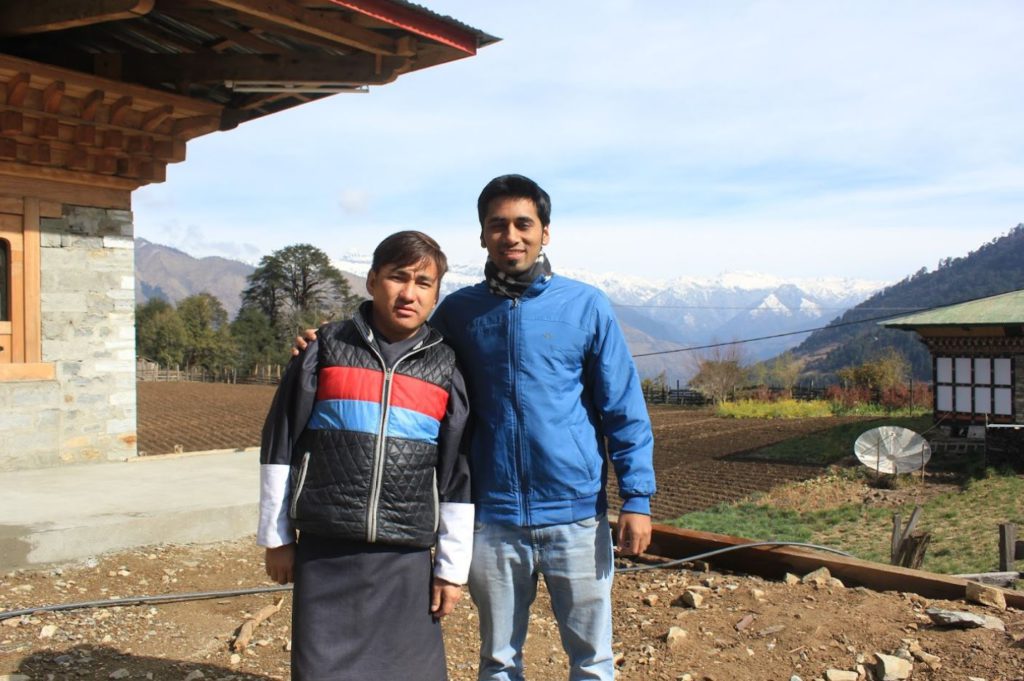 10. Book Local Experiences
There are times when you are simply rushing from one place to another trying to finish off all the tourist attractions on your list. But remember, that comes nowhere near to the travel experience it could have been. A great way to experience local culture and give back to people is to explore local experiences with them.
Take a cooking class where you go and understand their food from the core. If a place is not reachable by public transport, always take a tour package. They probably will include food in it and it will save you a lot of hassle.
Most of the money will go to the locals and they will feel glad to have you there. Some of the best and most reliable websites to book experiences are Airbnb, Klook, and GetyourGuide.
Related Article: Tales of a Thai Cooking Class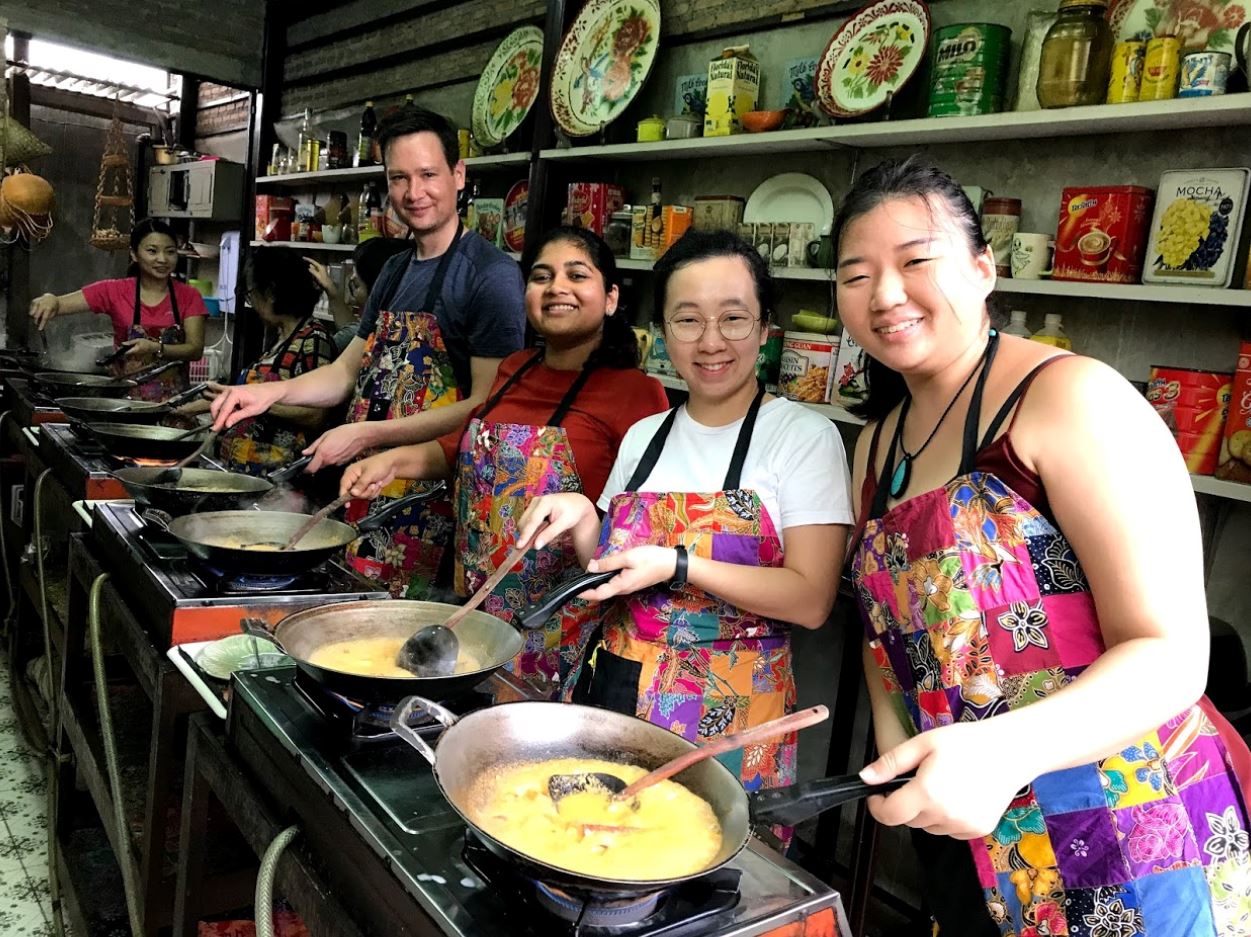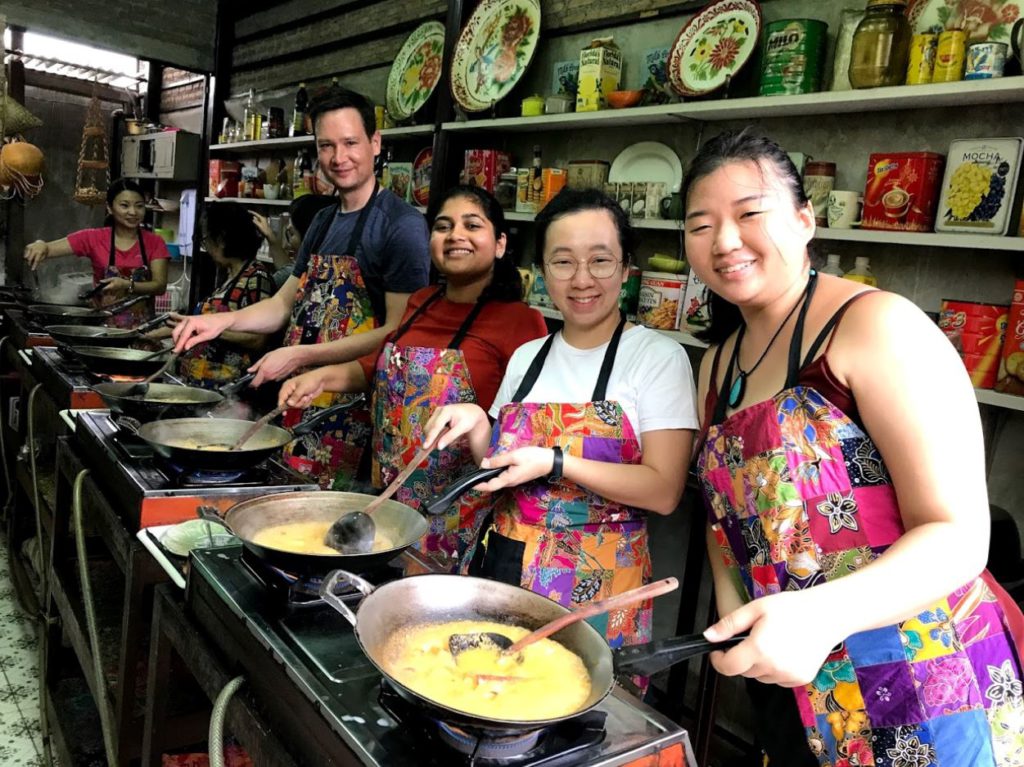 11. Avoid Irresponsible Wildlife Tourism
Oh, how I have been guilty of this. Even if you are not a heavy protestor for wildlife conservation, the minimum you can do is to not promote it. It comes with an excuse for giving jobs to the locals but that isn't justified. Elephant sanctuaries offering a ride and chained tigers allowing you to touch and take a photograph with them have probably suffered enough.
I personally am not even a fan of zoos. But go if you are sure that they treat animals extremely well and certified conservationists run it . In fact, if you find something fishy be sure to report it immediately. It will be a completely different story if you go out to meet them in their natural habitat.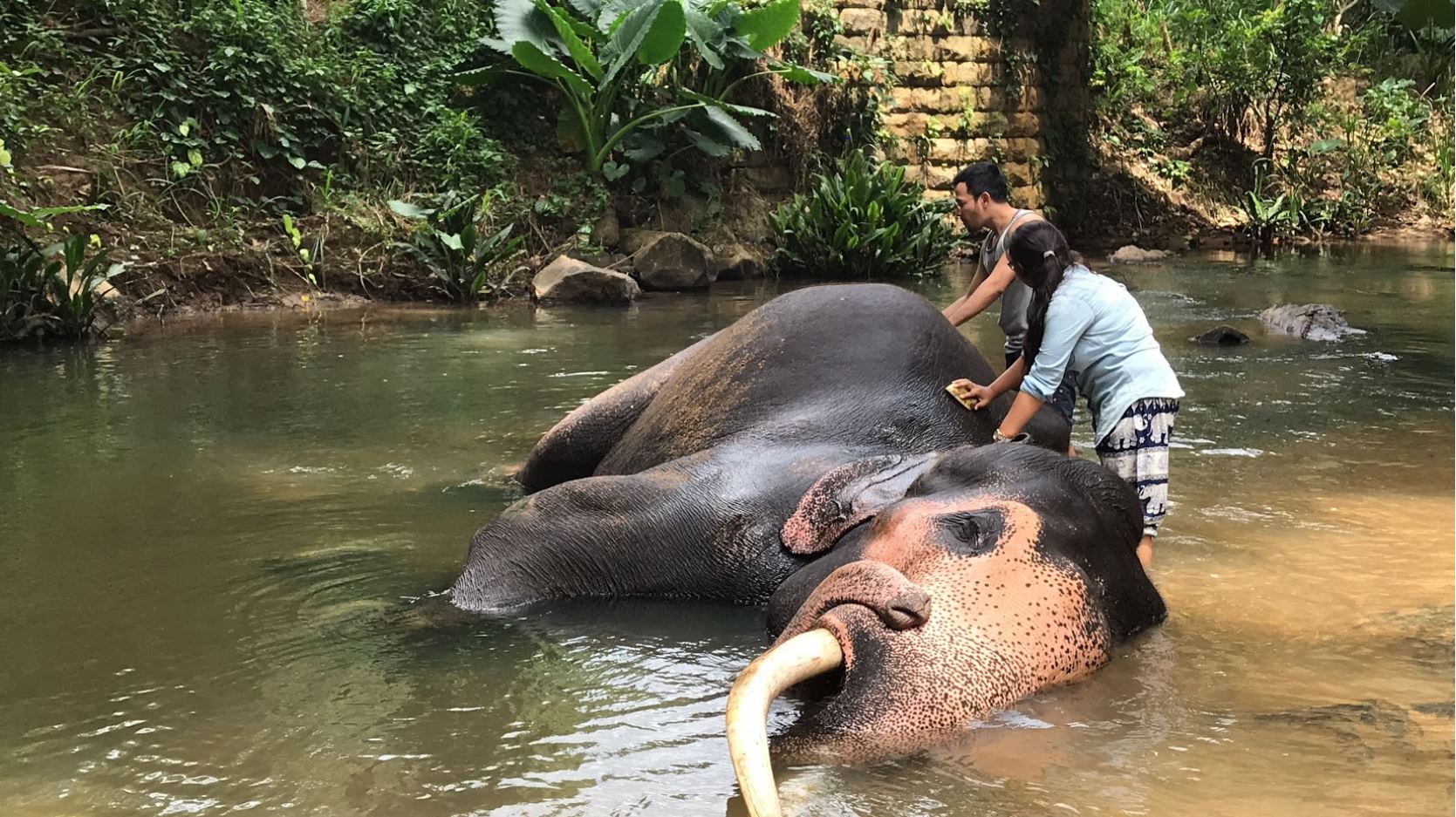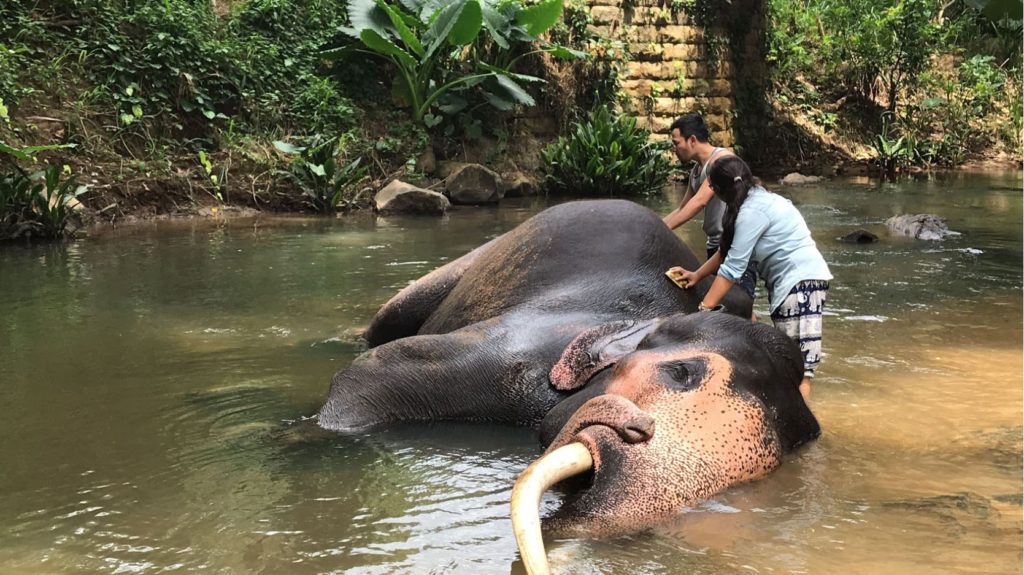 12. Take Your Toiletries Along In Reusable Packages
Buying shampoo, soaps, and lotions repeatedly for every trip is also a waste. Disposable small bottles and pouches either bought by you or provided by the hotel add to a heavy amount of garbage. It would also be annoying to switch to different brands and unreliable products every time.
A better solution is to buy small reusable bottles in a pack and fill them up with your regular supply of products before you leave. A mooncup for females is a great alternative to sanitary napkins to limit the discharge of huge waste overtime.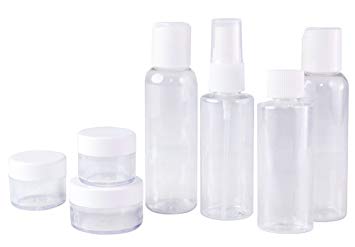 A change of sheets and towels in your hotel room will also cost the local habitat a lot more over time. If you are living at a place for a long term, don't ask them to clean your place every day just because it's complimentary. Treat it like your home and keep the laundry cycle as you would do in your own house.
13. Be Mindful Of Water Activities
It is just not your visit to the beach that may cost the sea a few bottles. It is also what you do inside. Many sunscreens that you use contains titanium dioxide. When mixed with warm seawater, it forms hydrogen peroxide which is extremely harmful to sea life.
Another common problem is the degradation of coral reefs. Snorkelers and scuba divers often tread or walk over corals which cause irreversible damage to the ecosystem. Multiply it by thousands of people who visit the beaches every day and you know the problem is real. Also, refrain from feeding water animals any of your food.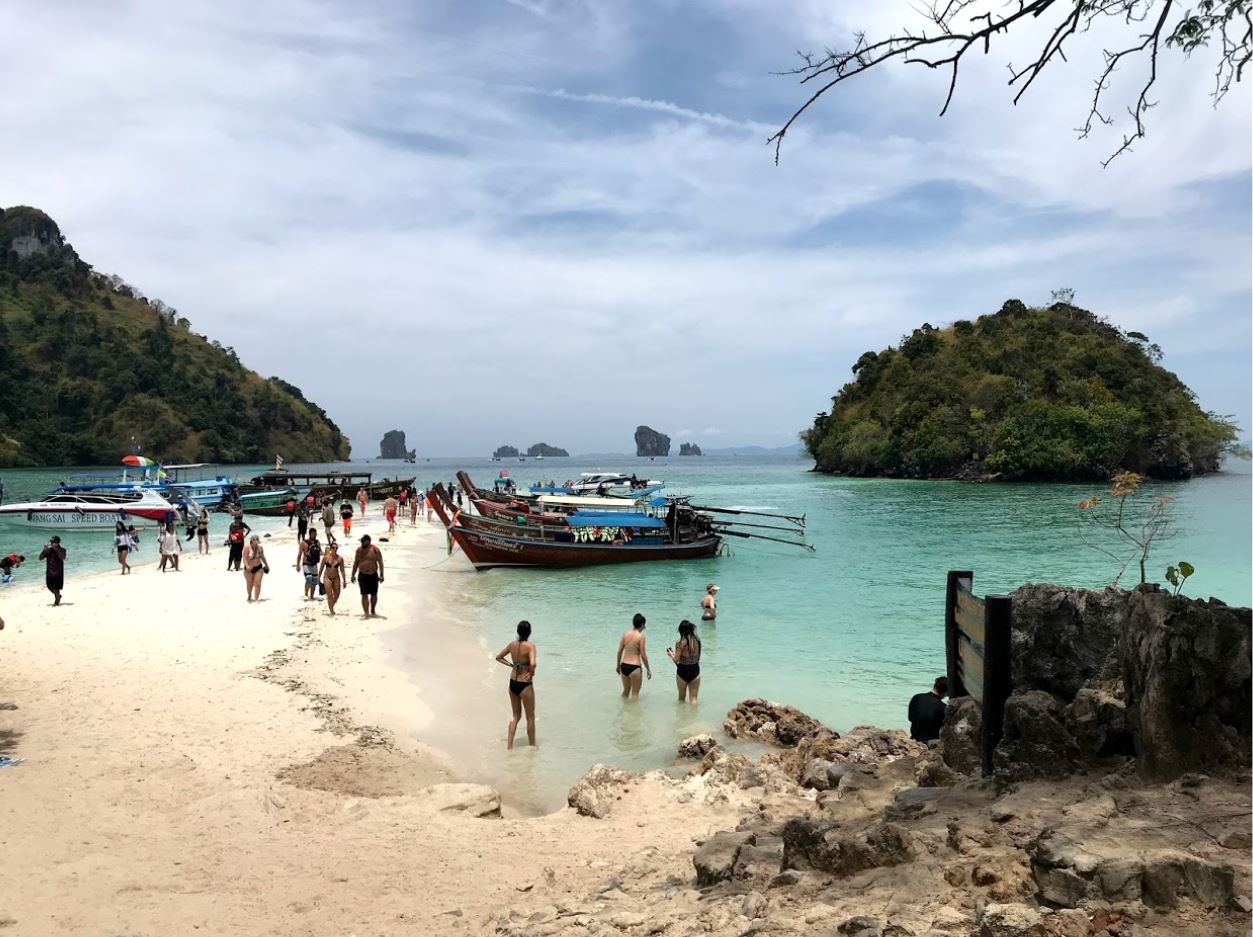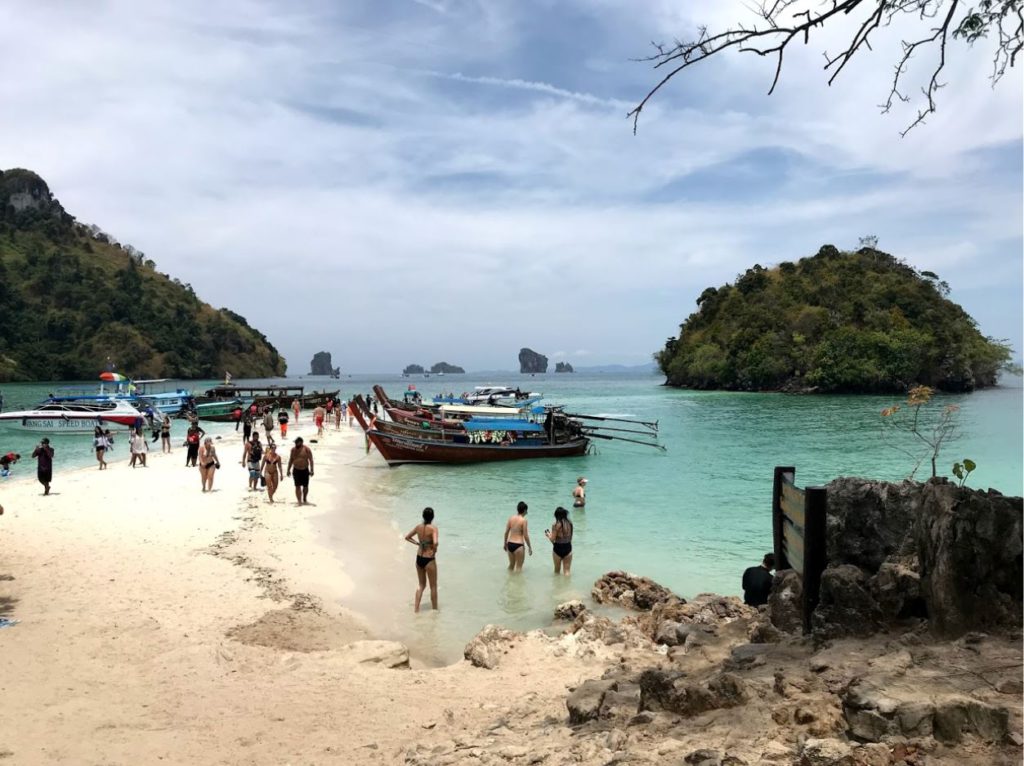 Talk About Sustainable Travel
I did not write it to discourage you from enjoying activities or limiting your travel or mine. But this has been bothering me lately. There is so much more that I haven't covered and what I don't even know. But I think it's important to know what small things can we do to limit the bad footprints we leave after we leave.
It is also important to let other people know about it. If you find someone not doing their share, talk to them. But finally, it is not just about sustainable travel, but a lot more is required to make our regular day-to-day life carbon neutral.
Save on Pinterest


Related Articles