06 Jun

Best Neighbourhood Areas to Stay in Tokyo for Tourists

I take an insanely long amount of time doing this research before travelling to any new city. And sometimes I will express this decision as a make-or-break part of your trip. But Tokyo is different. Mostly because the connectivity in the city is so amazing that no part is entirely disconnected from another.

On top of that, there are two extremely different experiences you can have. You can either stay in the middle of the city and experience the most exclusive bizarre nightlife Tokyo has to offer. And at the end of the night walk to your tiny 10 square meter room that cost you half of the rent in another city. 

Or you can stay very far from the city, get up early and hop on a couple of trains to reach the best places. Although you do return to a nice cosy place to yourself maybe a ryokan and some greenery around.

This is totally upto you. It can also depend if you are going to spend some time outside Tokyo or not. Since you can also choose to spend some quiet time in the next city instead. But if I have to go again, these are the neighbourhoods I will prefer to stay in. And for good reason.

Planning your Japan vacation? Here is our Japan travel itinerary from 7 to 21 days
Shinjuku
Shinjuku has one of the best nightlife in Tokyo. I mean, I could turn around any corner and find rows of flashy buildings each hosting something wilder than the next. While wandering around, I came across restaurants, pubs, bars, dance shows, videogame arcades, gaming circuses, girl bars and a lot of things I did not understand. The funniest of all was a huge statue of Godzilla on top of these surrounding skyscrapers.
I loved this place because of the Golden Gai area where you can pop in for a late-night drink, chat with a few strangers and then walk back to your hotel. I really would not want to hop on a couple of metro trains to reach my place with a buzz. Some of the most popular places to visit also lie between Shinjuku and Shibuya areas.
Another great place about staying in Shinjuku is Shinjuku Station. It is a major station and area in Tokyo so you can find offices for JR Rail pass, day passes and direct access to all the major routes from here.
The downside is that the rooms in this area are not too big. They are comparatively cheaper than Shibuya but even for a premium price, I could hardly find a room size I was happy with. 
Here are some of the hotels that you may like
Budget Hotels in Shinjuku: Citadines Central Shinjuku, Shinjuku Granbell Hotel, Hotel Villa Fontaine, APA Hotel Higashi-Shinjuku
Premium Hotels in Shinjuku: Hotel BaliAn Resort, Hotel Groove Shinjuku, Hotel Gracery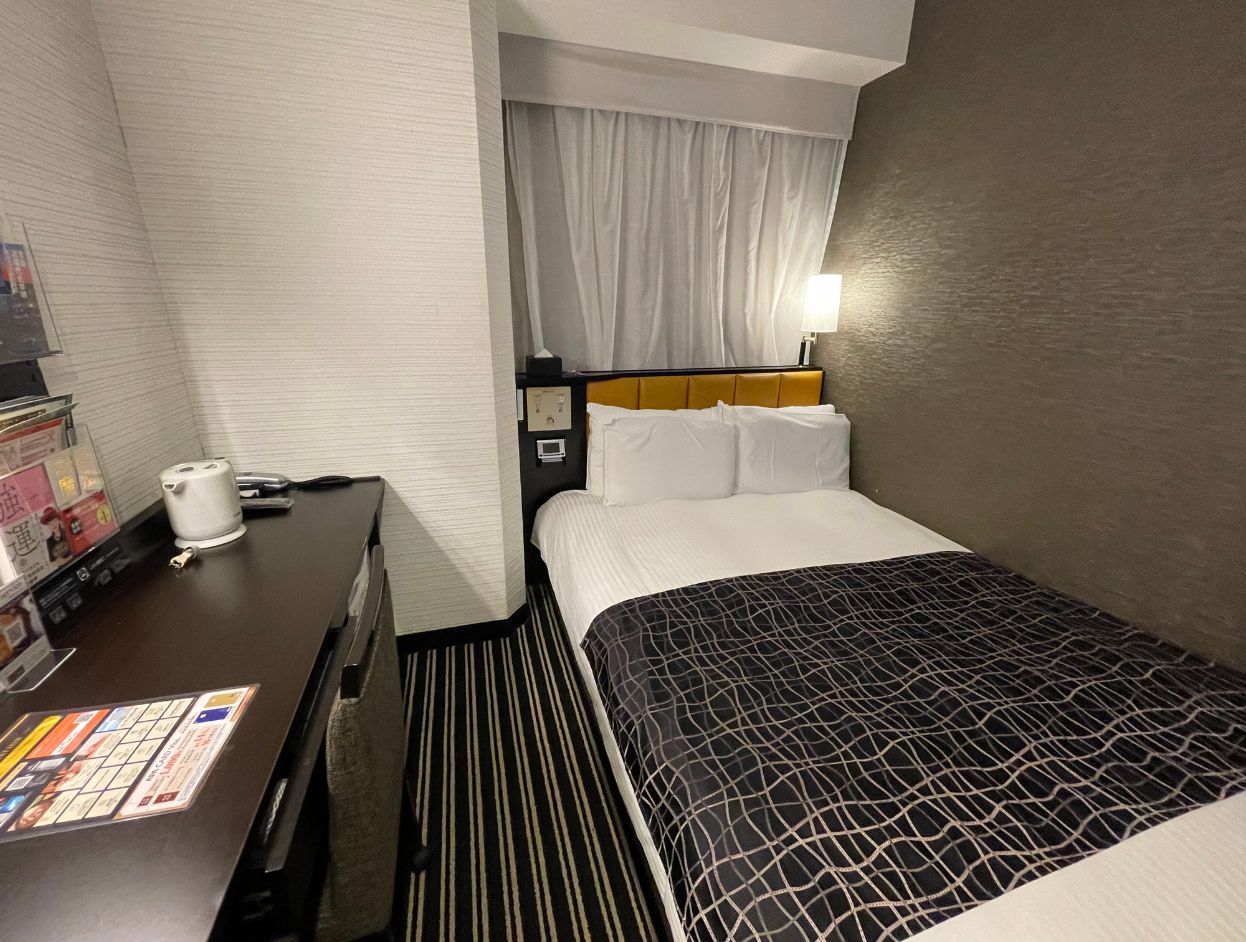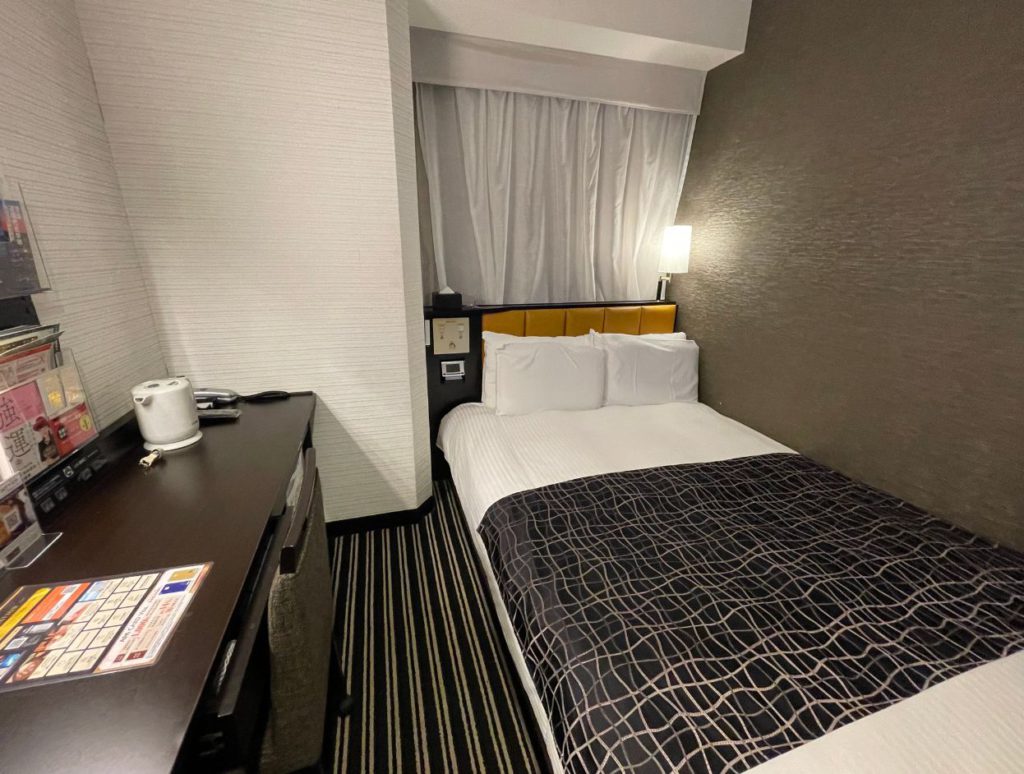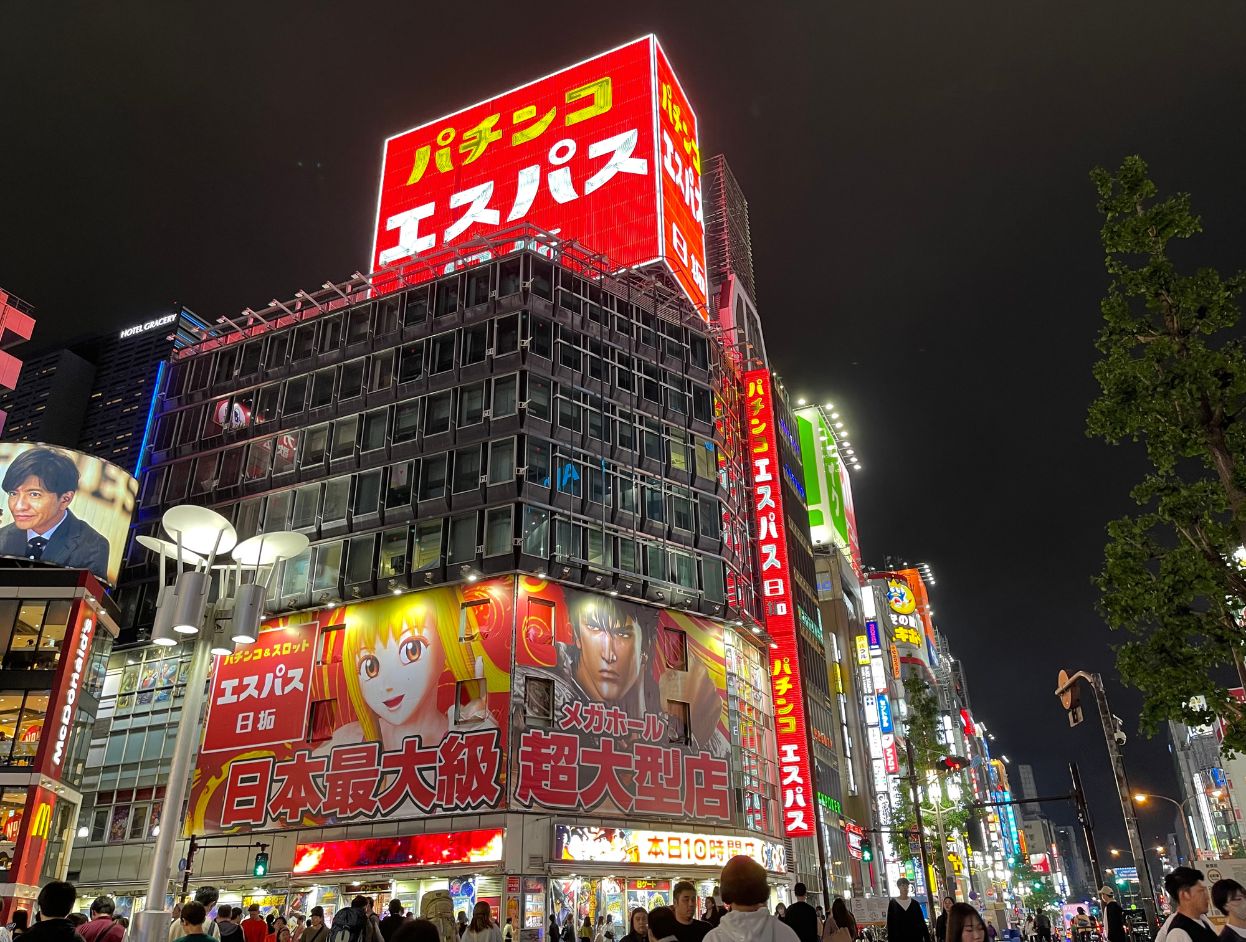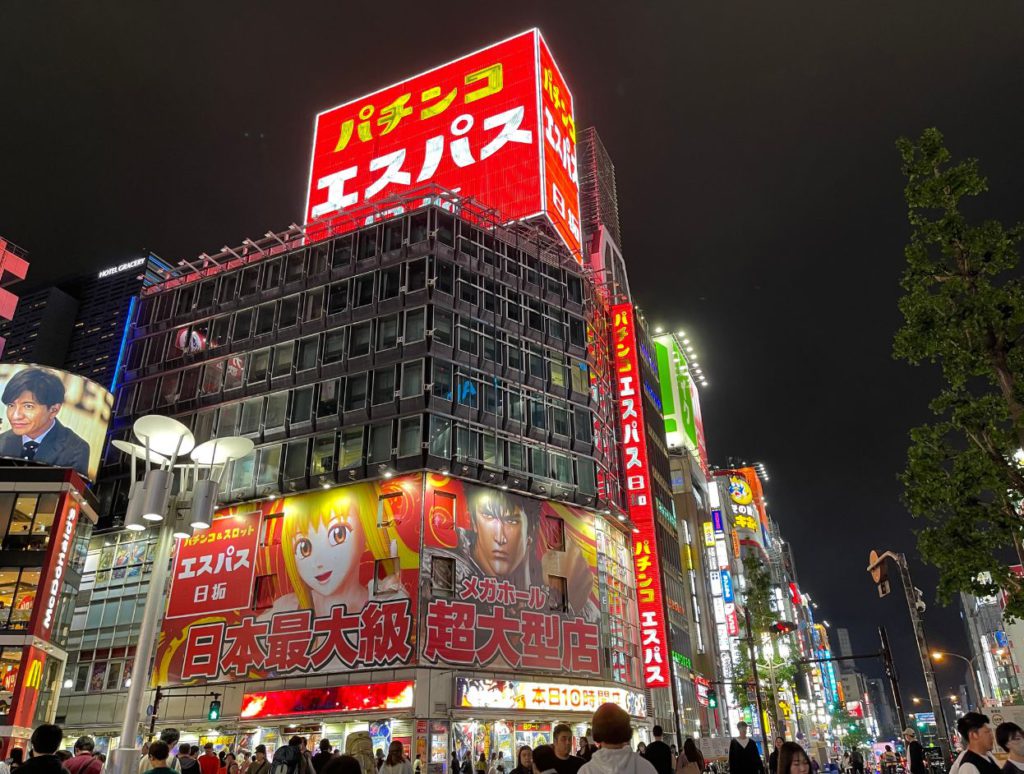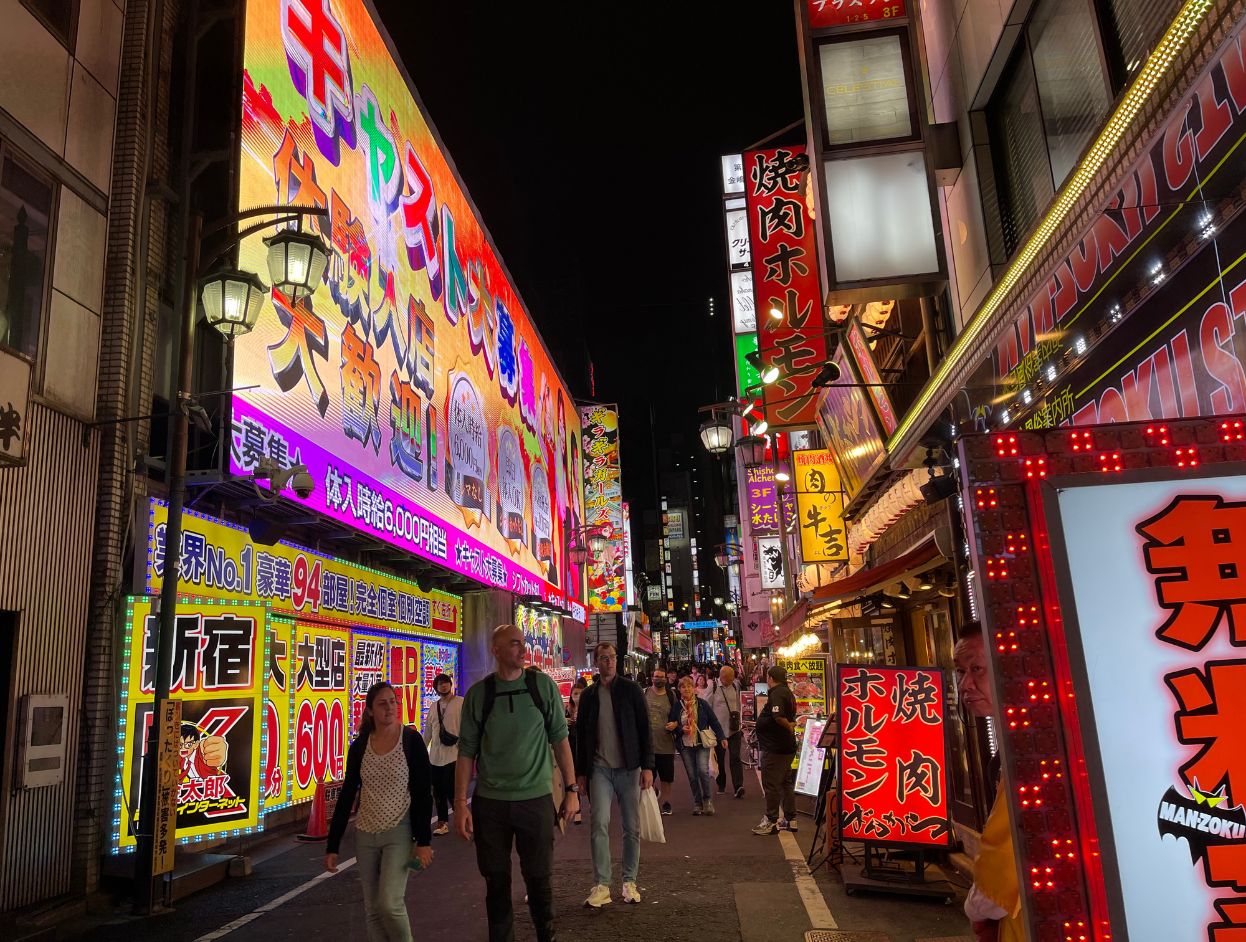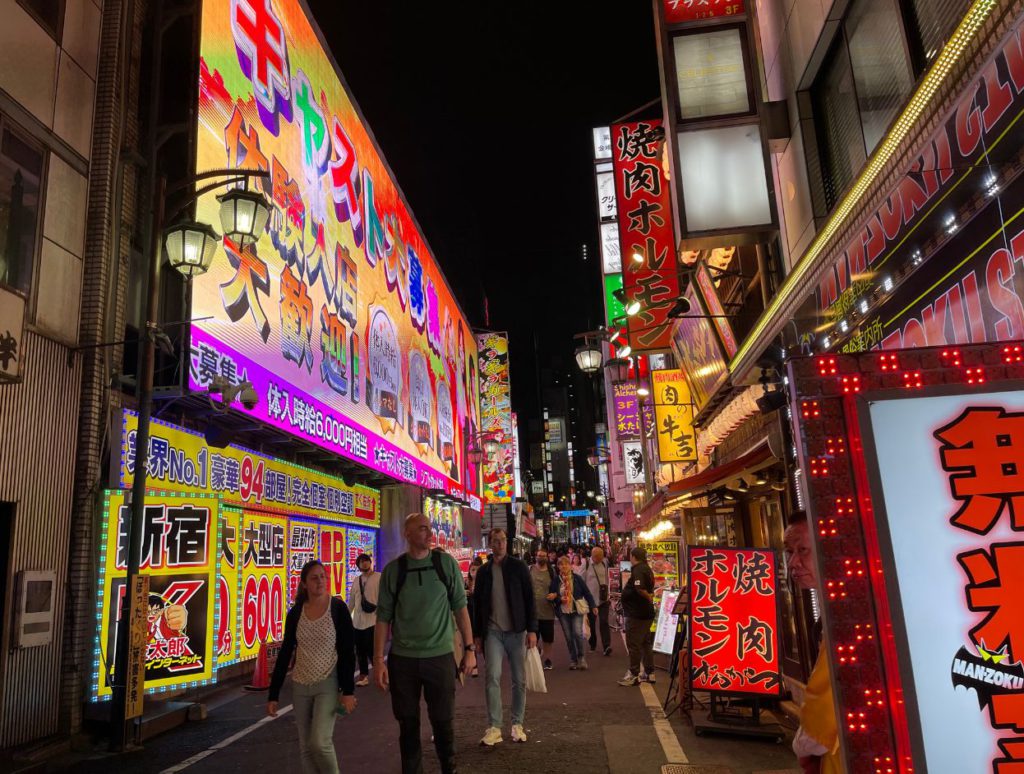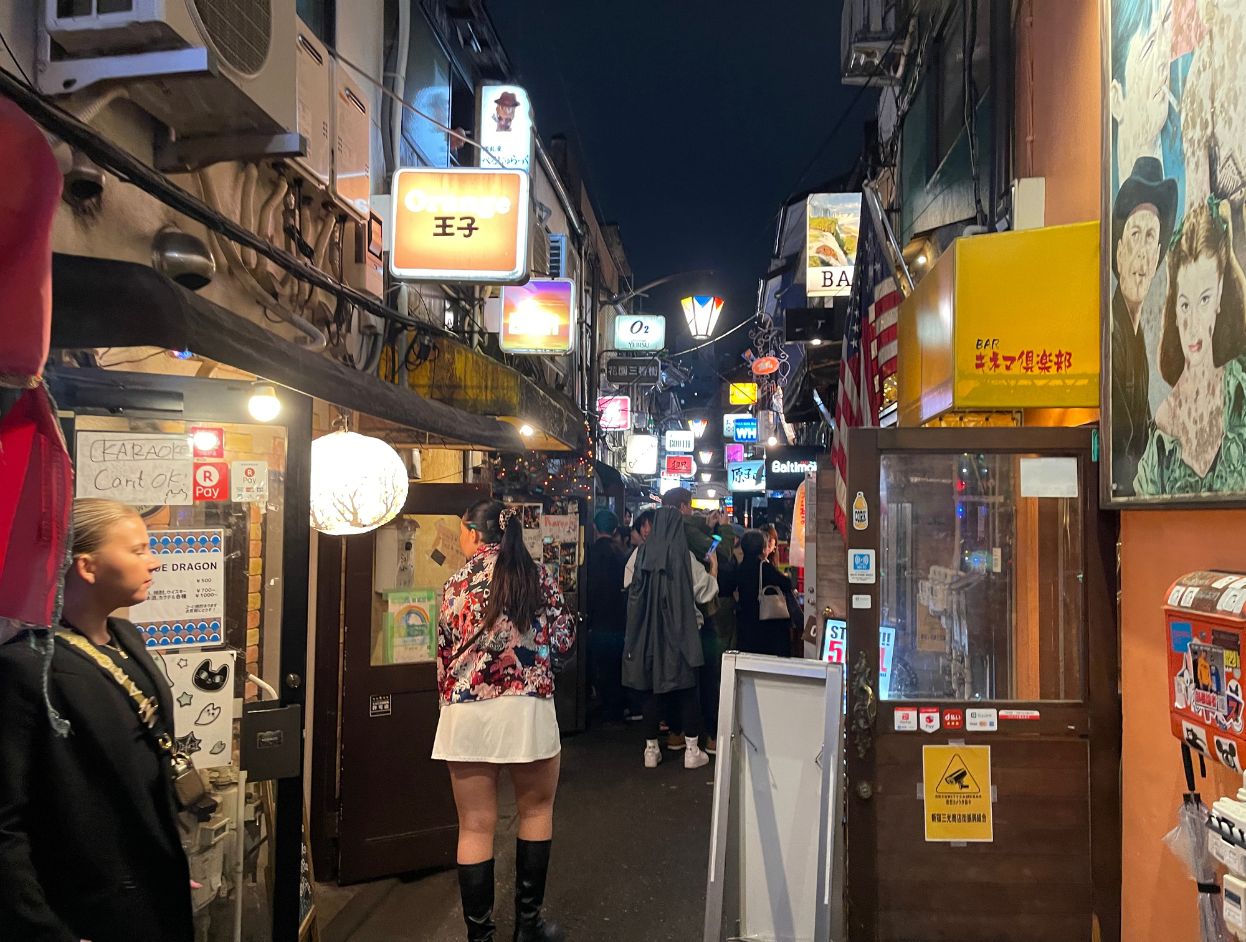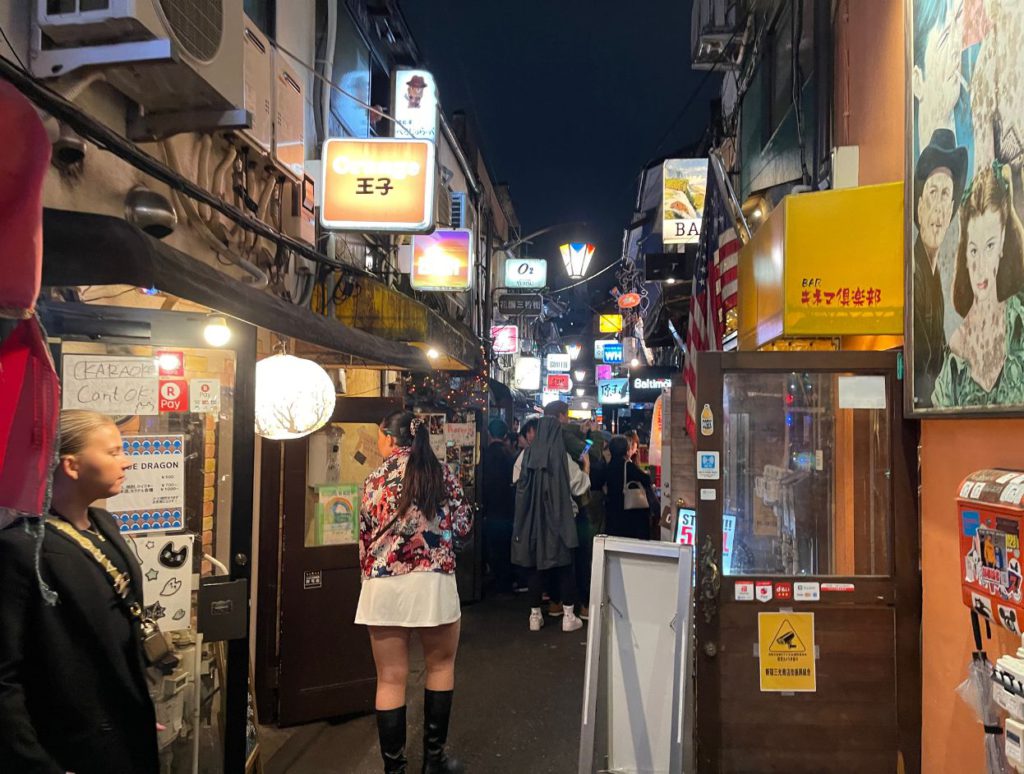 Shibuya
Shibuya is great for someone who is not as interested in nightlife and would like to enjoy a more laid-back approach to enjoying Tokyo. Shibuya is a young district and also an important business area. But I can safely say that the area is more popular with youth and ex-pats as a hangout place. You can find a lot to do just around Shibuya crossing which is often used by people to meet up with friends.
Shibuya also has some great malls and fashion districts. You may already know about Harajuku which is popular for vintage, experimental and cosplay clothing frequented by teens. Shimokitazawa is another upcoming district that gets busy by late afternoon with a laidback cafe culture with busy bookstores giving bohemian vibes.
Of course, Shibuya still has its fair share of bars pubs and restaurants but maybe not as flashy and overwhelming as Shinjuku. The prices of hotels are slightly pricier than in Shinjuku as well. Shibuya is also a major metro station which means great connectivity to the most important areas in Tokyo. 
Here are some hotels to check out in Shibuya
Budget Hotels in Shibuya: The Millennials Shibuya, Hotel Wing International Premium, Sakura Fleur Aoyama Hotel
Premium Hotels in Shibuya: Cerulean Tower Tokyu Hotel, Shibuya Stream Excel Hotel, Shibuya Excel Hotel
Places to visit near Shibuya
1. Shibuya Crossing
2. Shibuya Sky
3. Hachiko Statue
4. Harajuku
5. Shimokitazawa
6. Konno Hachimangu Shrine
7. Kyu Asakura House
8. Gotokuji Temple
Planning to take public transportation? Here is how to get around in Tokyo by metro, bus and taxi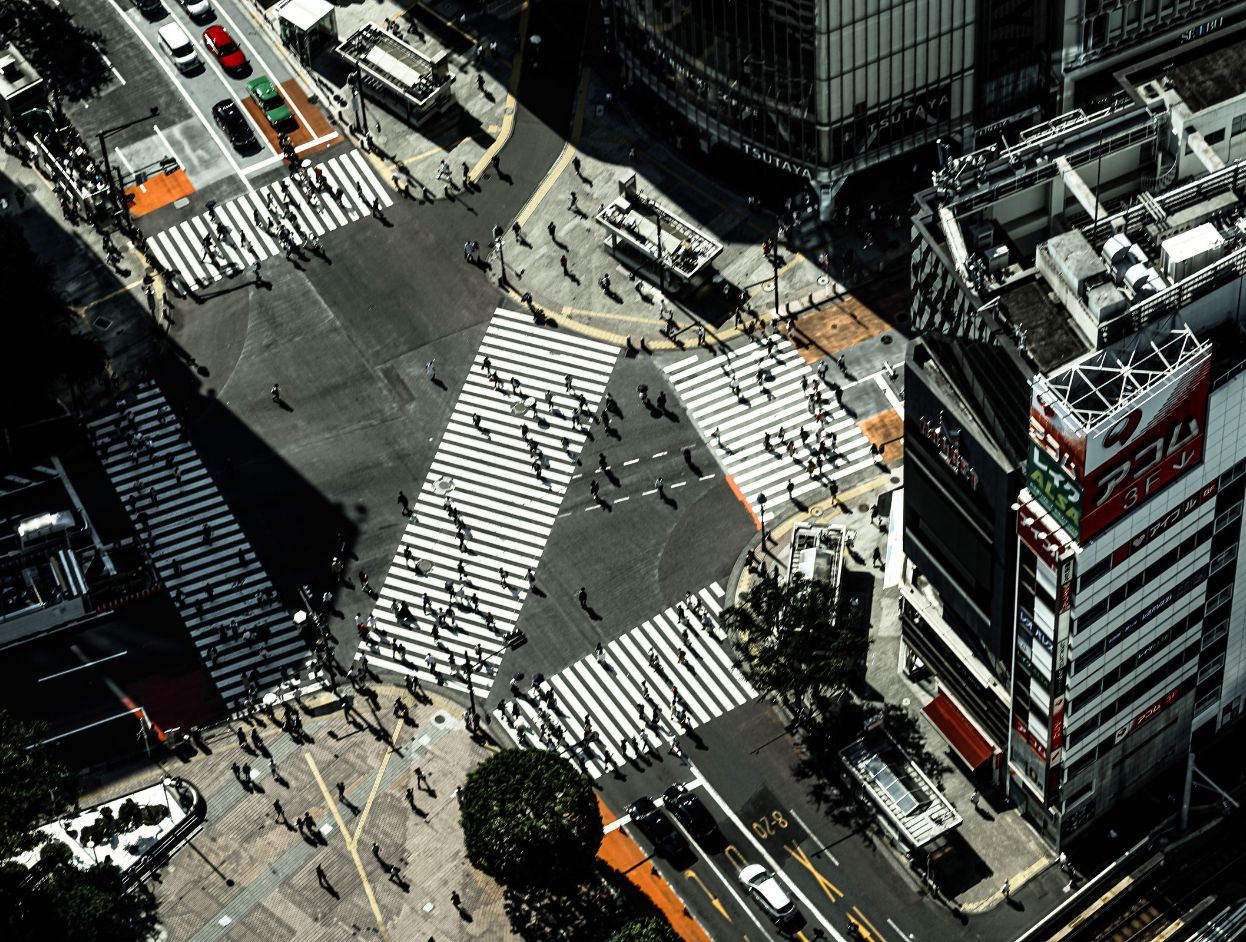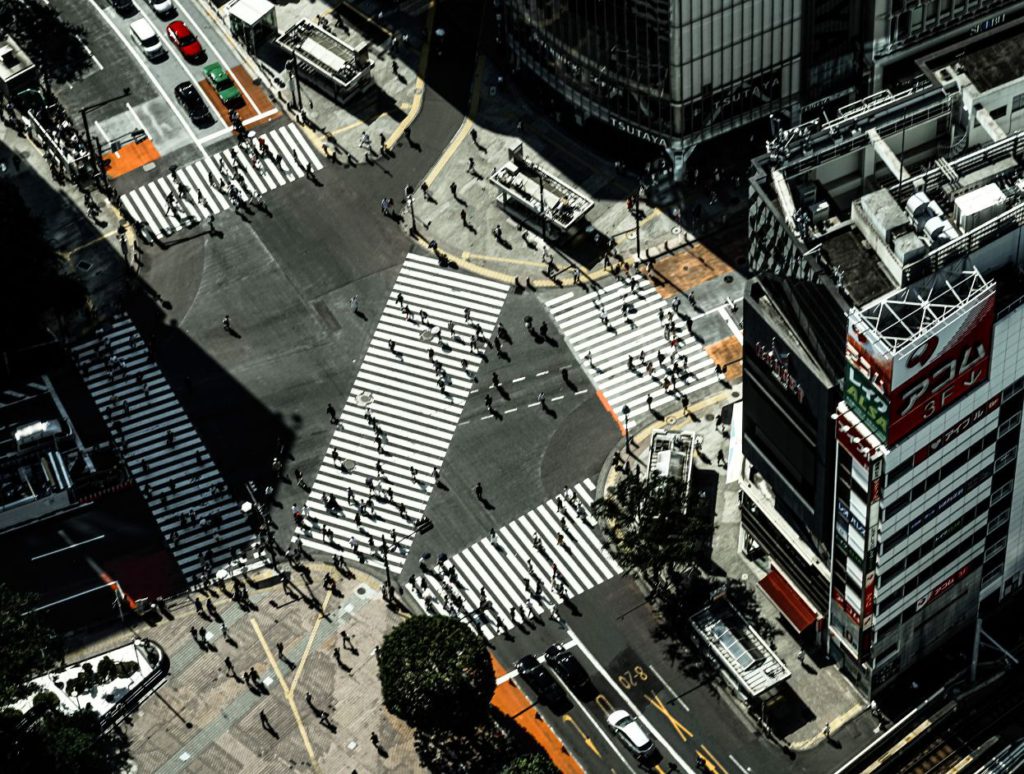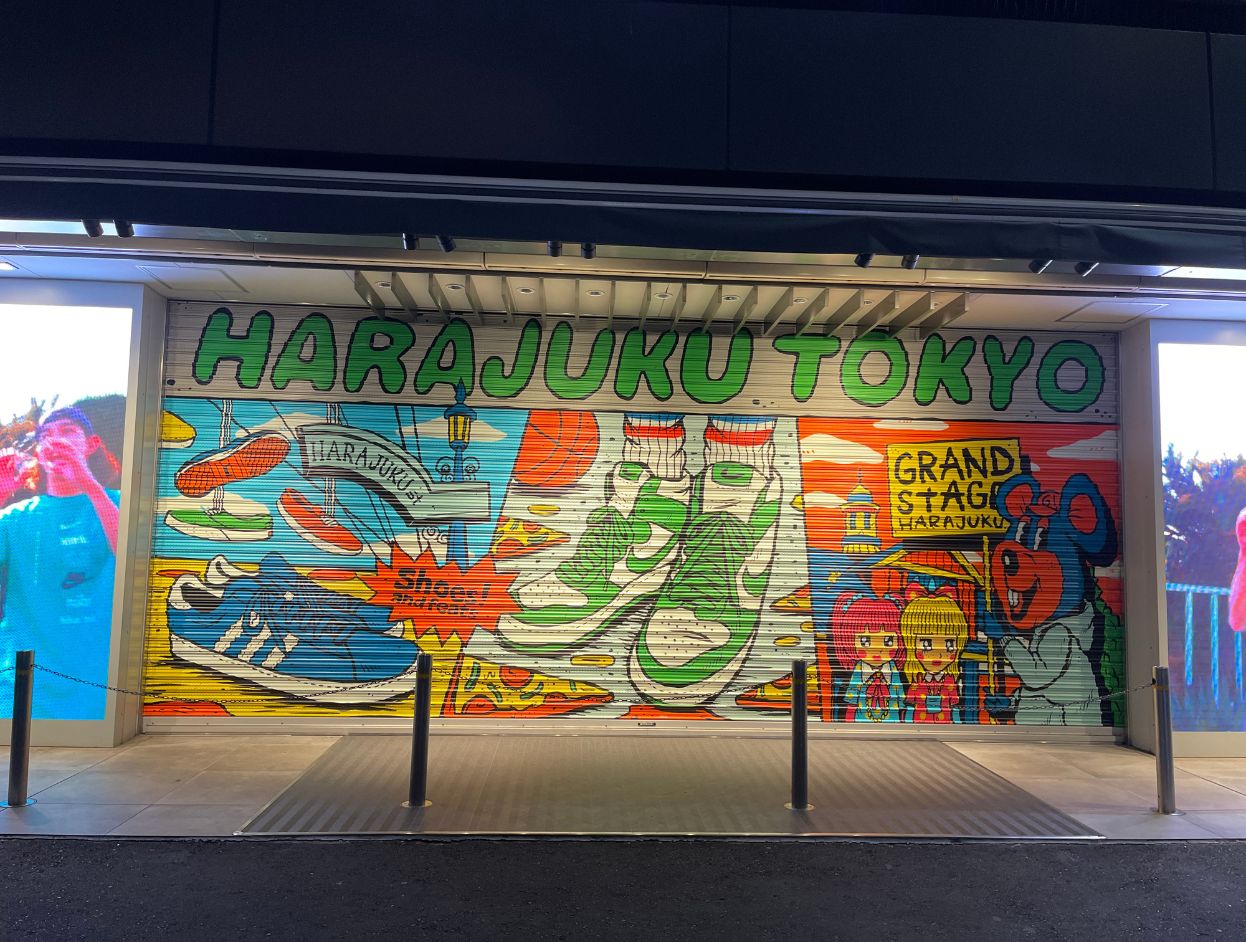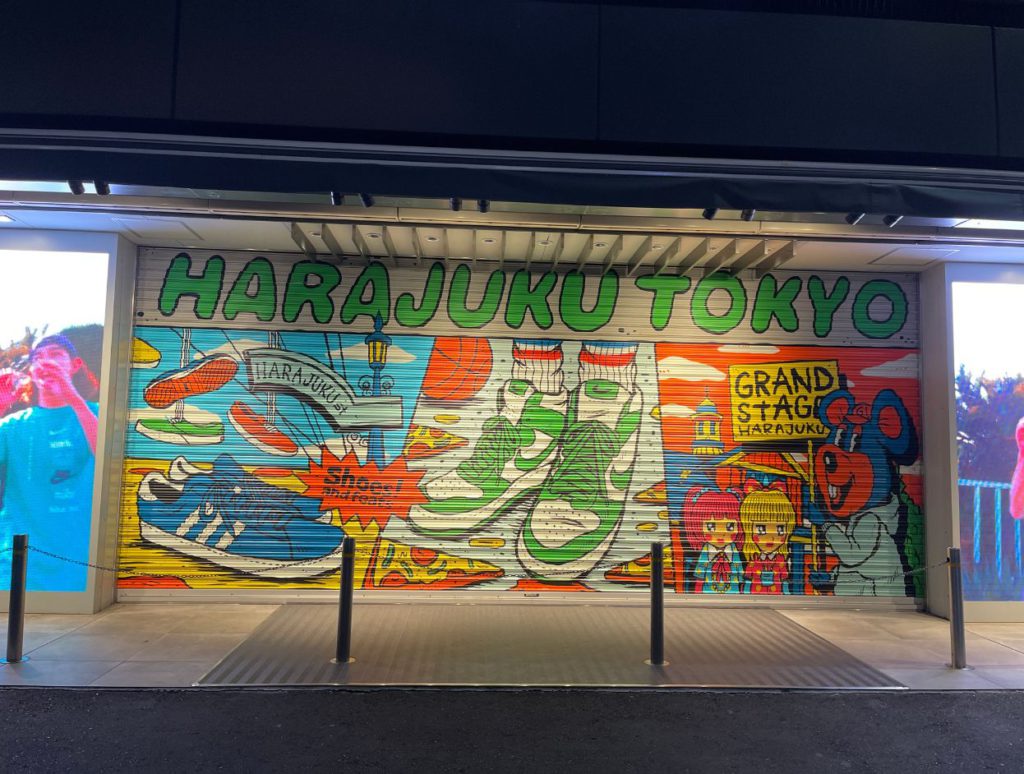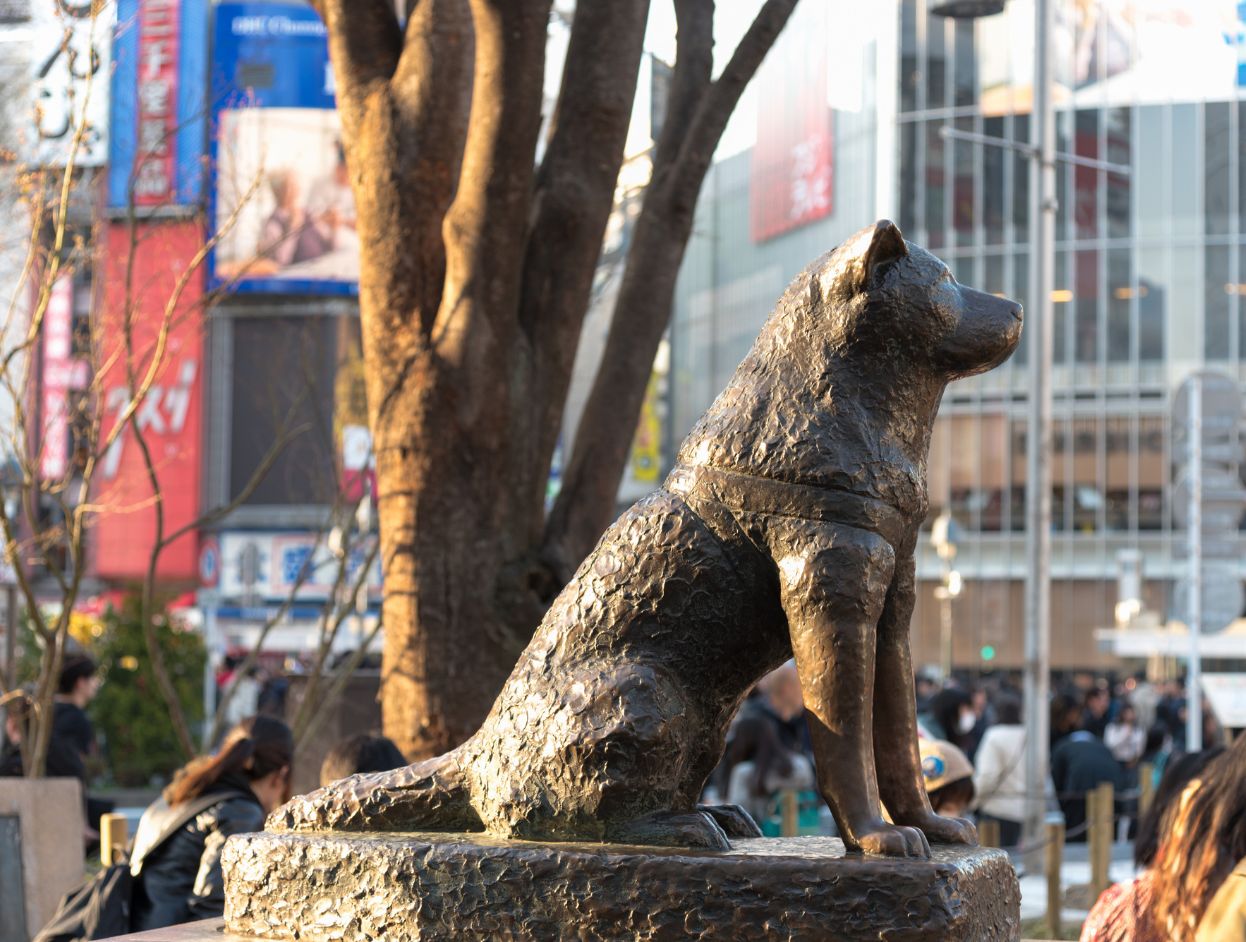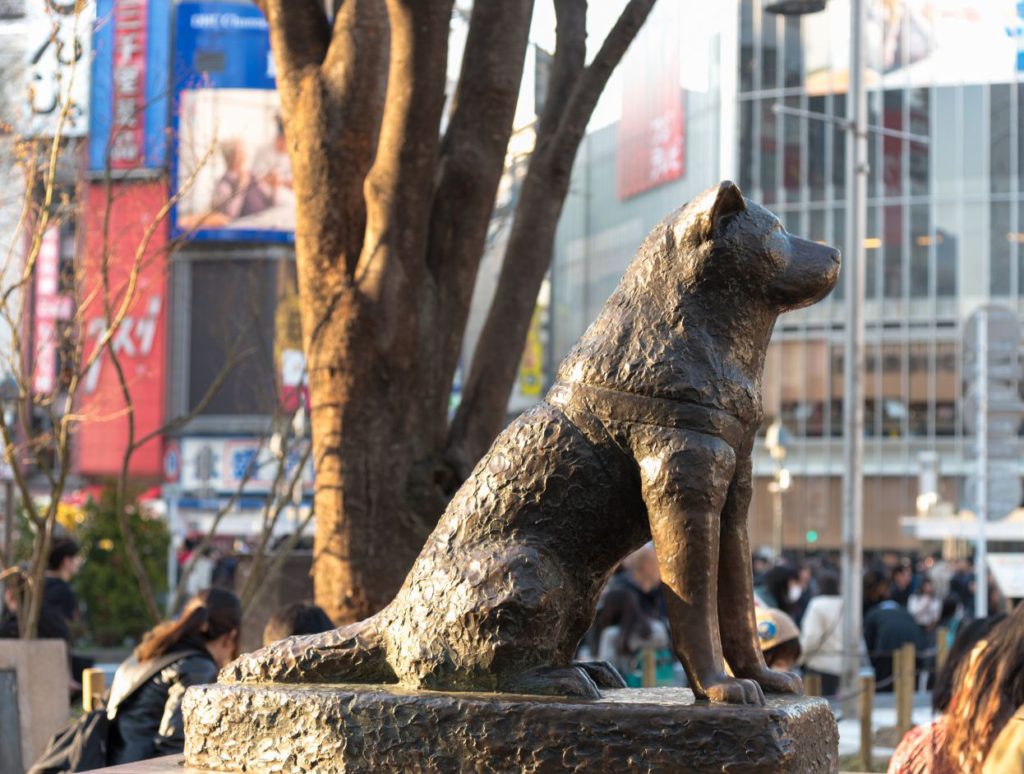 Ginza
Ginza is a fantastic area to stay for tourists with a more sophisticated atmosphere. Ginza and the surrounding areas are home to some of the oldest markets in Tokyo, theatres, art galleries, museums and beautiful gardens. The area has tons of local Japanese-styled restaurants mixed with some foreign cuisines for a change.
It is very close to the Imperial Palace and the main business district. Therefore the place looks upscale buzzing with people with purpose. The iconic theatre of Kabuki-za featuring elaborate performances and famous acts is also located in this area.
I would recommend Ginza for its location. Tokyo station is just a couple of stations away that you reach using the JR line. The same line runs down south towards Mount Fuji and Kyoto on the other side which is super convenient to travel to.
On the other side is the access to the Sumida River that calls for a wonderful water experience on Tokyo's waterways. If you are planning to visit museums and attractions like Teamlabs Planets and Tokyo Disneyland, Ginza is convenient to travel from as well. It is also connected to other lively neighbourhoods like Akasaka known as the entertainment district, Roppongi and the Minato city area with its hovering Tokyo Tower.
Here are some of the hotels to check out in Ginza
Budget Hotels in Ginza: Hotel Monterey Ginza, Hotel Sunroute Ginza, Hotel Monterey La Soeur Ginza
Premium Hotels in Ginza: Hotel Grand Bach Tokyo, Muji Hotel Ginza, The Royal Park Canvas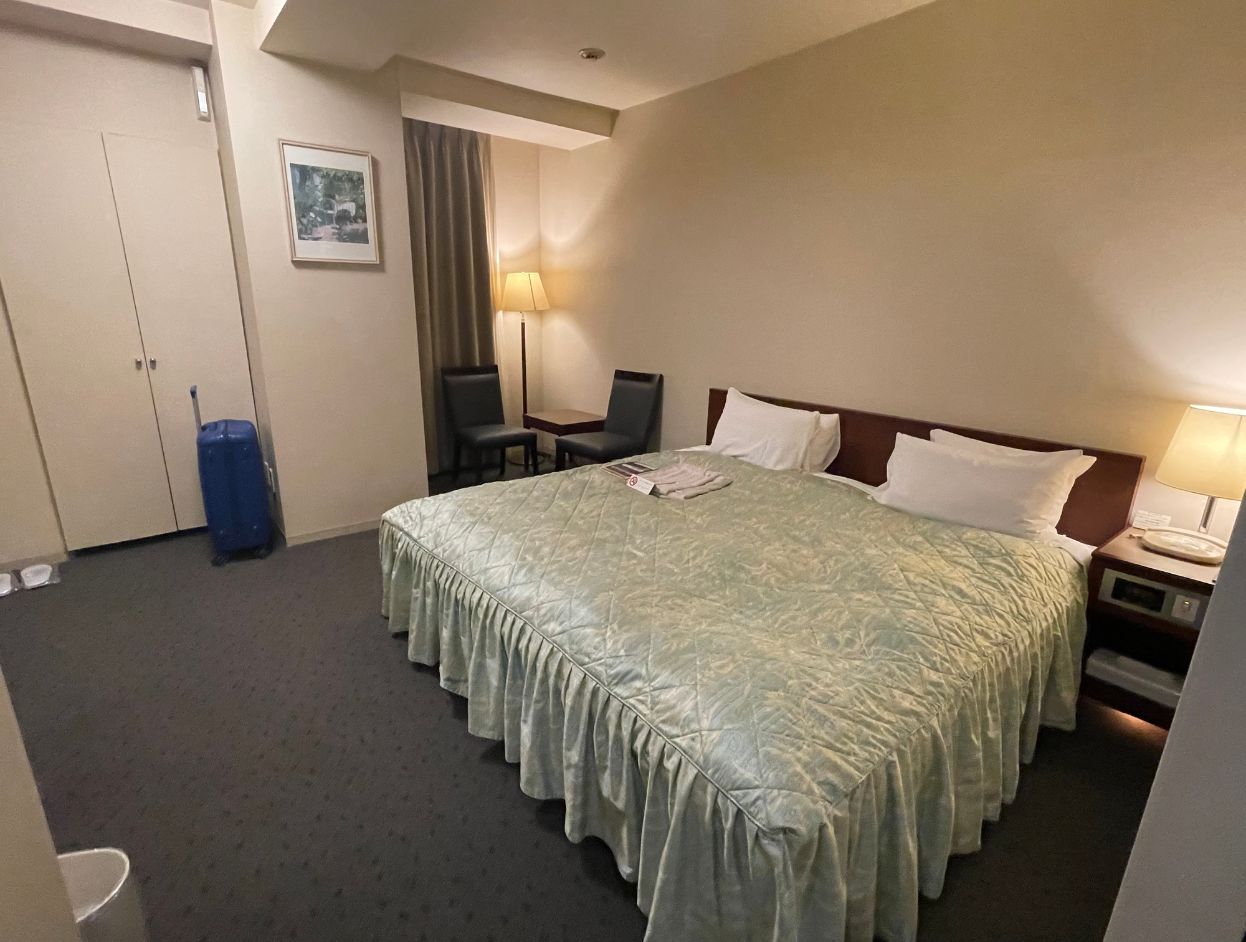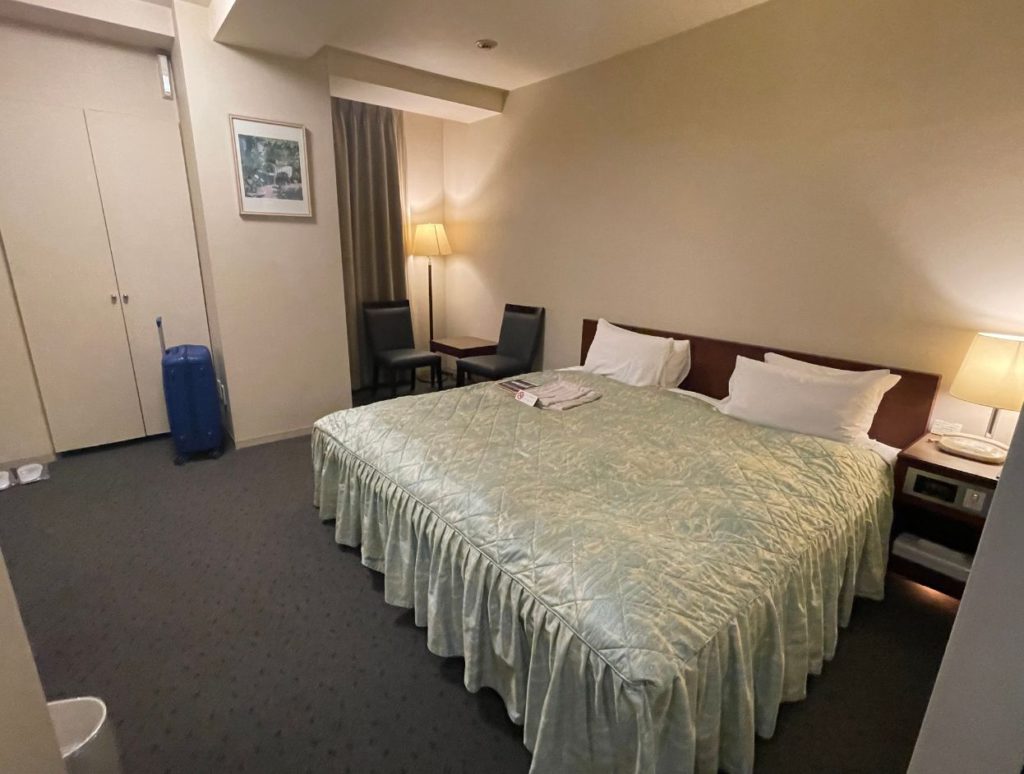 Places to visit near Ginza
1. Imperial Palace
2. Tsukiji Market
3. Hamarikyu Garden
4. Kabuki-za
5. Roppongi Hills
6. Tokyo tower
7. Akasaka District
8. Sumida River Cruise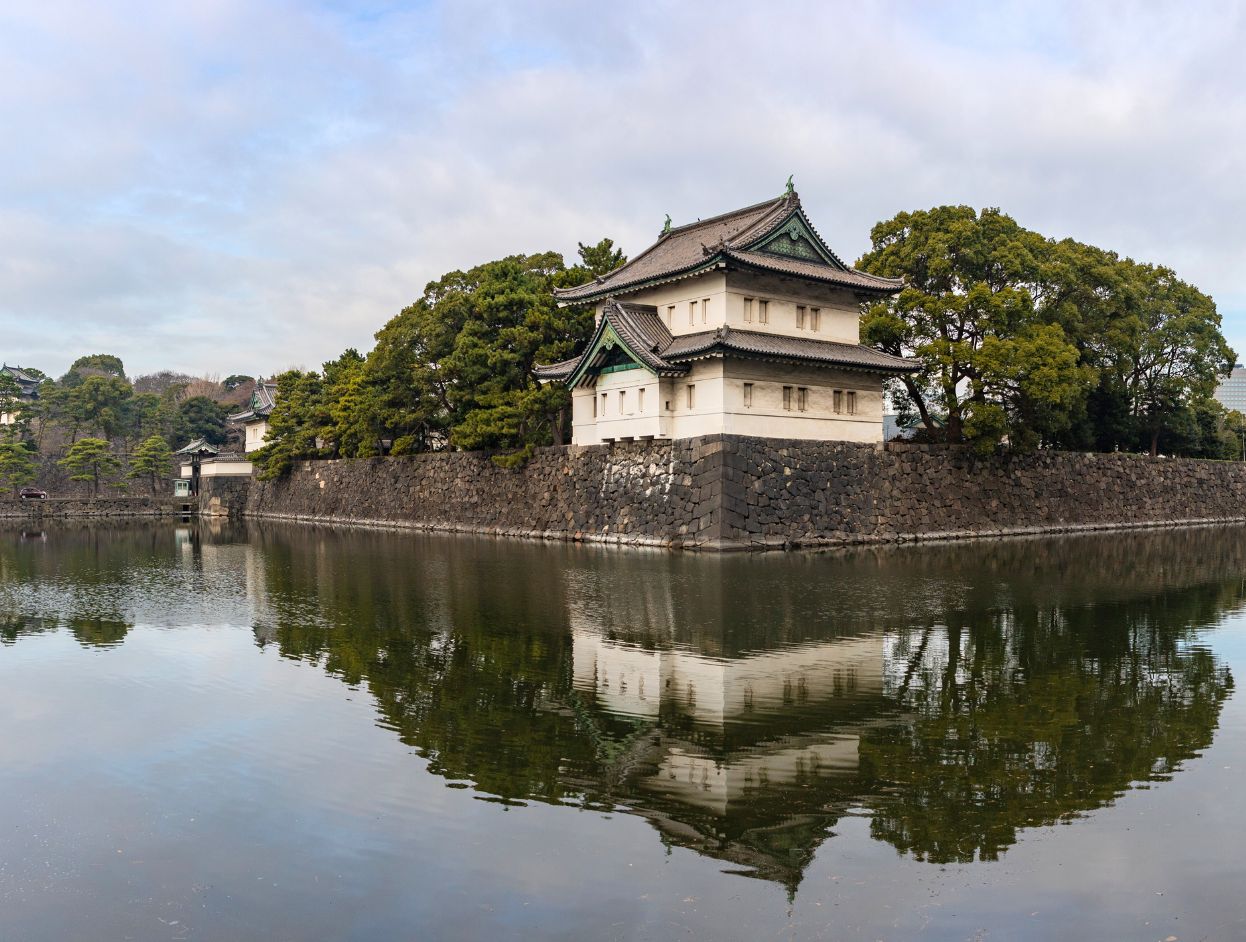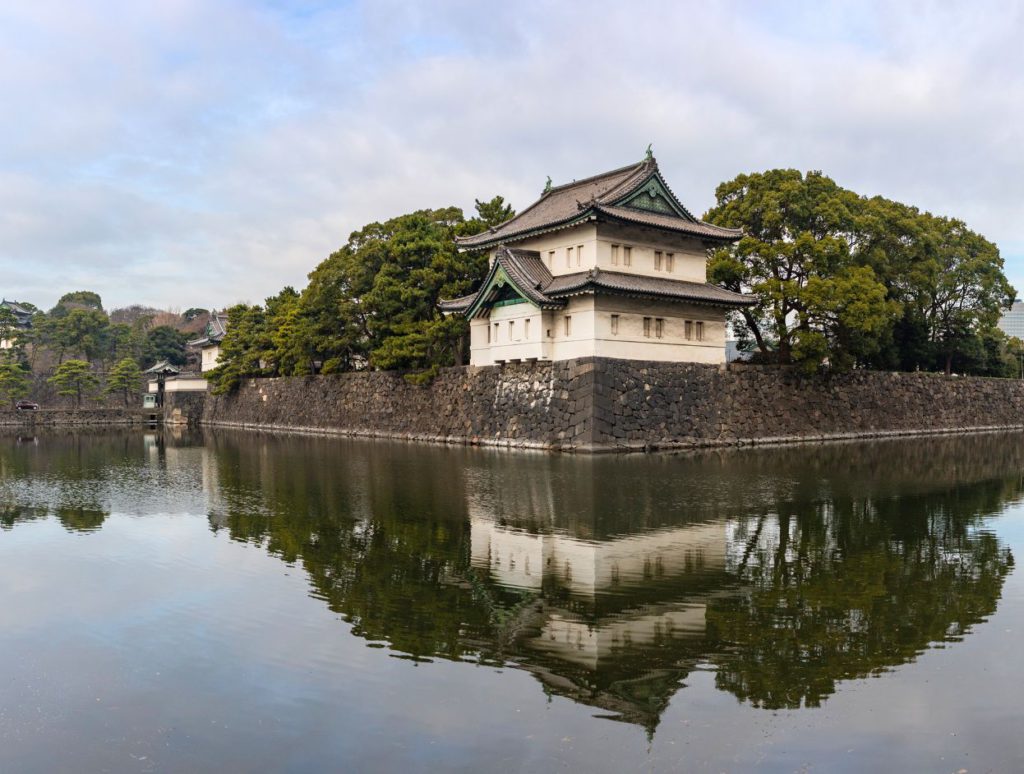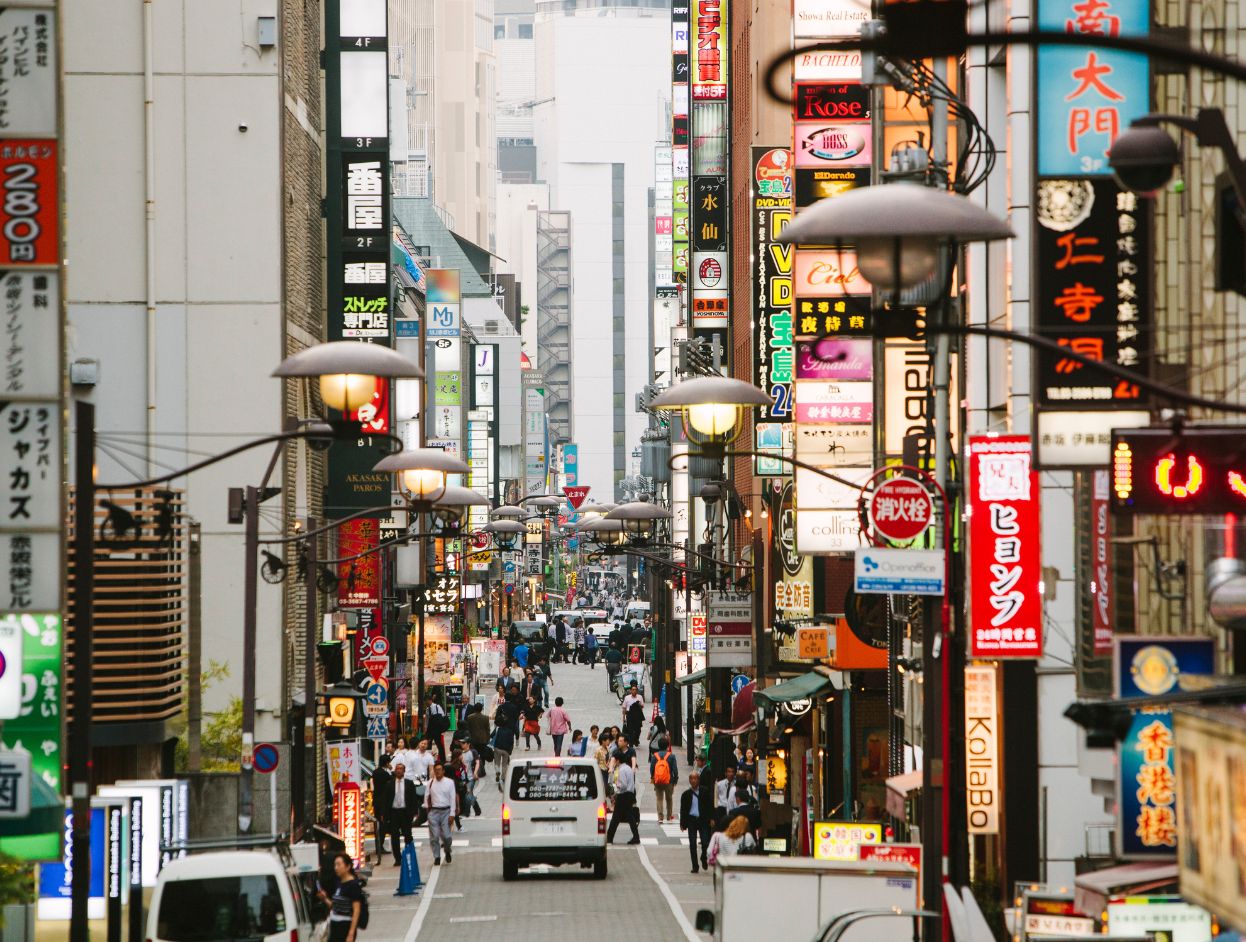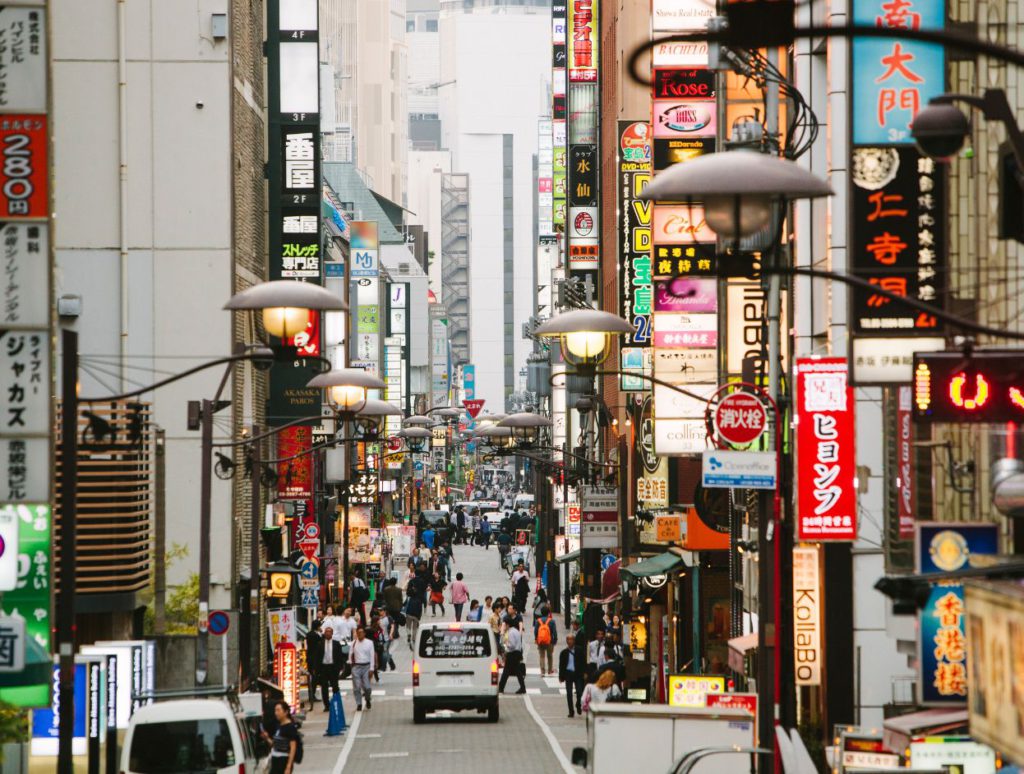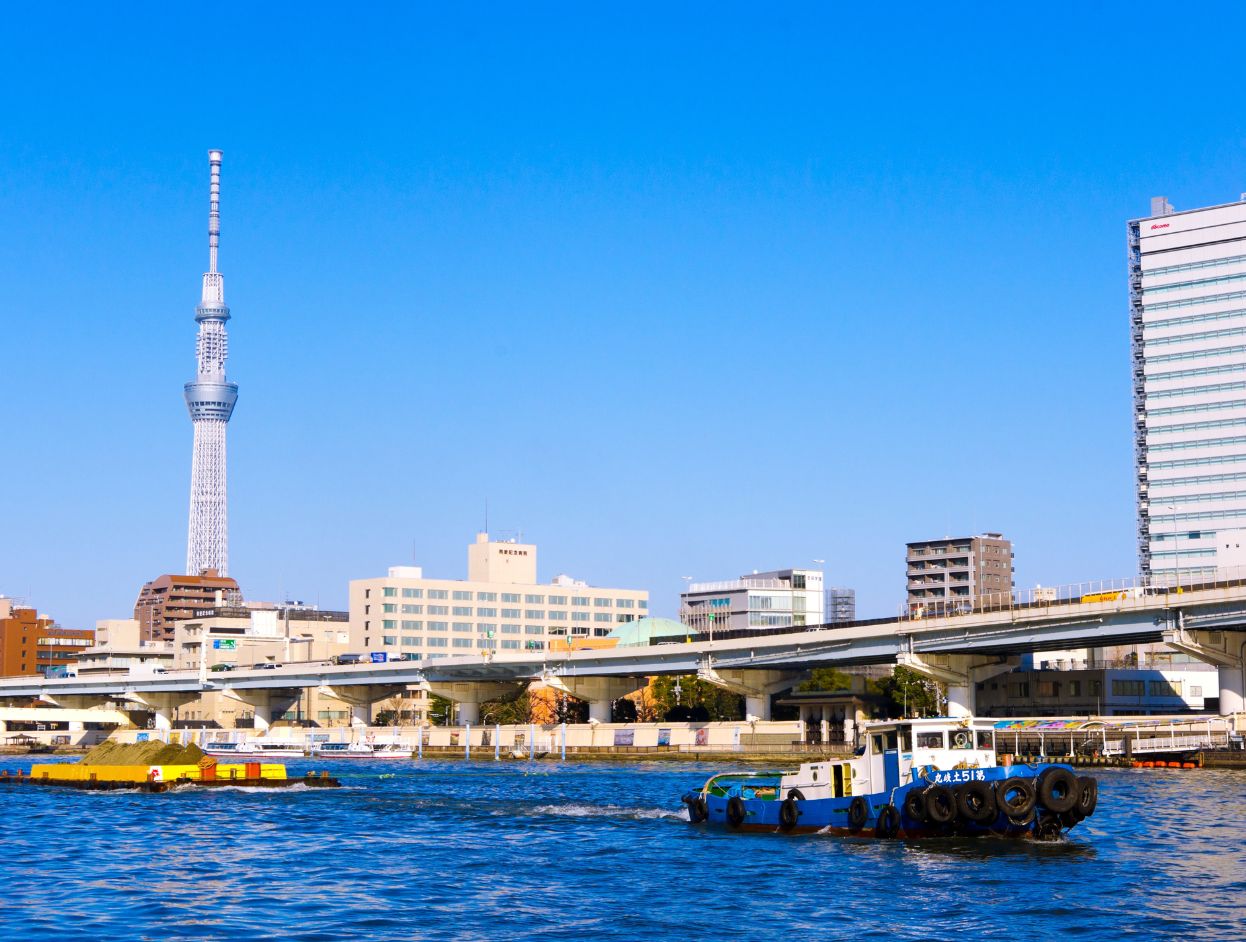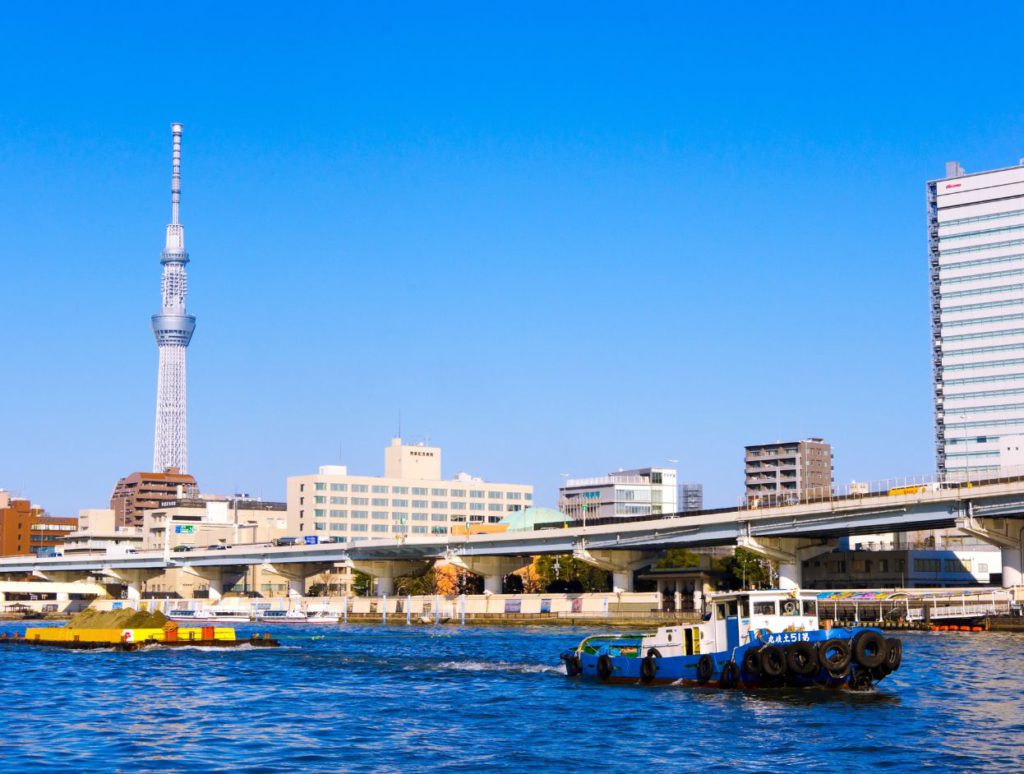 Asakusa
Asakusa is the area north of all the neighbourhoods we just talked about near to Ueno area. This area is home to Sensoji, the oldest Japanese shrine in Tokyo along with other cultural heritage sites. The area is more of a cultural hub, buzzing during the day and fairly calm at night. Asakusa is also popular with backpackers and their community with a few hotels in the area. 
I would definitely suggest staying in Asakusa if you want to keep in touch with the cultural side of Tokyo. You will find rickshaw pullers on the road carrying tourists dressed in kimono. On its east side is the Sumida River which gives access to the waterways in Tokyo, a great way to sightsee.
If you travel a little west, you will reach the Ueno area where you can easily spend a day or even two visiting various museums, parks and lakes. Expect the hotels and homestays also to be traditional, and maybe sometimes dated. But you will get a much better deal than downtown Tokyo.
Asakusa is also great since it is close to Ueno which is directly connected to the airport via Skyliner and runs down towards Mount Fuji and Kyoto on the other side.
Here are some of the hotels to check out in Asakusa
Hostels in Asakusa: Sakura Hostel Asakusa, And Hostel Asakusa Kappabashi, K's House Tokyo Oasis
Budget Hotels in Asakusa: Hotel Keihan Asakusa, Far East Village Hotel, Richmond Hotel Asakusa
Ryokan in Asakusa: Asakusa Ryokan Toukaisou Hotel, Ryokan Asakusa Shigetsu, Asakusa Hotel Hatago
Places to visit near Asakusa
1. Kaminarimon Gate
2. Sensoji
3. Tokyo National Museum
4. Ueno Park
5. Ueno Zoo
6. Shinobazu Pond
7. Yanaka Ginza
8. Sumida River
9. Tokyo Skytree
10. Otori Jinja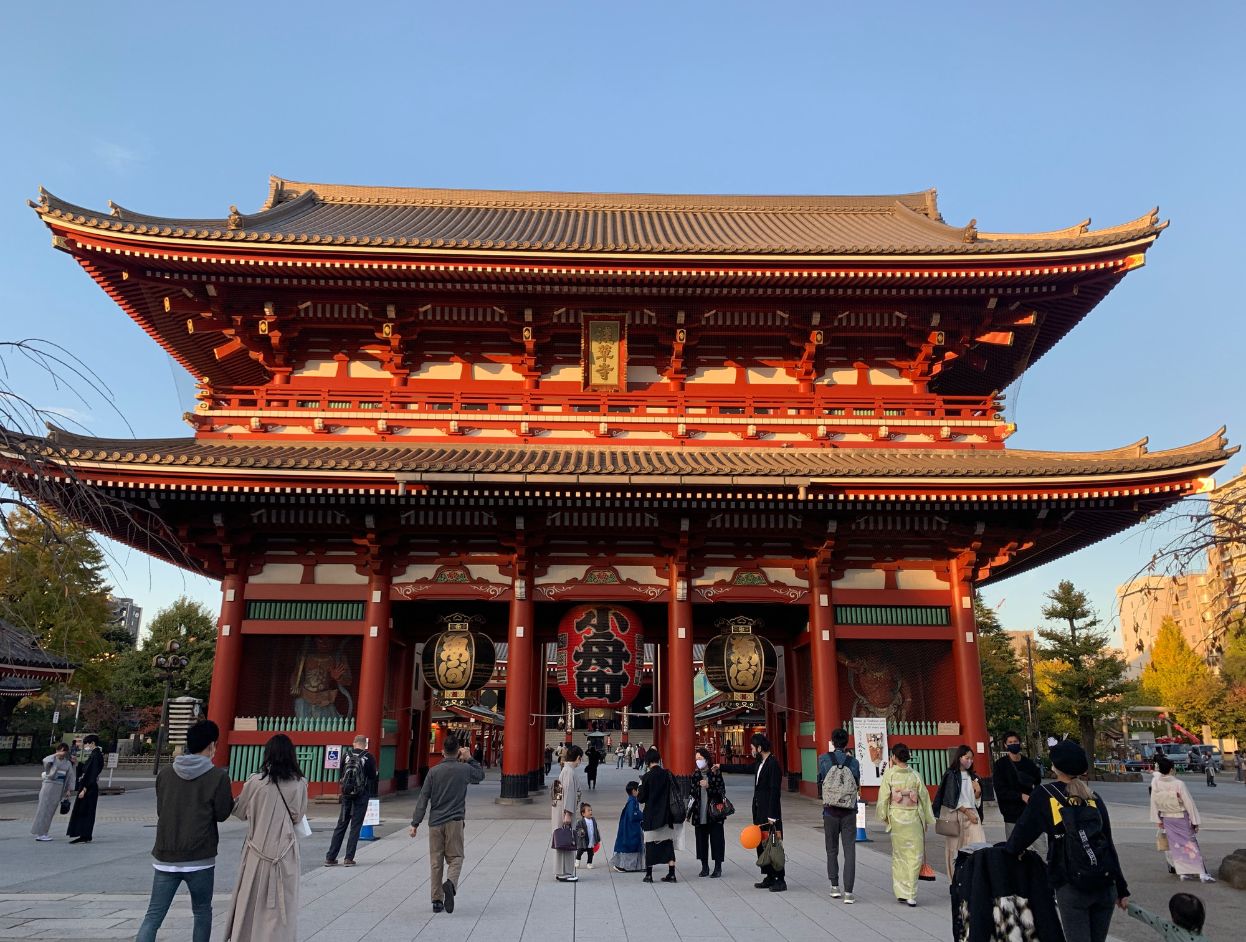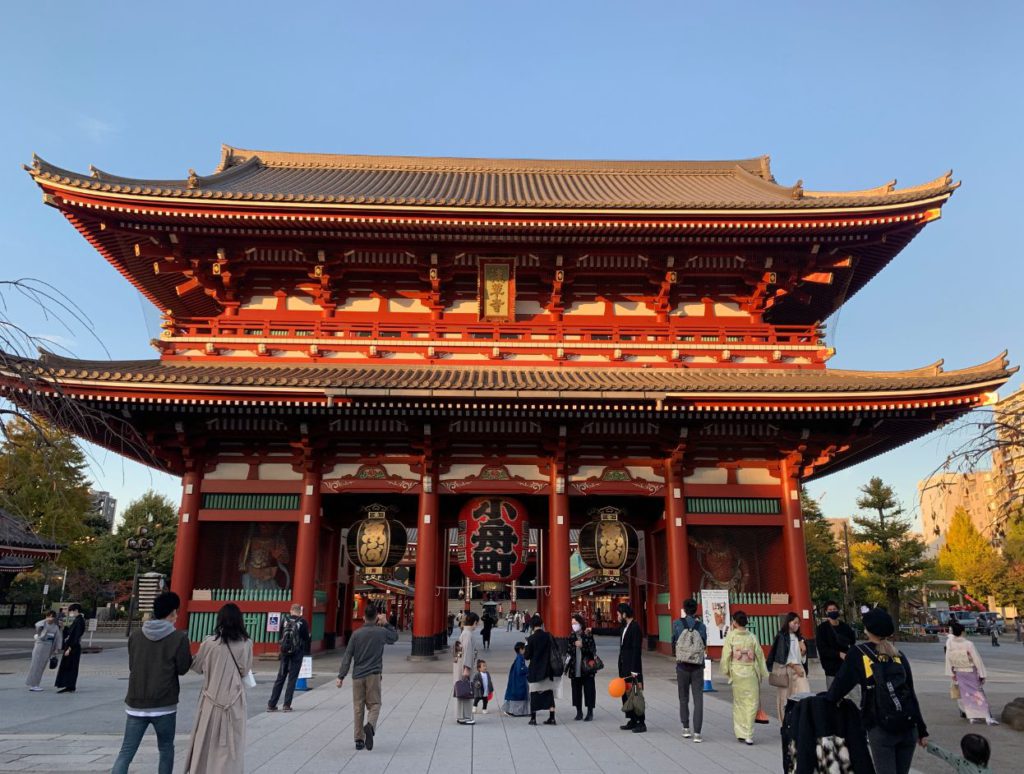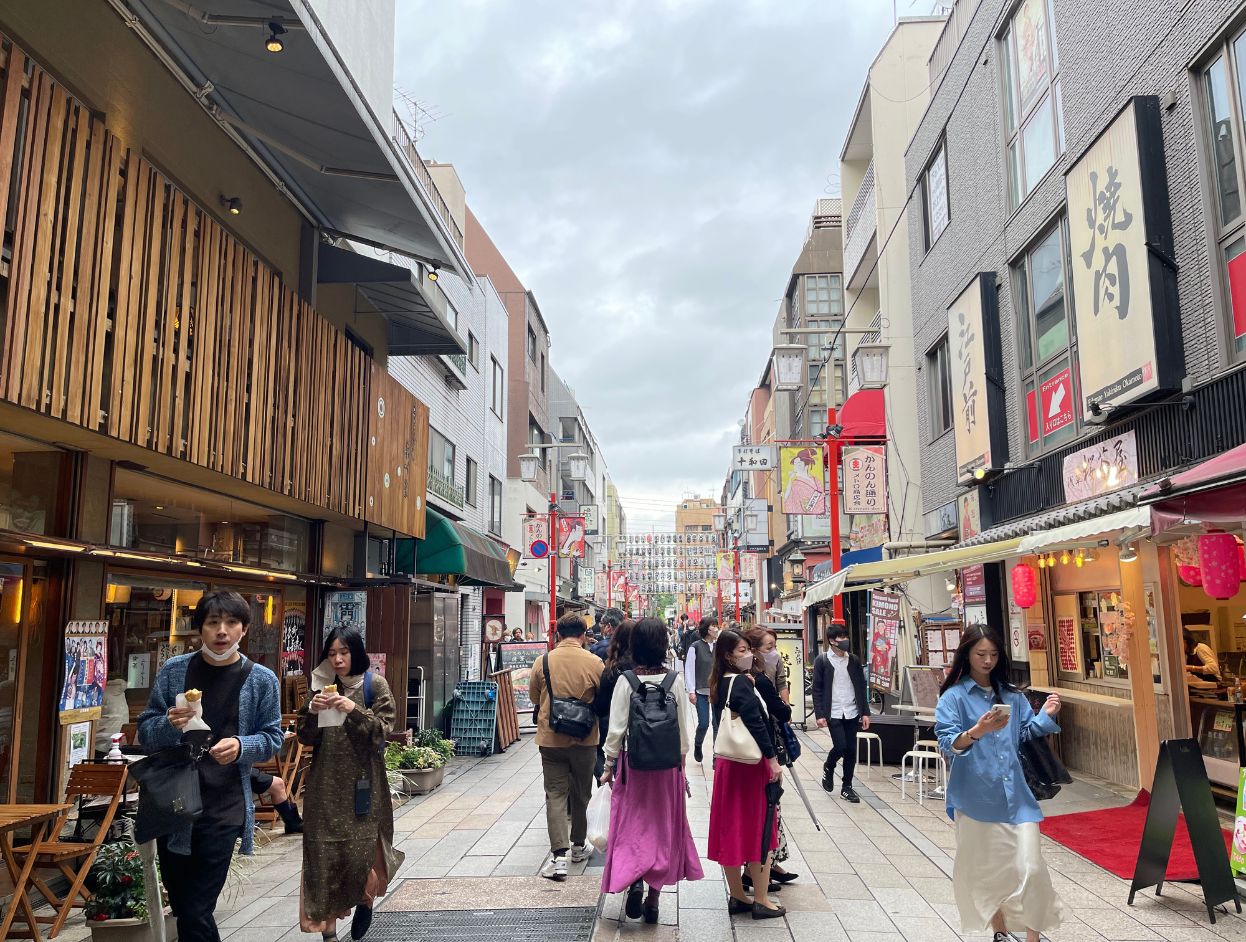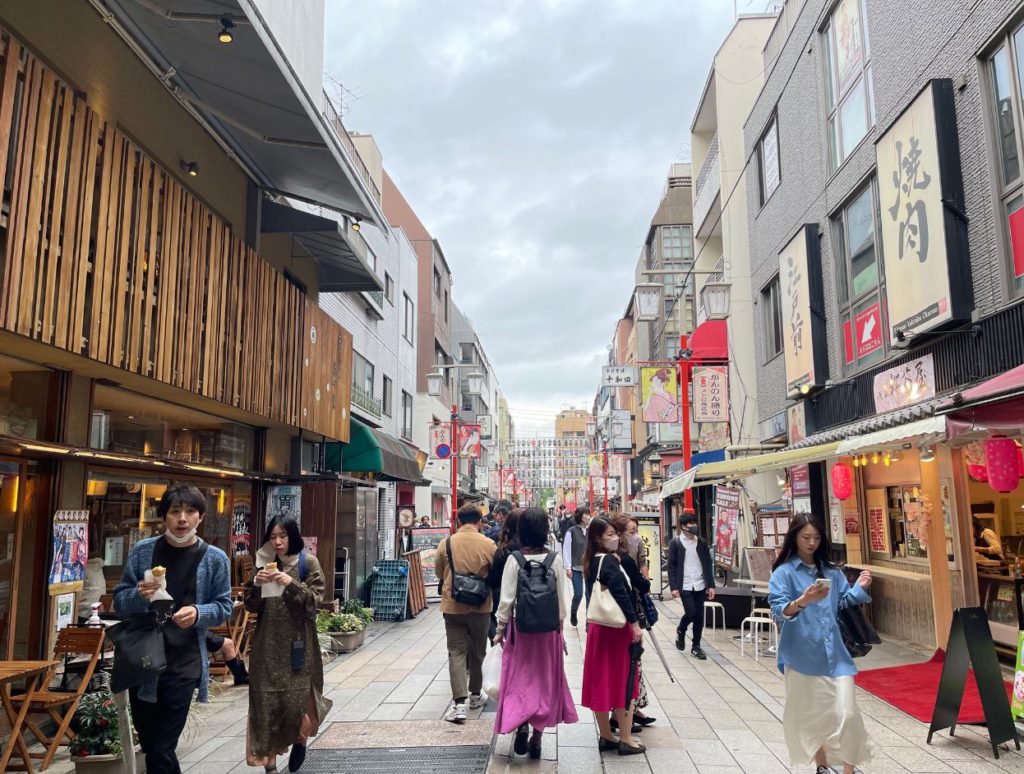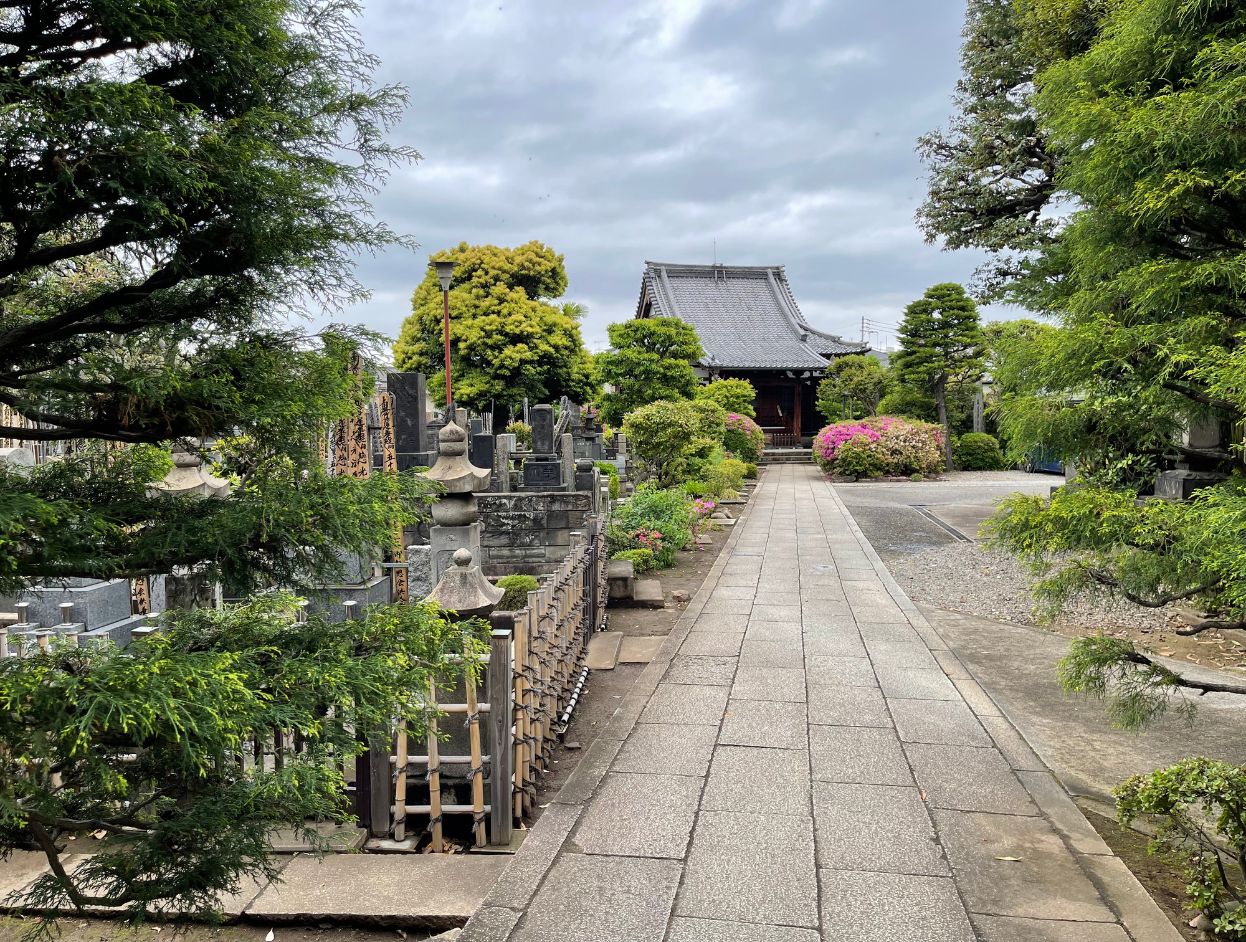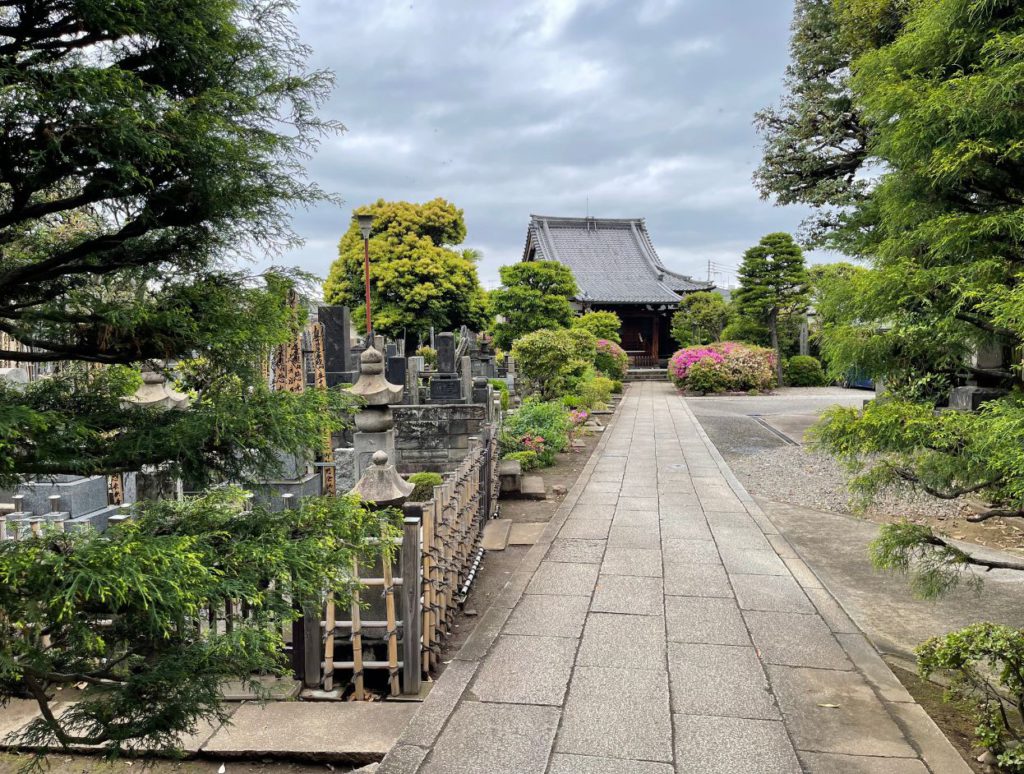 Related Articles