07 Apr

The Best things to do in Varkala, Kerela, India

Kerala is popular for great tourist places and towns like Munnar, Allepy, and Wayanad. And they do real justice to the hype if you choose a good time to go. The best part about Kerala? There are mountains and beaches too! And Varkala is a place where you will get both.

Varkala is a small town in Kerala sitting on top of some gorgeous laterite rocks cliff formation next to the sea where you will find a bustling human establishment of tourists wandering in linen elephant printed trousers and then there are the locals who thrive off by providing the tourists with an ambience to unwind from their daily lives, far less mainstream than famous Kerala and food from God's own kitchen.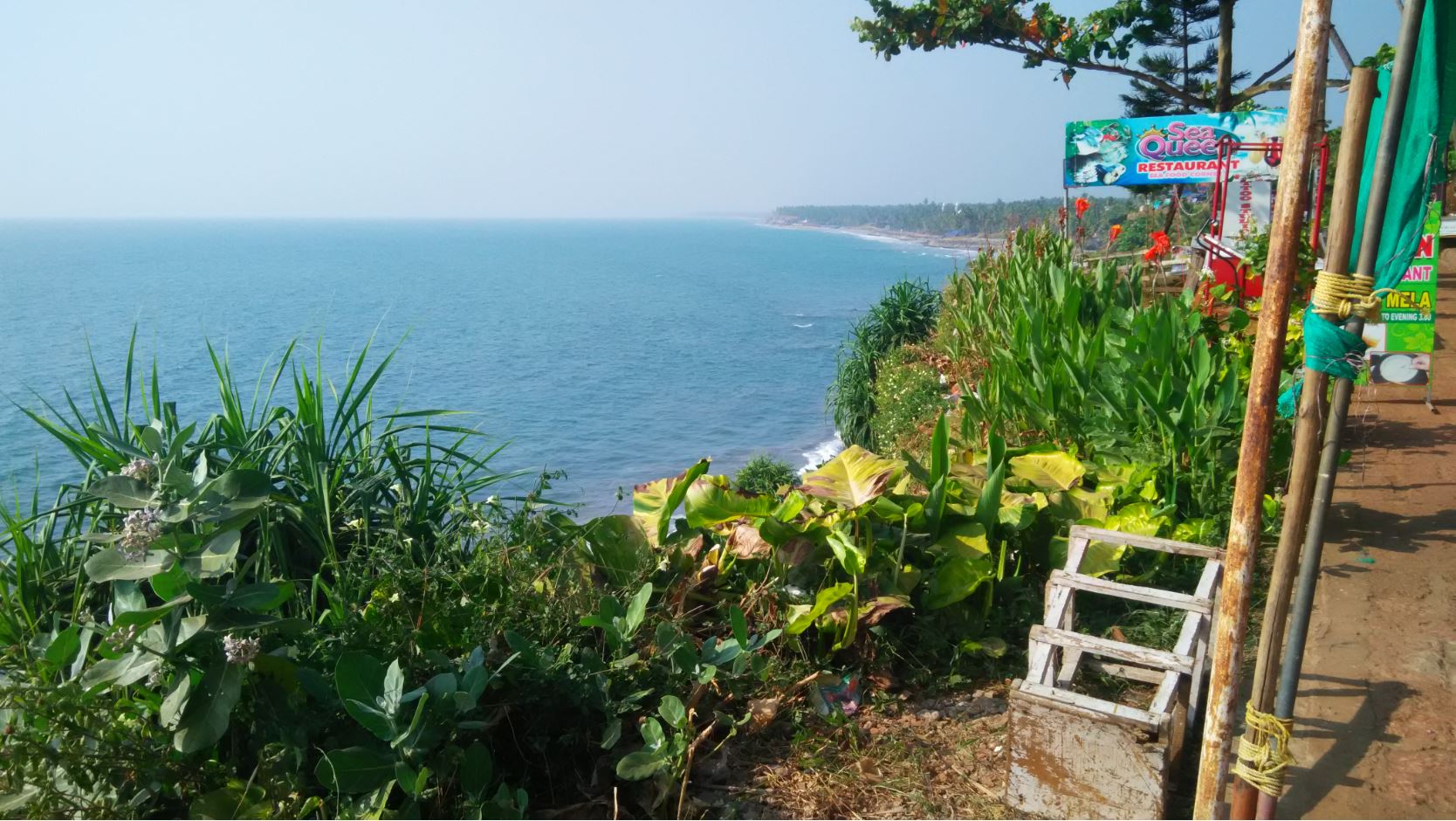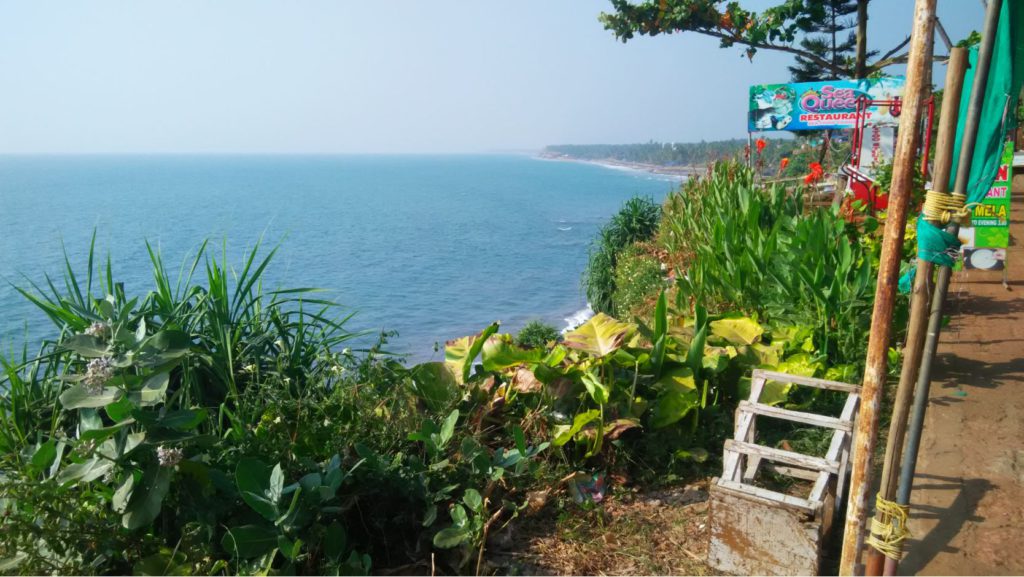 Where Is Varkala Located?
Varkala is located near the southern tip of the west coast of Kerala. It is 40 km north of Thiruvananthapuram, the capital city of Kerela and 170km south of Kochi. Varkala is 680 km from Bangalore city and 720 km from Chennai. It will take an overnight journey to reach Varkala from both of these locations.
Planning to visit Kerela? Check out our blog on the best places to explore in Munnar
How to reach Varkala
Here is how you can reach Varkala:
Air: Varkala does not have an airport of its own. However, you can travel to Trivandrum airport which is 45 km away. From there, you can take a bus or a cab to Varkala. Flights run to Thiruvananthapuram Domestic Airport from most of the popular Indian cities like Delhi, Mumbai, Bangalore, Kolkata, Chennai, Pune, Hyderabad etc. There are even some international flights from the middle east as well.
From there you can directly take a cab to Varkala or travel by public transport like bus or train. You can hail a cab just outside the airport which should cost you around INR 1300 (airport taxi). In another case, you can also ask your hotel at Varkala to send a cab which should also be reasonable. If you are looking to book ahead of time try booking online at trivandrumtaxi.in or savaari.com.
Bus: Frequent intercity buses run from Trivandrum and other cities in Kerela to Varkala. But you probably won't find a direct bus from other states, not even from Bangalore. It's best to break your journey. Take an overnight bus from any destination to Trivandrum. You can book this ticket at redbus.in.
From there you take another bus to Varkala which will take around 2 hours. Both local and VOLVO Buses are available. You can buy a ticket and board at the KSRTC Bus stand (directly opposite to the railway station). Here is the schedule of buses on that route. For the most part, it is also the most affordable option.
Train: There are also rare few trains that run from major metro cities like Bangalore and Chennai. However, these take far longer than the bus and aren't available most days of the week. You can check out the schedule at the official website (Varkala station code is VAK) but I will suggest you stick to the bus for the longer routes. You can always take a local train from Trivandrum to Varkala.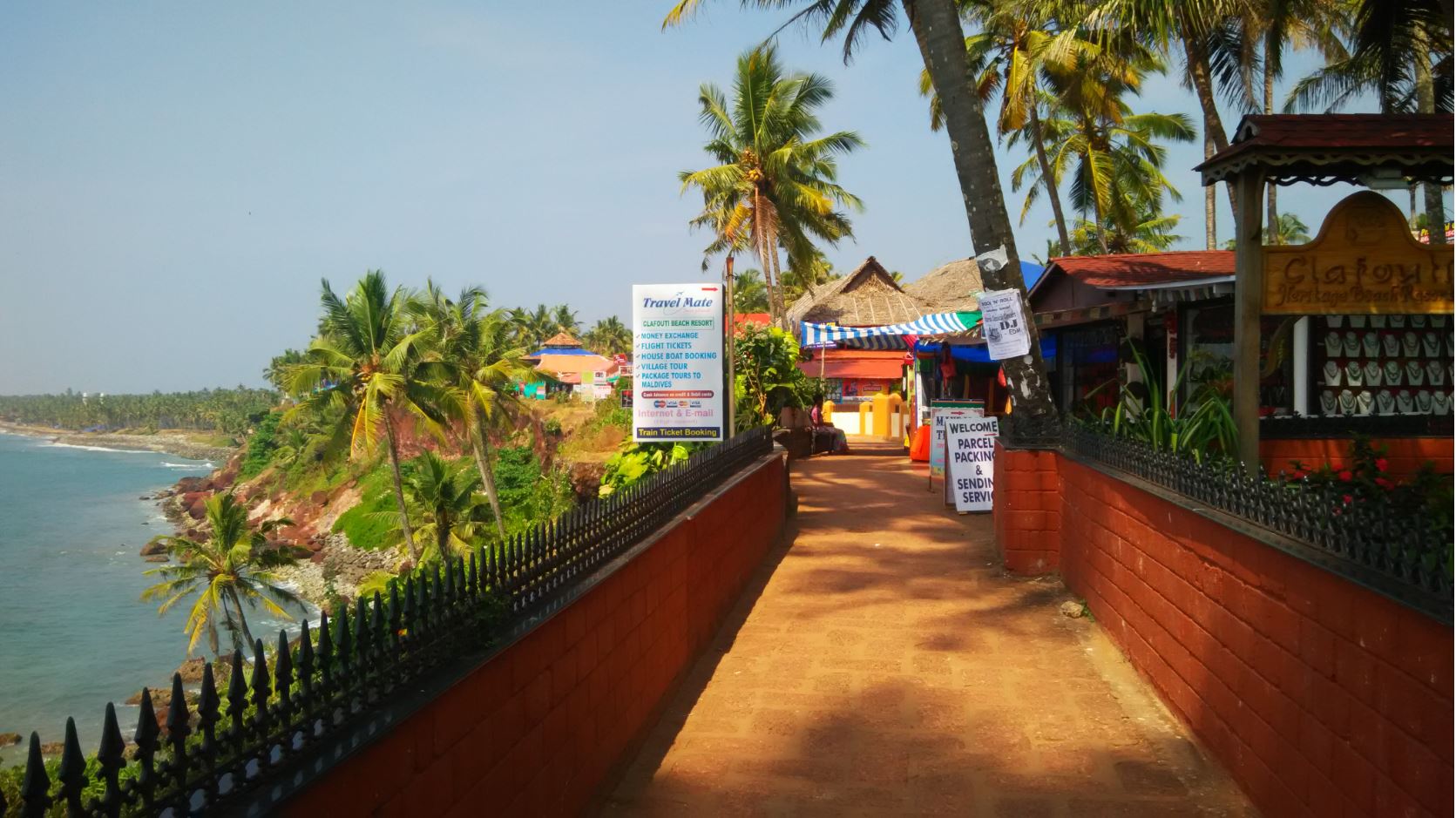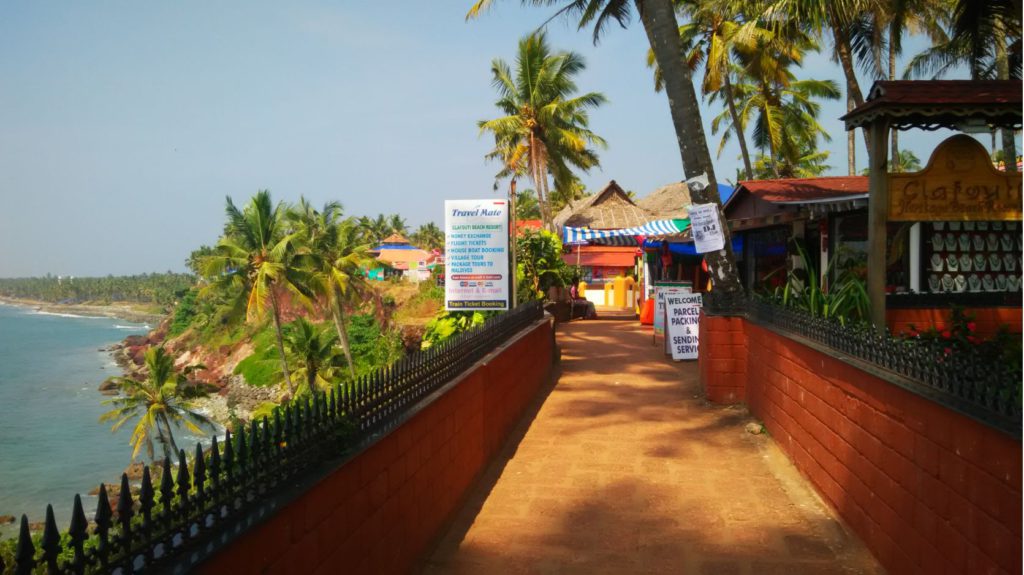 Best Time To Go To Varkala
The best season to visit Varkala is during winters from October to February. The weather is pleasant and skies are clear.
The next best time to go is during monsoon from June to September. Kerala receives heavy rainfall which makes it lush green and cool. You may not be able to go in the sea during monsoon.
Avoid going during the summers from March to May since its very hot and humid during this time.

Why Should You Go?
Although Varkala is getting popular with each passing day, it is still far from mainstream. The most popular feature of this place is the 'Varkala Cliff'. It just a long trail of a cliff which opens up to the vast expanse of crystal blue sea. I have never seen a beach like that.
On top of the cliffs are rows of restaurants, eateries, pubs and bars which serve food from the local Kerala plate to American, European, Chinese and Popular mainland Indian. If you eat seafood, its probably the best thing here. A seafood platter with Kingfish in lemon sauce with calamari and prawn salad on the side is something you must try. Hardshell crabs are also a fantastic delicacy.
They are usually on display in front of the restaurants where you can choose from the fresh catch of the day which is then cooked and served at your order. Pair it up with beer and some music for a memorable night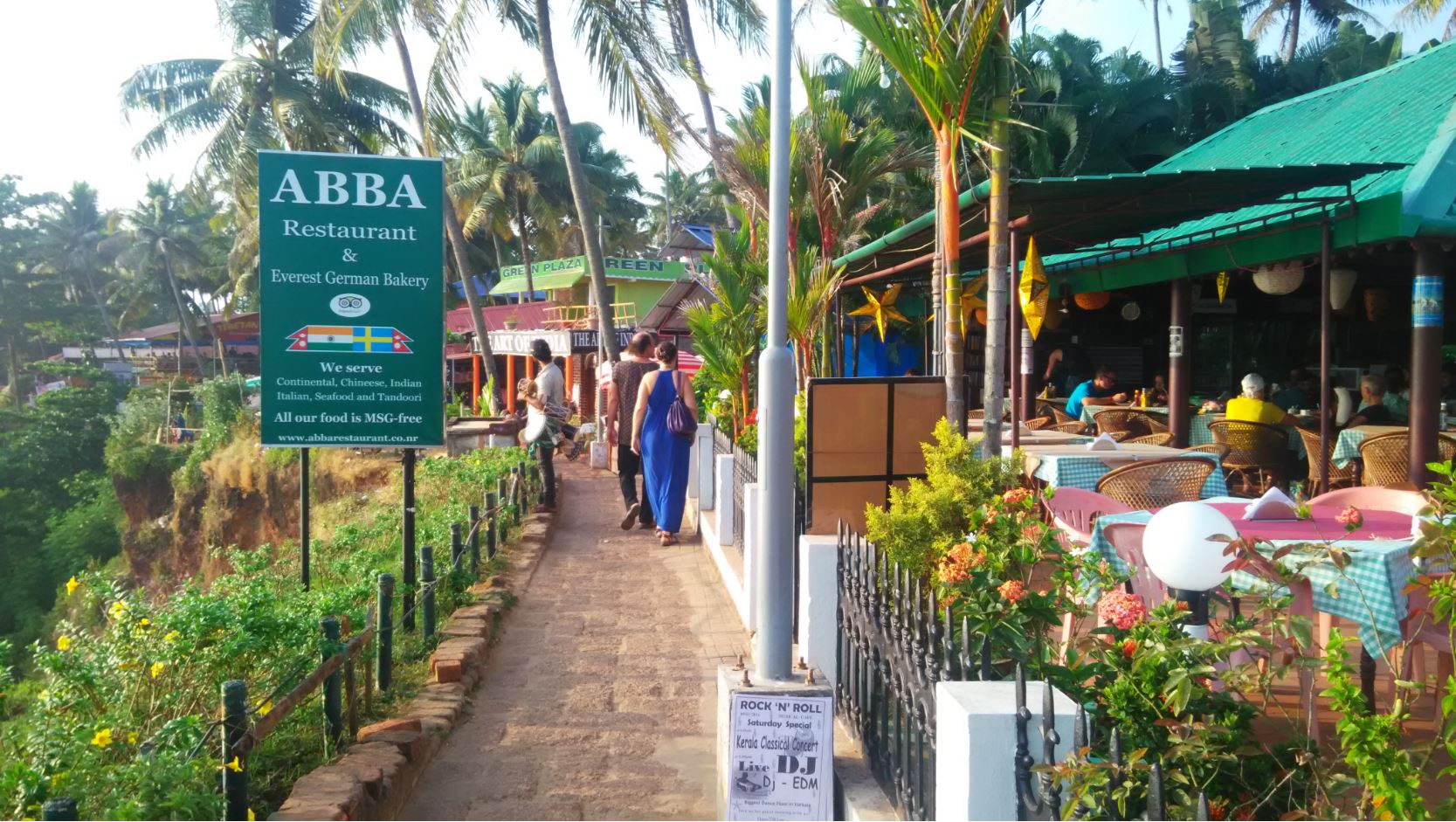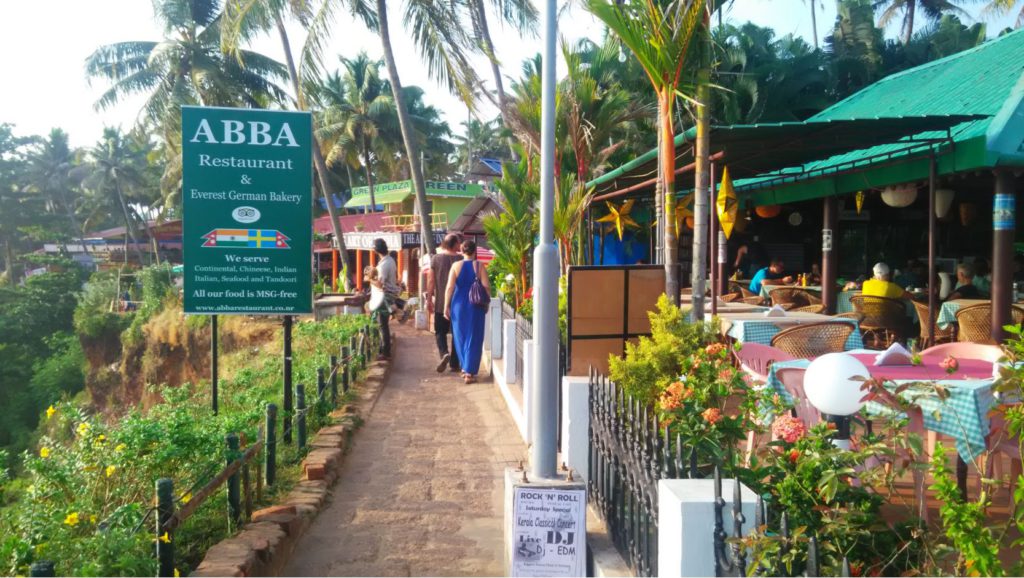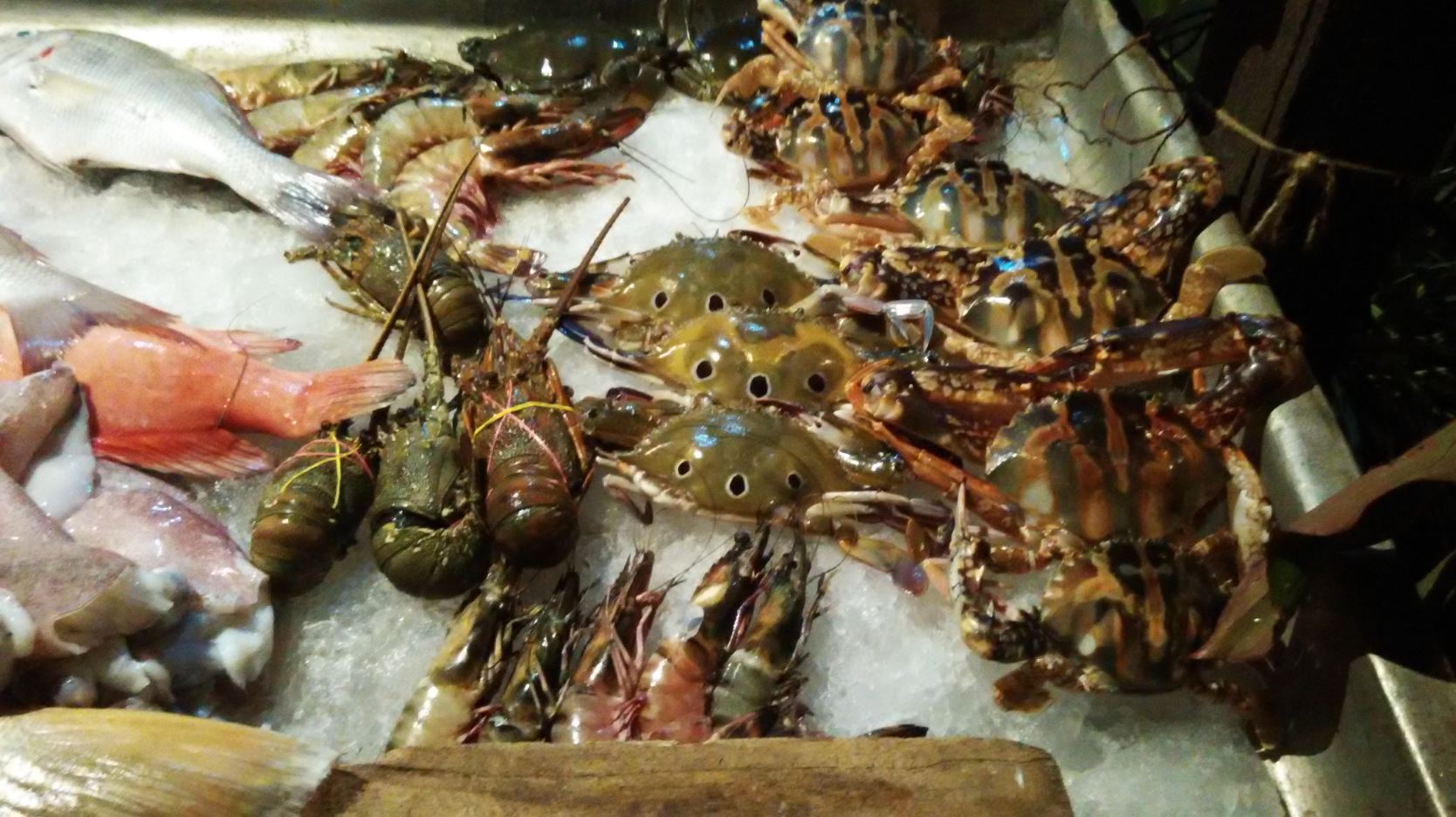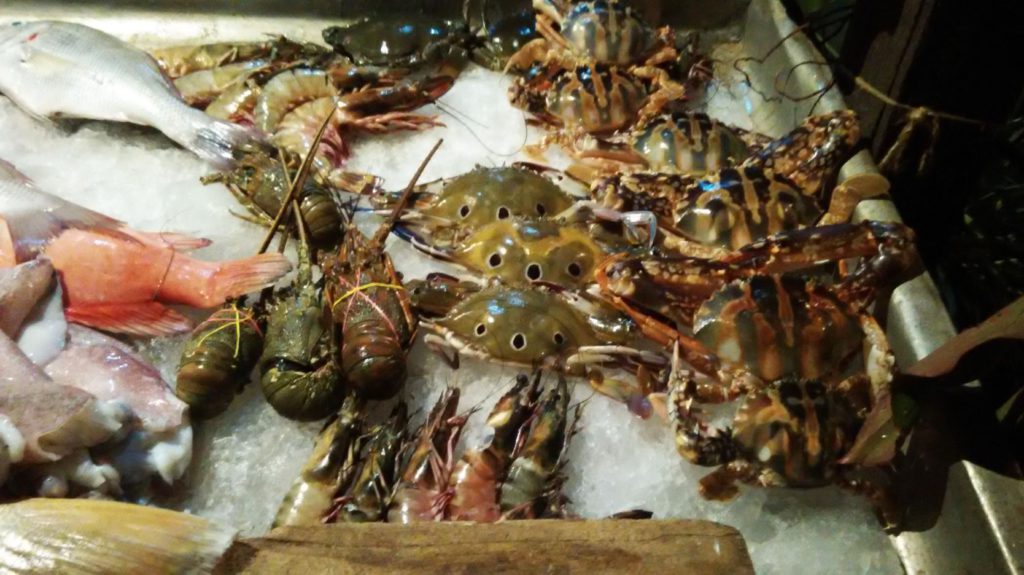 Apart from restaurants there are a number of shops selling indigenous handicrafts, scarves, books, clothes, beachwear, junk jewellery, spices, oils and a lot more
It is not that all you can do is gaze at the sea. Climb down the cliff and meet the water. If you walk down further to the cliff you can spend some time at the varkala beach which is also renowned for some late night parties, entries could be restricted or paid so inquire beforehand.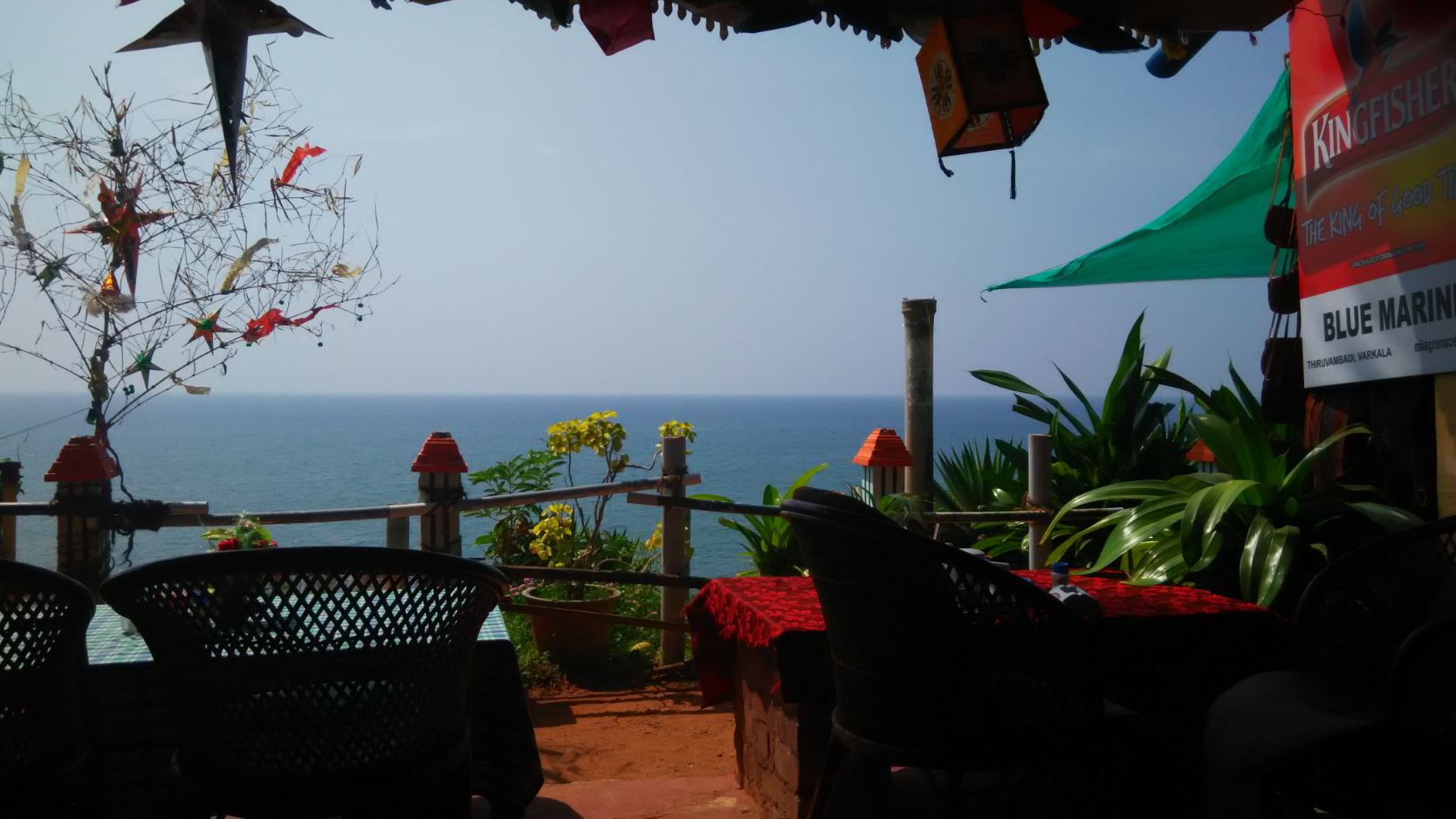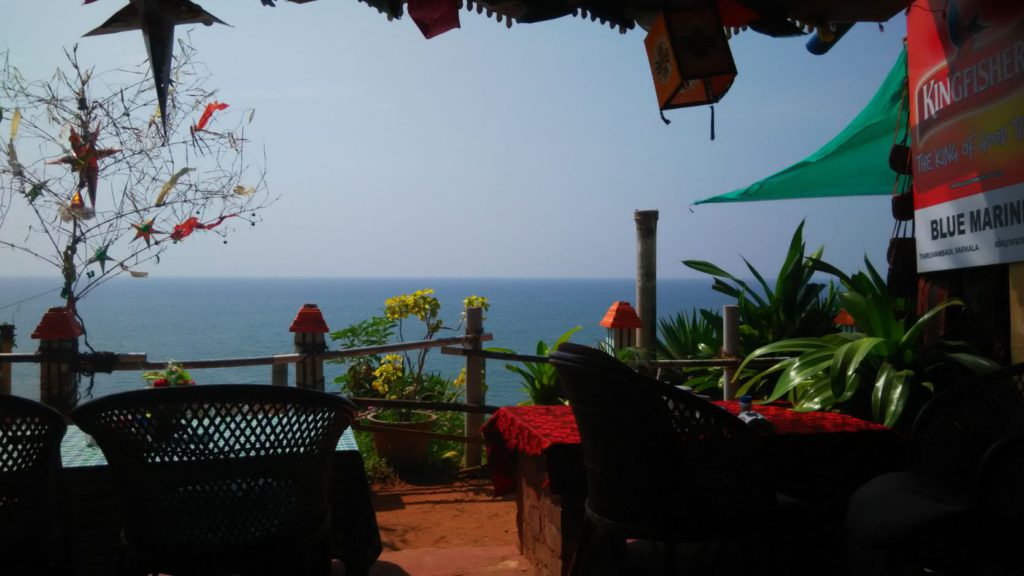 How About A Massage?
Kerala has a deep connection with Ayurveda. For all the places I have been in Kerala I have visited at least one spice garden or herb plantation. Needless to say, you will find the epitome of native Ayurveda practices in many forms here. From Ayurvedic massage, weight loss therapy, Pain relief for body and joints, Detoxification and a lot more.
You will find these lined up on the shops on the Cliffside with a couple of individuals
A regular full body Ayurvedic massage would start from INR 1500 which you can get from a number of ayurvedic centres located on the Cliffside or in the town as well. Do have a look at the hygiene for some places tend to be dirty.
Keep your dirty mind at home for you will get massage strictly from someone of the same sex only. calling out for their services and charges. At hotels, this is a part of their most popular attraction and in some cases, also included in the package.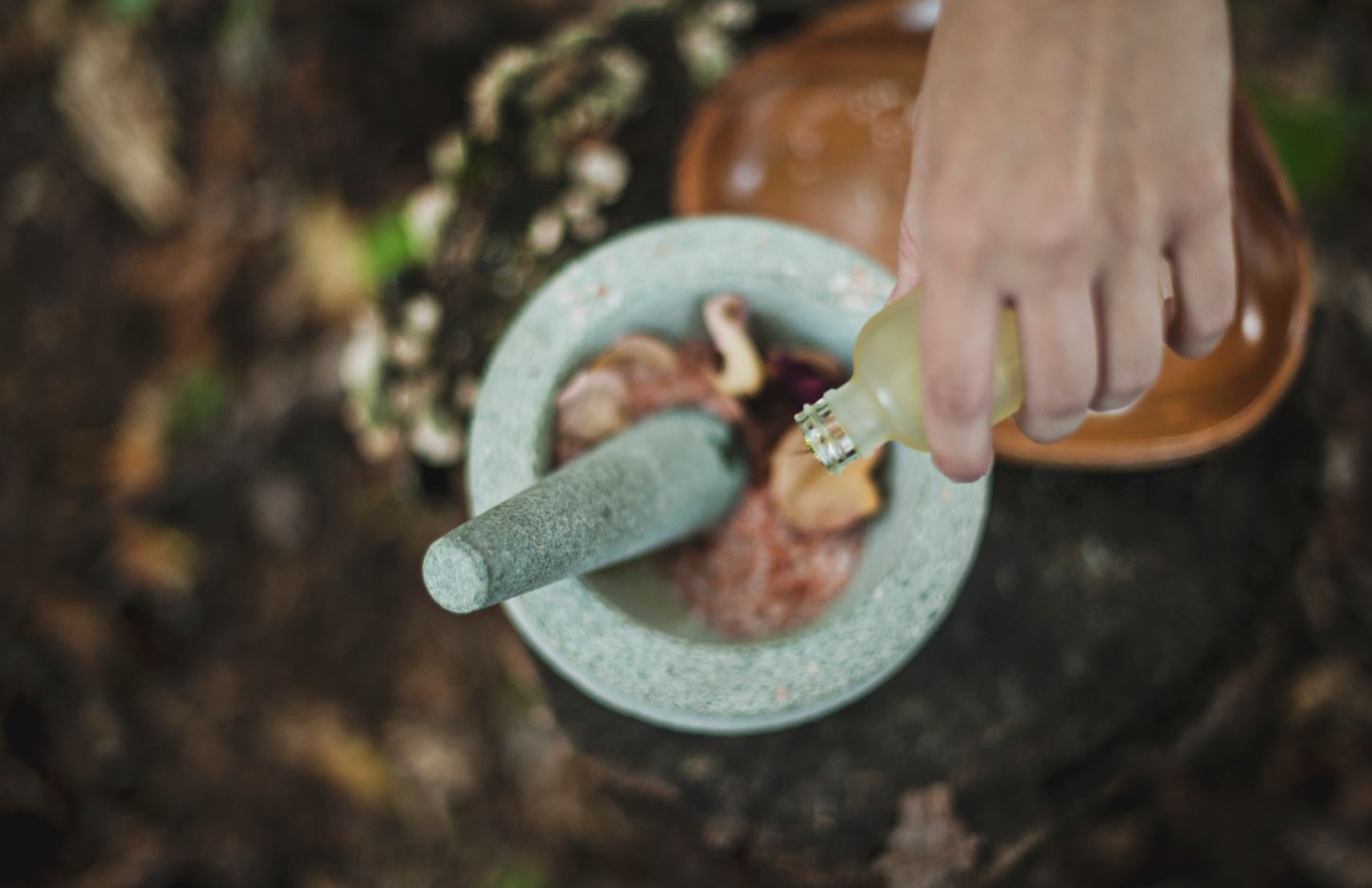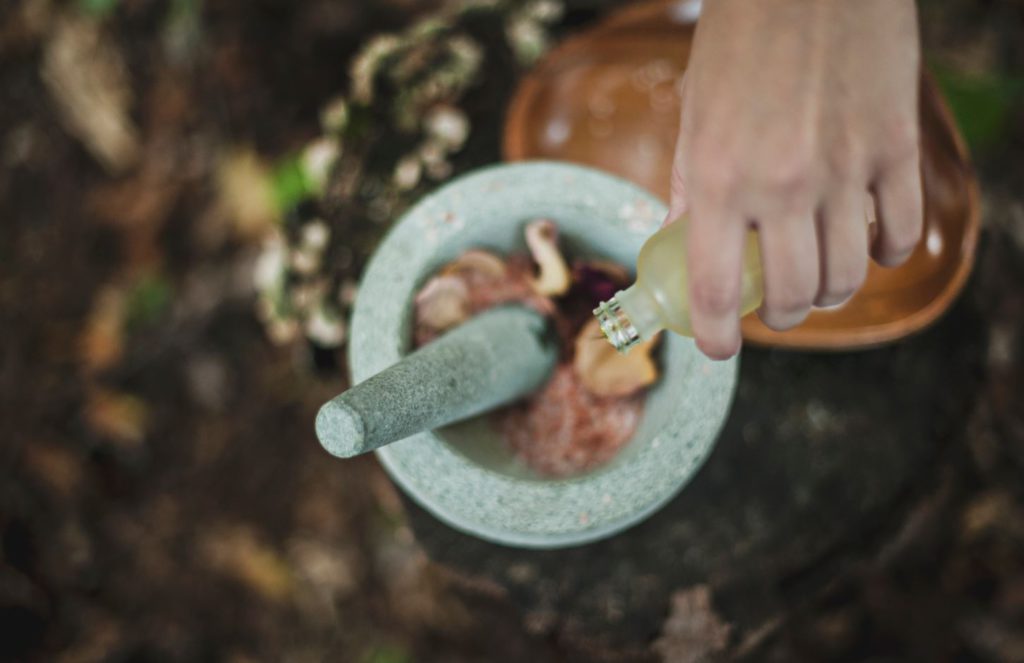 A regular full body Ayurvedic massage would start from INR 1500 which you can get from a number of ayurvedic centres located on the Cliffside or in the town as well. Do have a look at the hygiene for some places tend to be dirty. Keep your dirty mind at home for you will get massage strictly from someone of the same sex only.
What Else Is There To See?
If you are up for some watersports you can find activities like parasailing (INR 1000), Jet skiing (INR 450) and Banana boat ride (INR 300) at Varkala beach.
If you are an architecture buff or with family you may want to explore a few famous temples around Varkala. The famous ones are Shivagiri Mutt and Janardhanaswamy temple.
There is also the Anjengo Fort located near the town of Anchuthengu near Varkala which is a ghost fort from the English establishment from the 17th century.
My most favourite part is none of the above. If you are going to Varkala, you must not miss this single great place to visit. It's called Kappil beach which is around 6 km from the town. Hire a two-wheeler to reach here. The reason it is so special is that the road that runs parallel to Kappil beach has a lagoon on the other side.
It is an extremely gorgeous view to travel on the road and have water bodies on both sides decorated with lush green coconut trees. Park your vehicle and enjoy a walk on the beach for hardly anyone comes here.
Love beaches? Here are the top things to do in Goa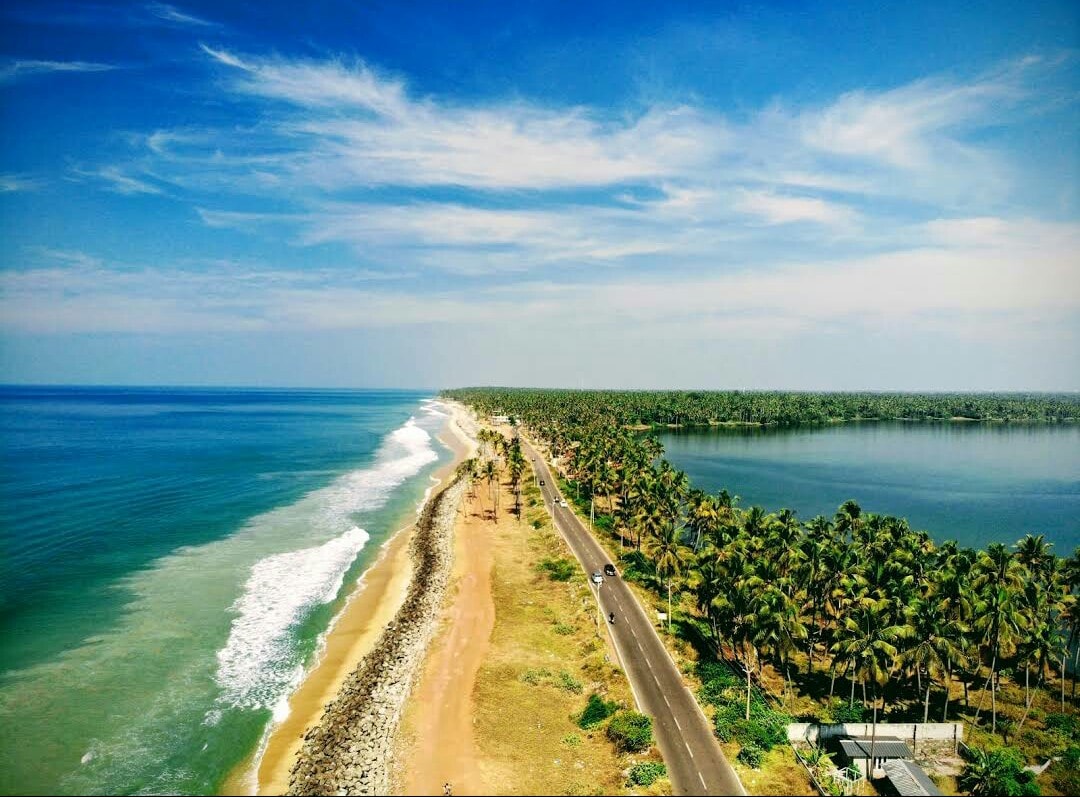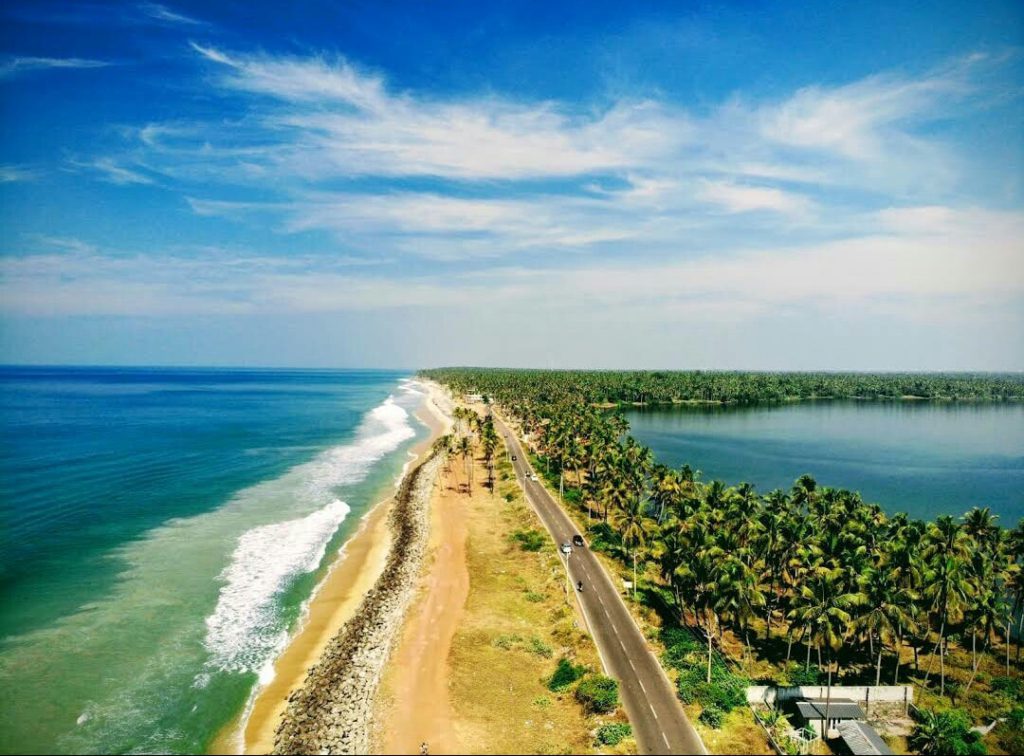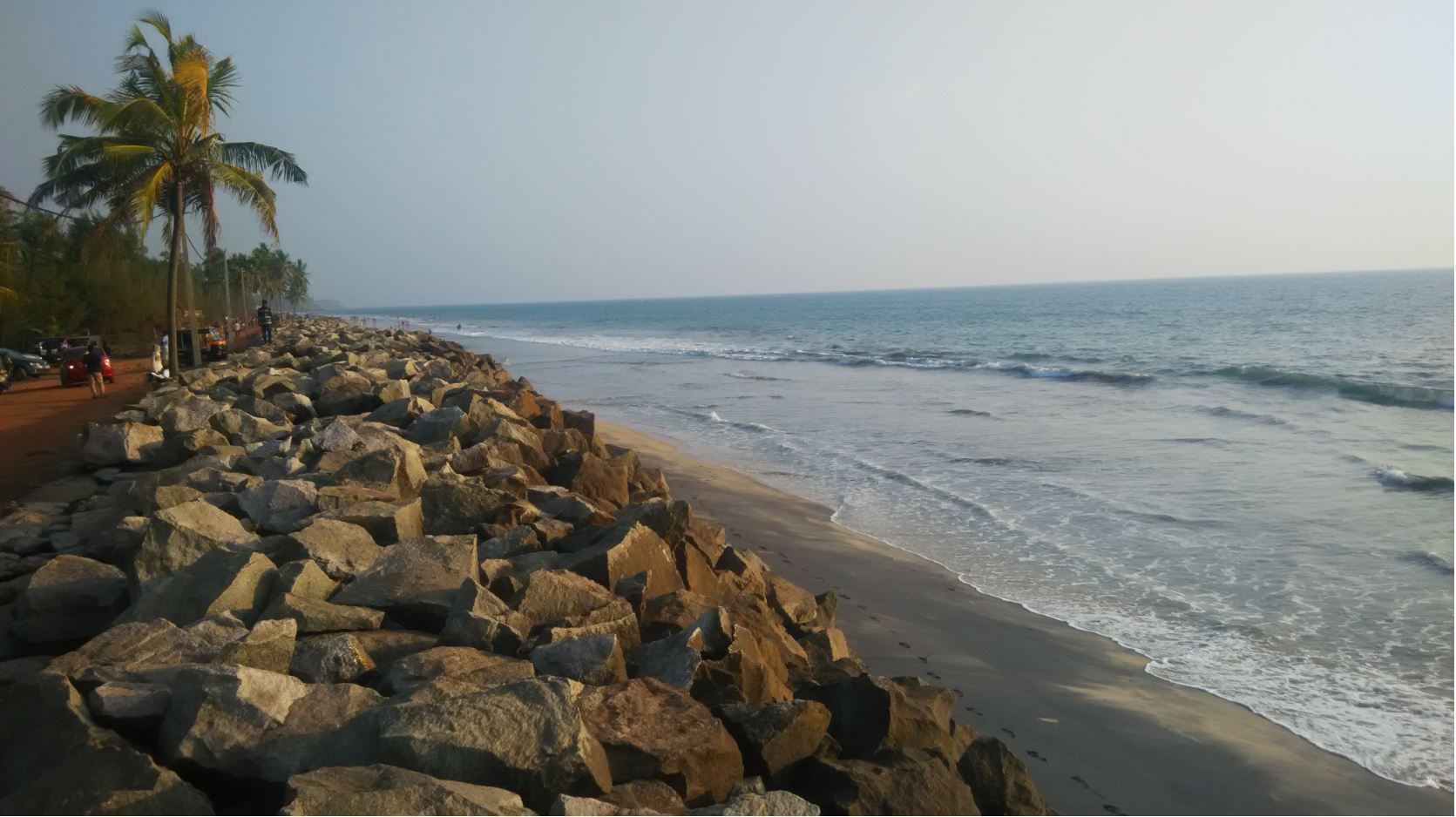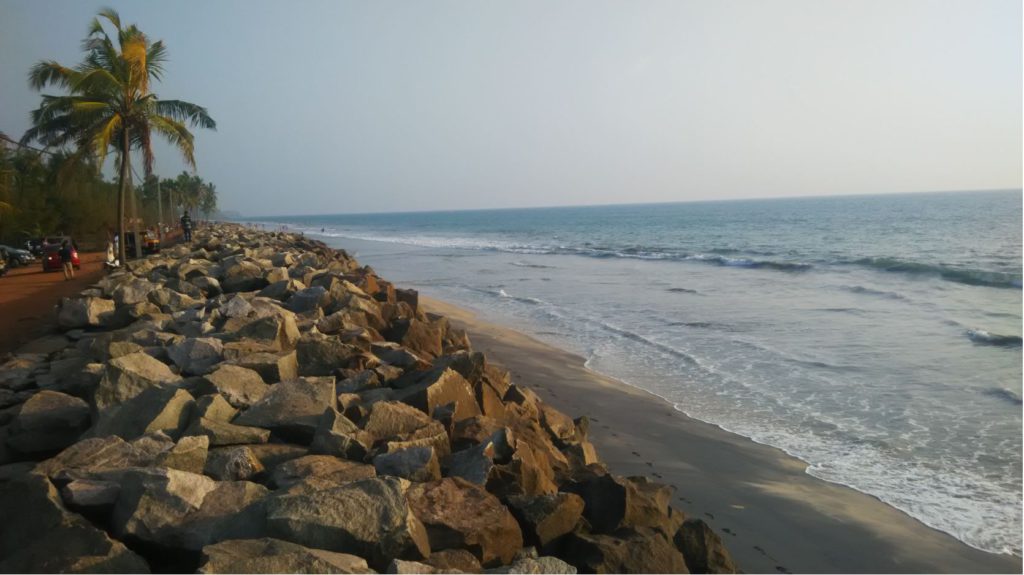 If you are tight on time, a long weekend is good enough to visit this place. But, if you do have time on your hands take a longer vacation, relax, unwind and let the essence of this place sink in.
Staying In Varkala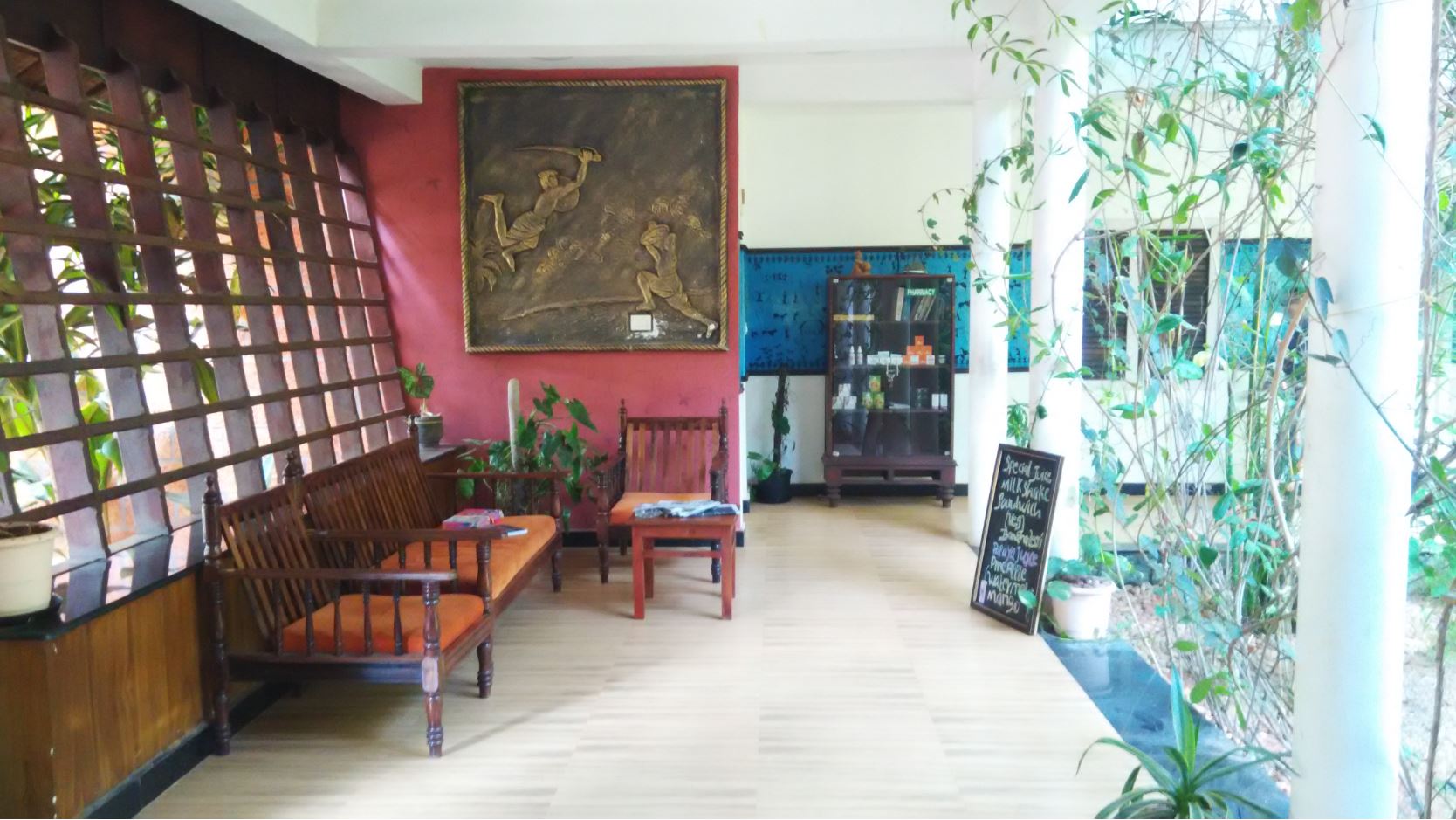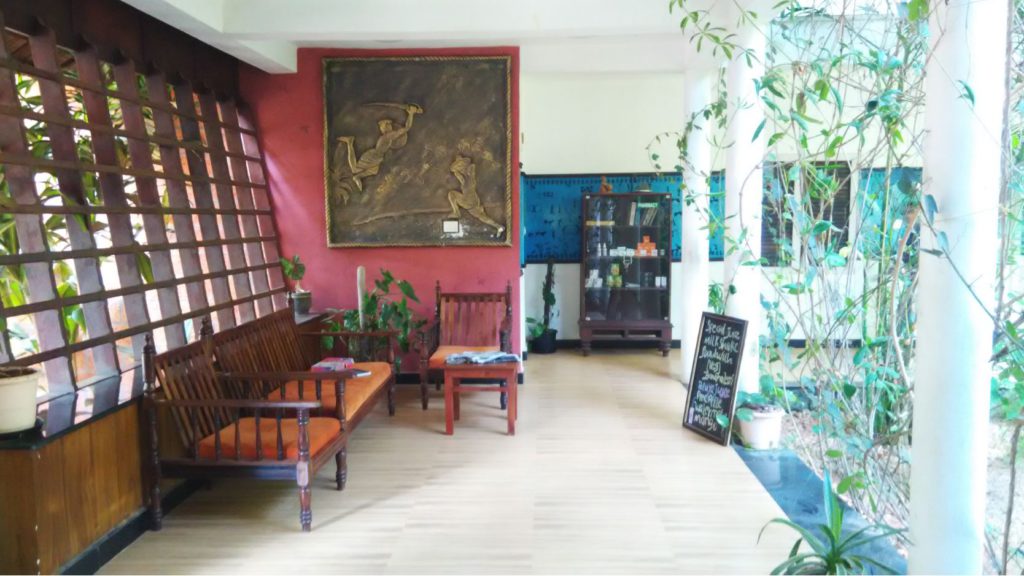 Save to Pinterest


Related Articles